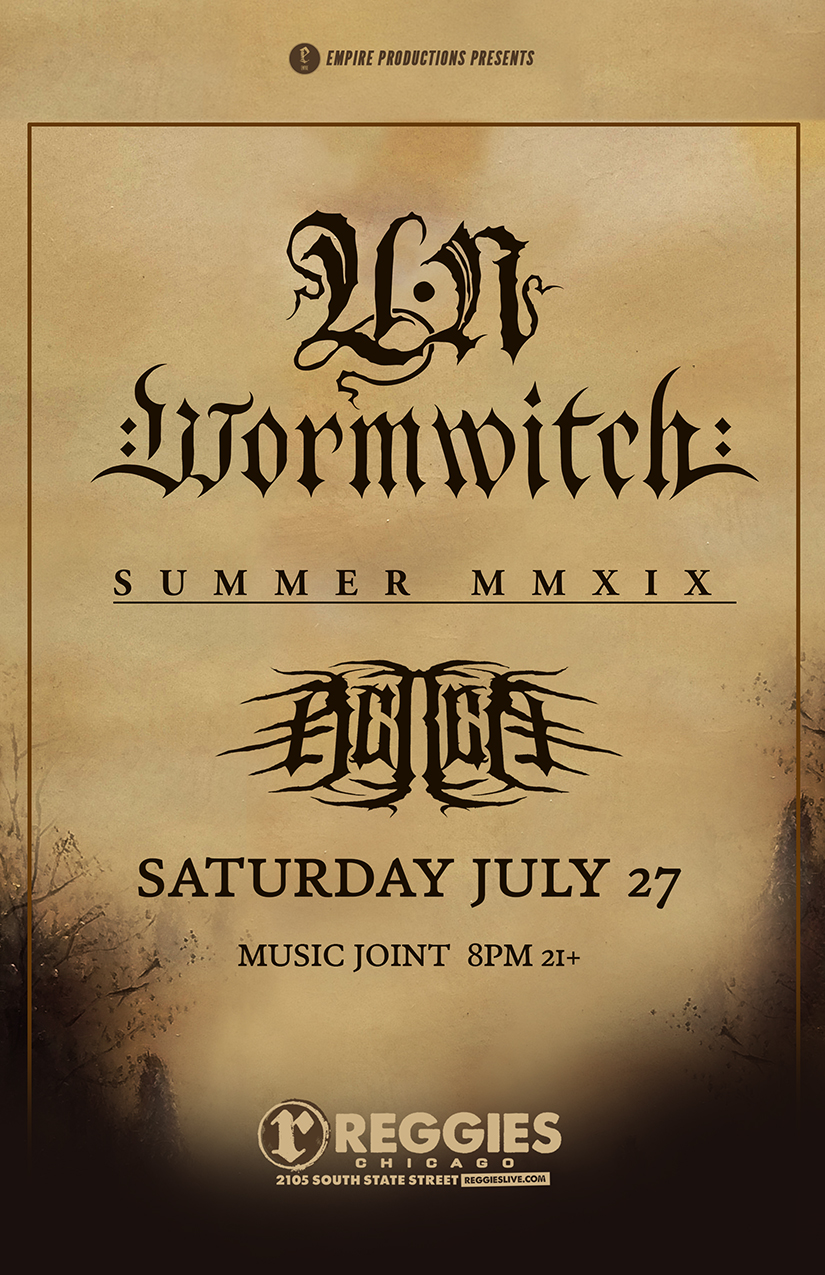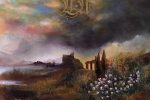 UN
Clayton – Monte – David – Alex
Seattle Aetherical Doom.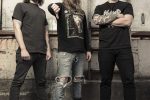 WORMWITCH
Integrating equal parts black metal savagery and rock n' roll defiance, WORMWITCH's forthcoming album, "Strike Mortal Soil", stands like a monolith commemorating those that came before while dispersing a beacon of hope to the future. Available inlimited edition LP in lightning bolt blue w/ black specks on May 12th.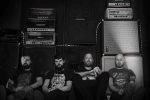 BEREFT
Blending classic doom and black metal styles into a loud and atmospheric wall of music.