The concert featuring Warforged is canceled. All previously purchased tickets will be refunded at original point of purchase.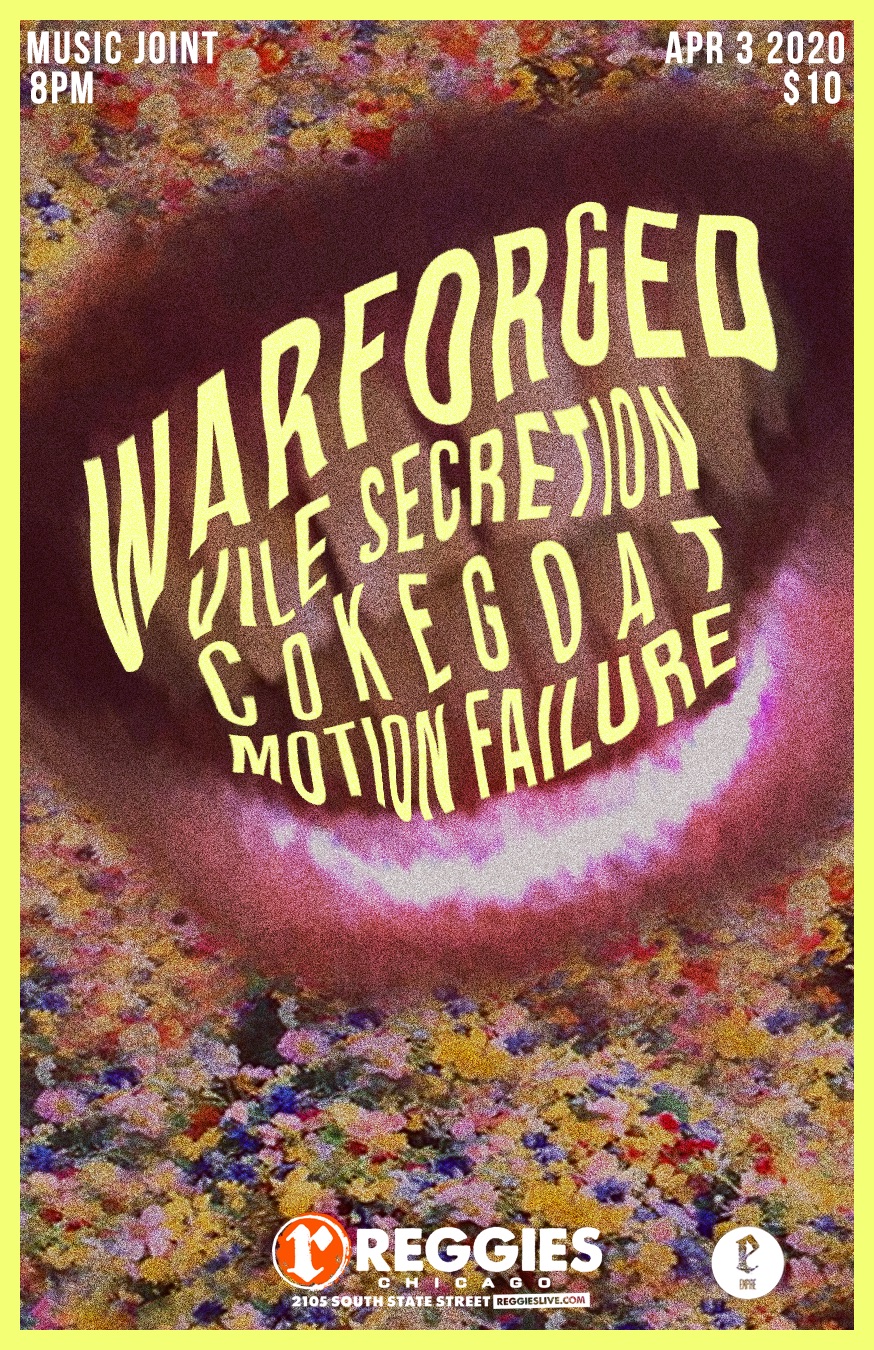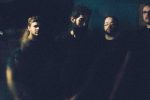 WARFORGED
We, Warforged, are a Chicago death metal act, focused on refining our own take on death metal. We are playing exactly what we want to be playing, and what we feel that we can offer to the vast world of metal. Not only are we musicians, we are also huge fans of the genre as well, bringing our knowledge together to create some of the music that not only we enjoy, but that we know fellow fans of metal will enjoy.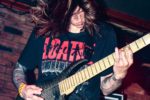 VILE SECRETION
Vile Secretion was formed in the summer of 2017 by former members of Oceano, Warhound, Rooks, Jerome, Monsters, Counterweight, and Outlaw. Hailing from the Chicagoland area, the band describes their sound as "Brutal, yet melodic Death Metal." The debut song "Scour" was released on the 'Upstate Records Volume I Compilation.' In the summer of 2018, Vile Secretion self released (Digital streaming) the debut EP "Desolation Process" through their own imprint Twist the Knife Recordings. In February 2019, Vile Secretion performed for the first time at Cobra Lounge in Chicago.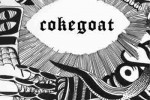 COKEGOAT
Cokegoat was founded in Chicago during the summer of 2011. A tight knit group of six members feature three riff pregnant guitars that present a strong and progressive idea of what heavy music is. Combined with three very different voices, including a strong female presence, textural synths, dark bong rattling bass lines and adrenalized drums all define Cokegoat. With equal parts heavy, progressive, and beer, 2013 saw the release of the debut album "Vessel." Invisible Oranges stated, "there is plenty to bang your head to, but the extra elements add texture and give the band an edge." Open minds allow Cokegoat to push the boundaries of what is considered massive music as they re-enter the studio in early 2015.