Party with The Beach Rugby America crew at Reggies before and after the USA Men's Eagles vs Maori All Blacks Rugby Match at Soldier Field on November 3rd!
The Reggies Buses will be making complimentary pick ups at several local hotels (including Hyatt McCormick, Hilton Chicago, Blackstone, Congress and Chicago South Loop Hotel) before heading back to Reggies.
We'll open at 8am in the Music Joint with an All You Can Eat Buffet and Rugby contests in the Music Joint, including Jeopardy, Armwrestling, Boat Races and Food Eating and Flippy Cup! RSVP to usabeachrugby@gmail.com to join any of the contests!
Keep the party going, the Joyce Boys will be jamming in the Music Joint for your enjoyment with NO cover!
Bus shuttles to the all the matches at Soldier Field will depart from Reggies.
Hosted by Guinness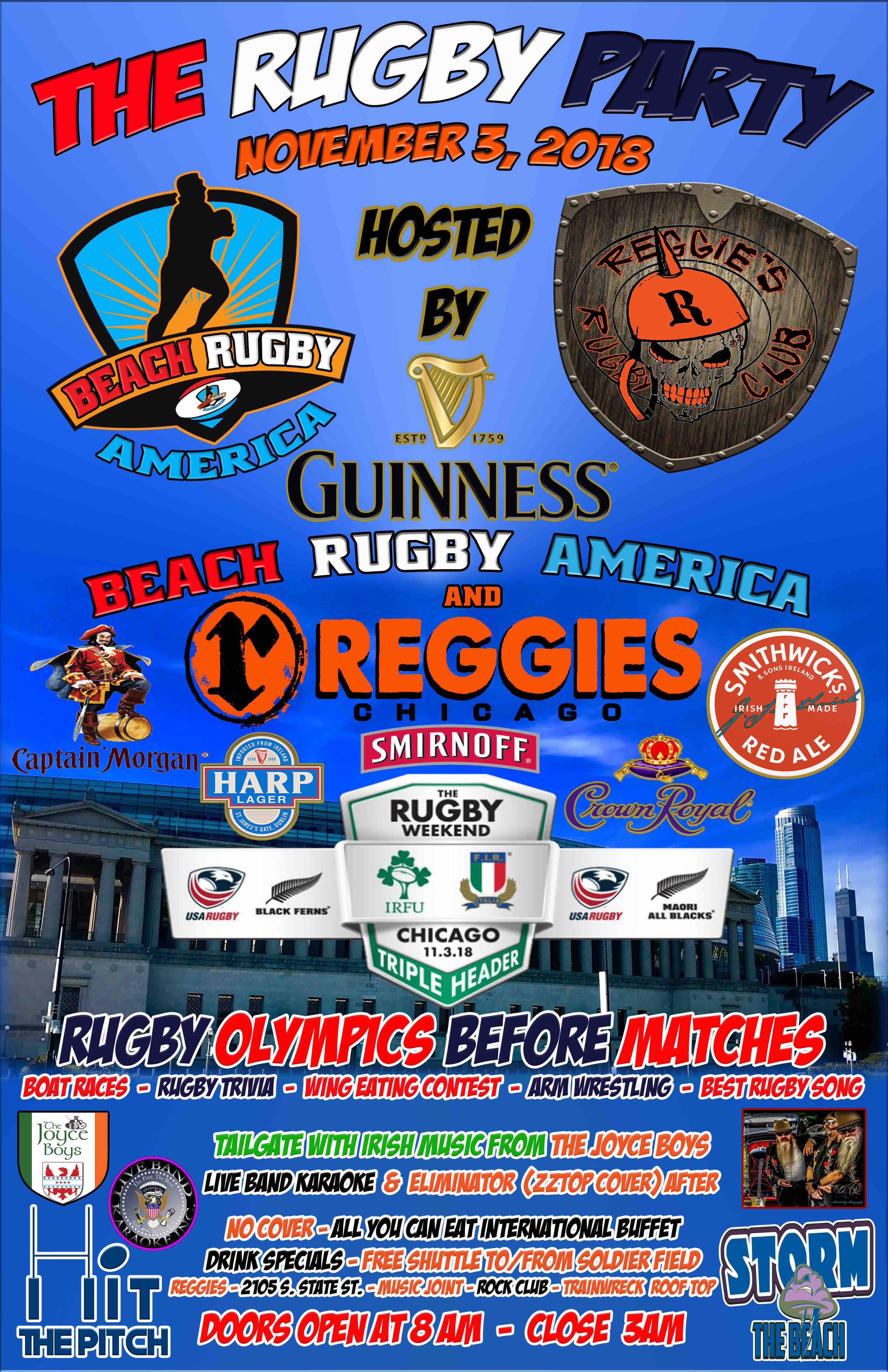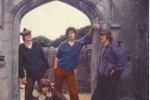 THE JOYCE BOYS
Irish music from the Joyce family of Chicago