We're open at 10am All You Can Eat tailgate buffet! Game will be shown with sound in the Music Joint and Rooftop.
Going to the game? Travel in style by hopping on our Reggies Rock Bus to see The Bears play the Saints at Soldier Field.
Come early for a pre game show featuring Feelgood!
Multiple runs will be made till everybody gets to the game and back.
See All Daily Specials Here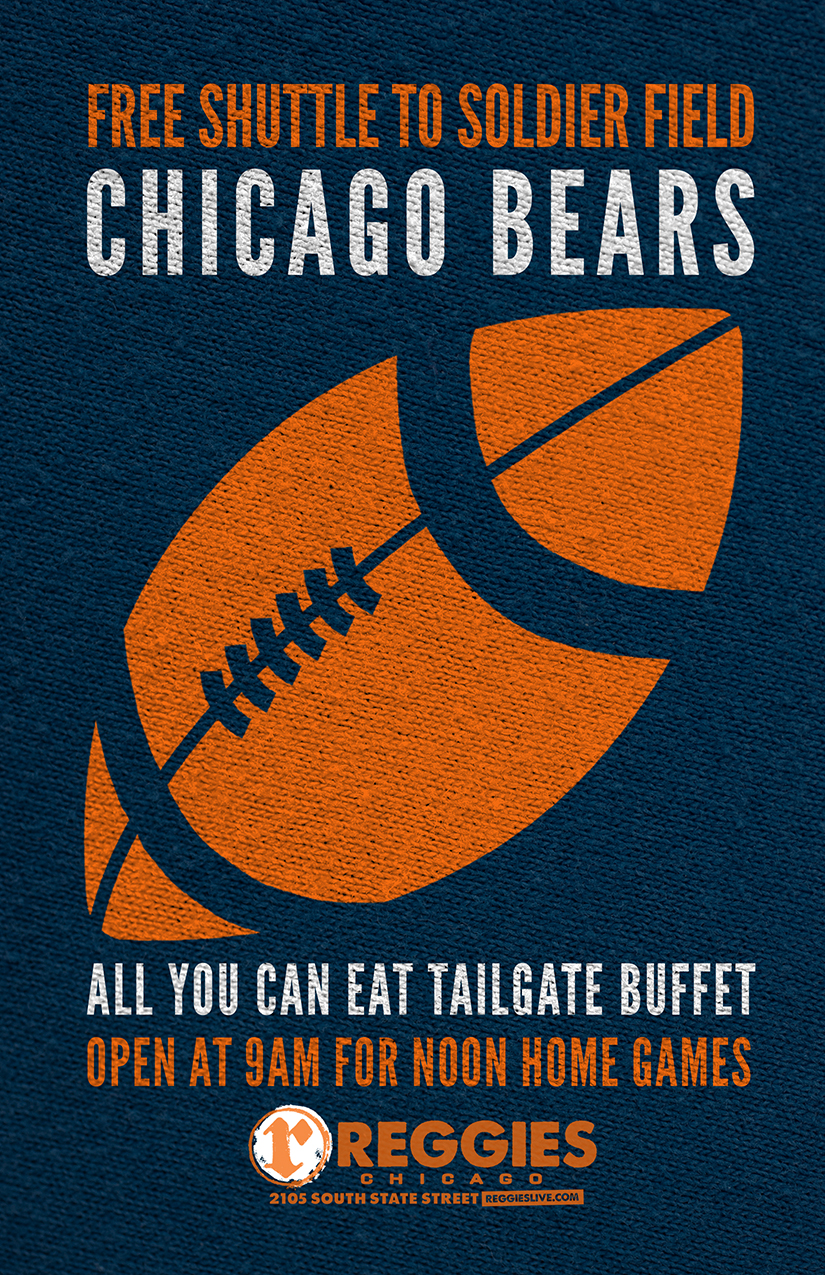 CHICAGO BEARS GAME
(with Game Feed Sound)
Watch the Bears play some NFL Football with game feed sound, while enjoying awesome food and libations.
Check out our Daily Specials Here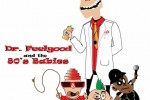 FEELGOOD
Just a single dose of Dr. Feelgood's show will cure an ailing party, corporate event, bar, club, or festival.  Dr. Feelgood digs deep into the vast catalog of the 1980s by injecting new life into the timeless music.  Avoiding the over-saturated cookie-cutter renditions from the decade's  "one-hit-wonders", Dr. Feelgood focuses on the artists that have withstood the test of time.  Whether rocking out to Tom Petty, or getting funky to Prince and the Revolution, Dr. Feelgood will provide the perfect atmosphere for a great event!