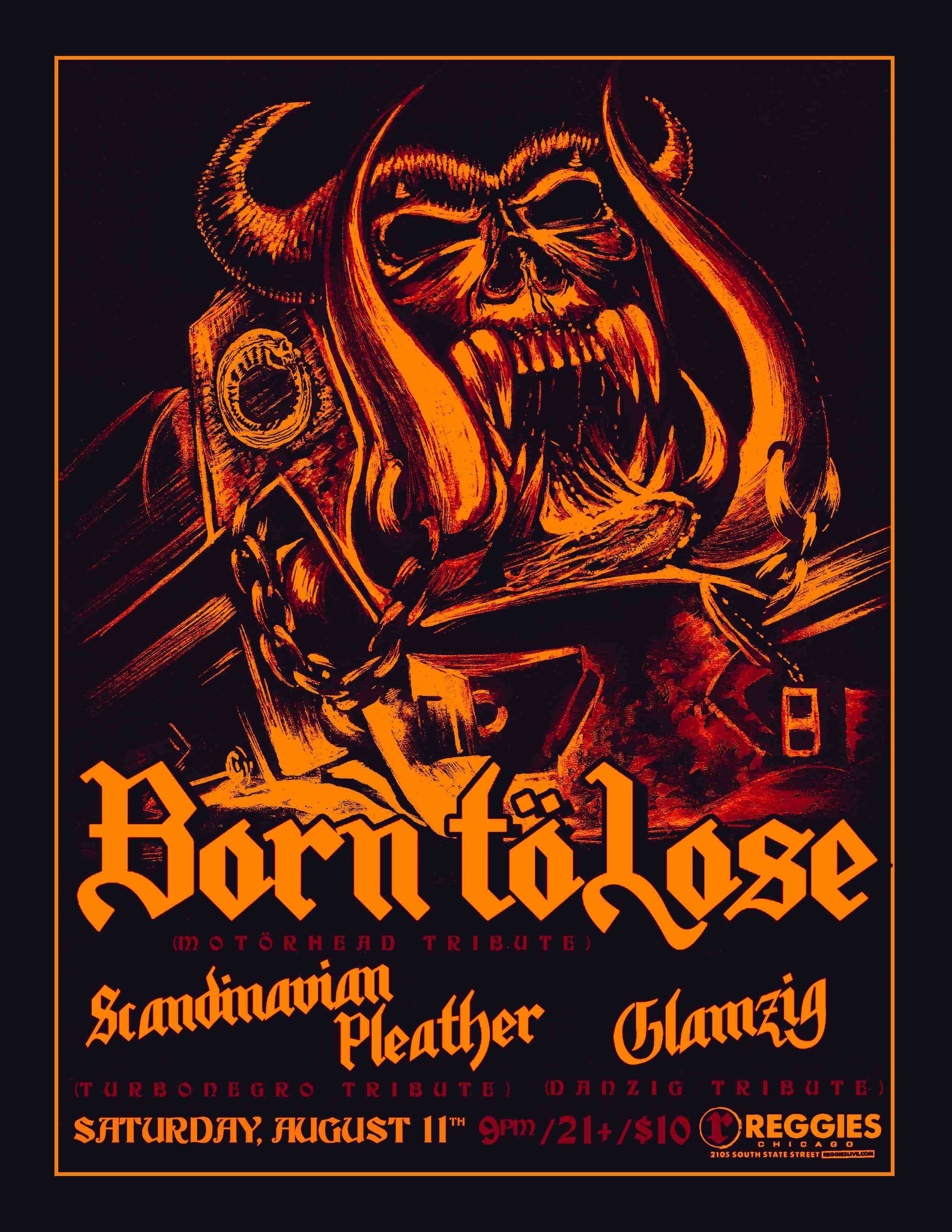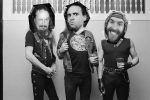 BORN TO LOSE
(Tribute to Motorhead)
Born tö Lose settled on a profound concept long ago: Motörhead covers, no bullshit!  Consisting of current and former members of High Spirits, Bones, and The Meatmen, most of the band's activity has been confined to the practice room on Saturday mornings, although the occasional gig is never out of the question. Regardless of venue, all that matters is the songs. This is not an "ultimate tribute experience" band blown in from the 'burbs with costumes, merchandise, and albums-in-their-entirety gimmicks. Nope, these guys simply play a wide-ranging, ear-bleeding selection of the greatest rock and roll songs ever written.  And it serves you right!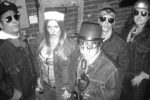 SCANDINAVIAN PLEATHER
(tribute to Turbonegro)
The Midwest's premiere Turbonegro tribute band. Disagree? Ride with us.
Serving as the unofficial house band for Small's Bar (named by Real Detroit Weekly the best small venue to see a big band), where Turbonegro themselves actually played in the fall of 2008. Scandinavian Pleather formed when the members realized that show was probably the last time anyone in Detroit will see Turbonegro live. Scandinavian Pleather is made up of members of Detroit rock bands such as Wolfbait, Bump-N-Uglies, Snakeout, the Sirens, Fiesty Cadavers and Snake Oil Slick.
GLAMZIG
(tribute to Danzig)