Take the Reggies Rock Bus from 350 Fest to this Afterparty!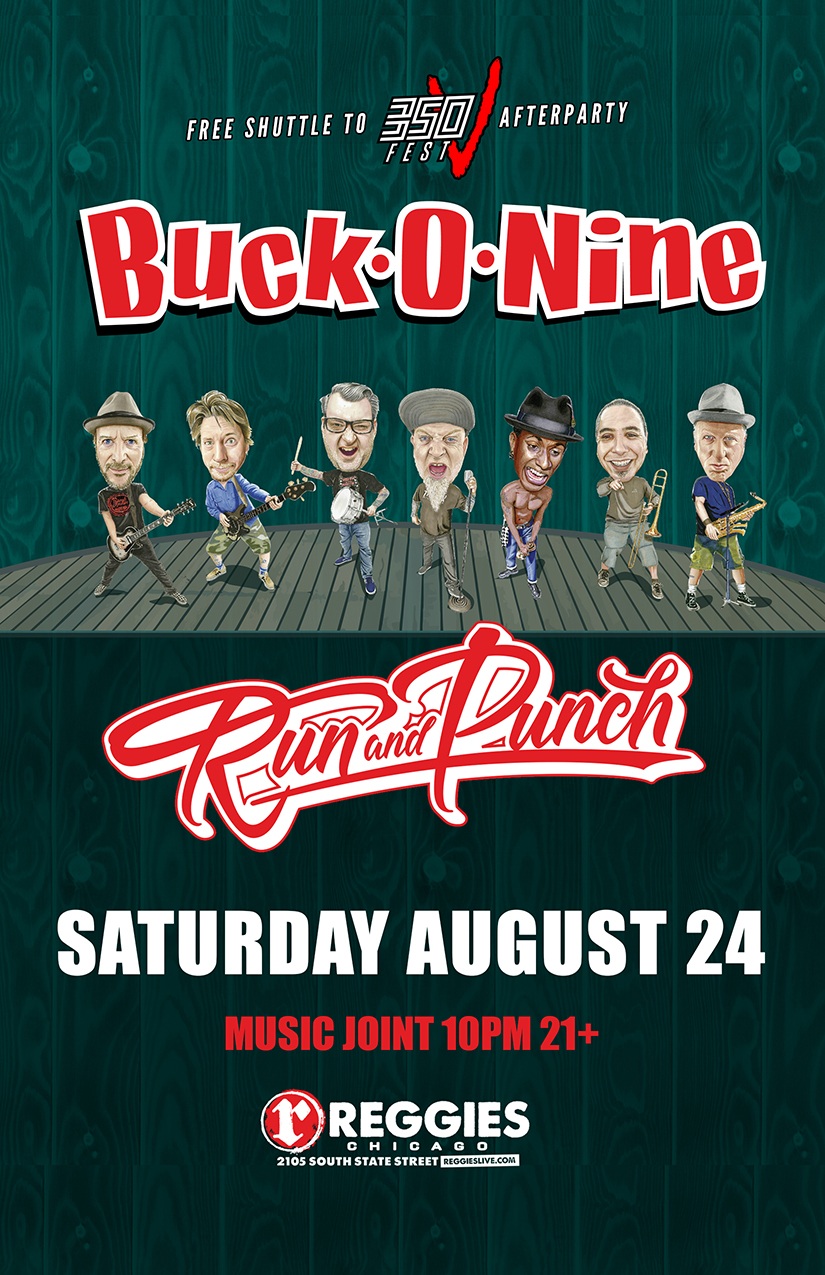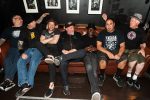 BUCK-O-NINE
Buck-O-Nine has been playing it's unique brand of ska-punk since early 1992. Since then the band has released five studio albums, toured much of the world, and continues to play shows in and around North America.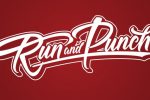 RUN AND PUNCH
Run and Punch is a Chicago Ska band which boasts members from across genres and state lines. Two-tone ska punk never partied so hard in its life before Run and Punch was formed. Don't call it a wave or a movement, just call it what it is: a group of friends getting together and playing tight music for the masses to get down to. Was that a preposition at the end of that statement? Run and Punch is not here to correct your grammar. Get down.