Free w/Columbia College ID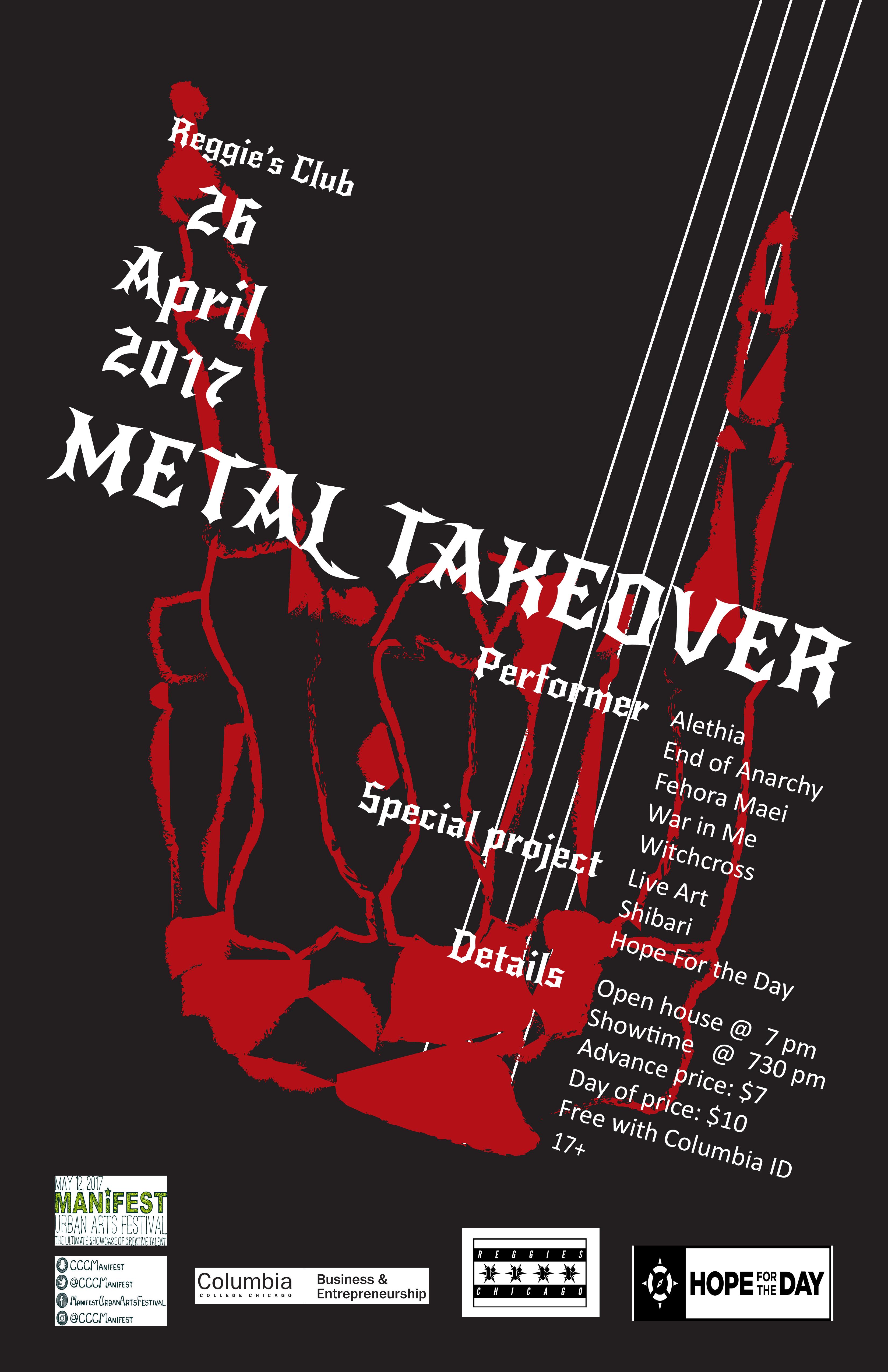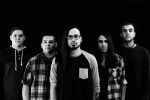 ALETHIA
Alethia is a metalcore band based in the Northwest suburbs of Chicago IL. Infusing fast-paced heavy riffs and screams with melodies, Alethia pulls inspiration from their favorite styles and genres in attempt to create a unique sound. Started in 2012 as Jake Farhang's solo project, Alethia soon after started to take shape as a full band, going through several member changes until finding a solid roster. In December of 2014, Alethia released their debut EP 'Lykaion Falls', a five-song released including their single "Wolves". On June 1, 2016, Alethia released their newest single "The Resilient", acompanied with their first music video. Alethia is currently Jake Farhang on lead vocals, James Troye on rhythm guitar and backing vocals, Zach Kosmicki on lead guitar, Jake Bailey on bass guitar and backing screams/clean vocals, and Danny Springer on drums.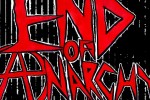 END OF ANARCHY
We are END OF ANARCHY and we love to play metal and rock, our job is to bring back REAL metal! Might as well start at a young age! Rock on \m/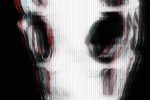 FEHORA MAEI
FEHORA MAEI is a horror metal band from the South Suburbs of Chicago, IL – 'Don't Let Them See You' EP coming Summer 2017!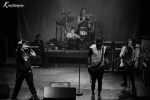 WAR IN ME
The War In Me was formed in September of 2014. Their love for heavy metal shows through their writing style and their lifestyle. They began writing and recordin
g demos for the songs they had previous to Mike joining who later contributed to the writing and recording process. They have played all around the Chicago area at places such as Reggies, The Beat Kitchen, Mojoes and many more. Their biggest accomplishment to date is preforming at Milwaukee's 2015 Summerfest in Wisconson on the U-line stage; as well as opening up for We are Harlot. They are now currently in the studio working on their first EP "Self Medicate"; which is set to be released in the summer of 2017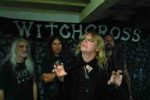 WITCHCROSS
Witchcross are a long running classic doom metal band from the Chicago area that have been putting on infamously macabre Horror Doom Metal shows for two decades
, and whom lead singer Count William Jannusch, also known from another horror metal band, Ravensthorn, originated from and once again is focused more than ever on. Currently Witchcross have released the very Horror and Occult based "Crypt of the Undead" album(2015), but their history is very fascinating.

Nocturnal Doom was a band formed by lead vocalist/song writer Count William Jannusch in 1987, at the age of fifteen. The line-up changed several times before lead guitarist Dereck Anderson joined and the band recorded the "Shades Of Despair" album in 1991 with Dan Lamb-drums, and Gary Oakley-bass. After gigging all over Chicago and Indiana, playing all age metal clubs and roller rinks, the band developed a strong following. Soon problems with the line-up began again, and Dereck and Bill decided to hire a new drummer and bassist.

Soon after, the band recruited drummer Gary Pedersoli and bassist Roger Massey in the Summer of 1992, and the band changed their name to Witchcross. By the end of the year, they had a whole albums' worth of original material and were also playing a catalogue of Ozzy era Black Sabbath classics live too.

In 1993, Witchcross recorded their debut self titled album in a local college recording studio and heavily released it on professionally printed cassettes and later cds. Then heavy live concert gigging began again.

Over the years the band continued to do shows all over the Chicago,IL. and Indiana area. Band members also split into other band projects over the years, while still regrouping to perform with Witchcross. Count William Jannusch did Ravensthorn(who went on to release three albums.."House Of The Damned"(2002-now currently re-released as a remastered edition cd-2015), "Hauntings And Possessions"(2004-followed by a four day stay overseas for a two date festival concert performance in Germany in 2005), and "Horrors Of The Black Mass"(2012) ) and also in the years before that, Shadowlord(playing and recording regularly throughout the middle nineteen nineties, releasing a full album self titled cd in 2000). Dereck did The Devil Inside and they released a very bluesy cd album. Witchcross always reunited and performed more concerts, as well as writing a myriad of new original material, and performing as a Black Sabbath tribute band at many other shows.

By 2008, Witchcross decided to record another album that would be entitled "Innocence And Evil", and released it professionally on cd, self financed, and distributed through underground distros and local record stores. Many more live concert performances continued on a regular basis, though also once again the band began focusing more on other band projects and kinda slowed down, Count William once again drifted further into Ravensthorn, with the band playing out a lot more and becoming immersed in the band's "Horrors Of The Black Mass" album project and promotional live concert shows that went on for a few years at several studios before being released in 2012, though during this time Witchcross was still playing out live on a regular basis between Ravensthorn(heavy metal band) shows…

When Witchcross began the recording for 2014's "Crypt Of the Undead" album at Chicago's The Dead Room Studios with engineer producers Joe Duhr and Chad Elliott,and final mastering done by Sasch Machyne (of Mighty Monster Records-Germany). They wanted to properly capture the band's live sound, and they finally did. For once the band was 100% focused and also captured in a recording properly, and wickedly in the right way..

Currently, in 2015, Witchcross has released a very heavy and Occult based third album of wickedly produced Horror Doom Metal Musick, working together stronger than ever, a 13 song album, called "Crypt Of The Undead" on Germany's Metalizer/Battle Cry Records, and also performing many new concert shows all over the place. Another very heavy new Witchcross record will be in the works at the end of 2015 too!!!