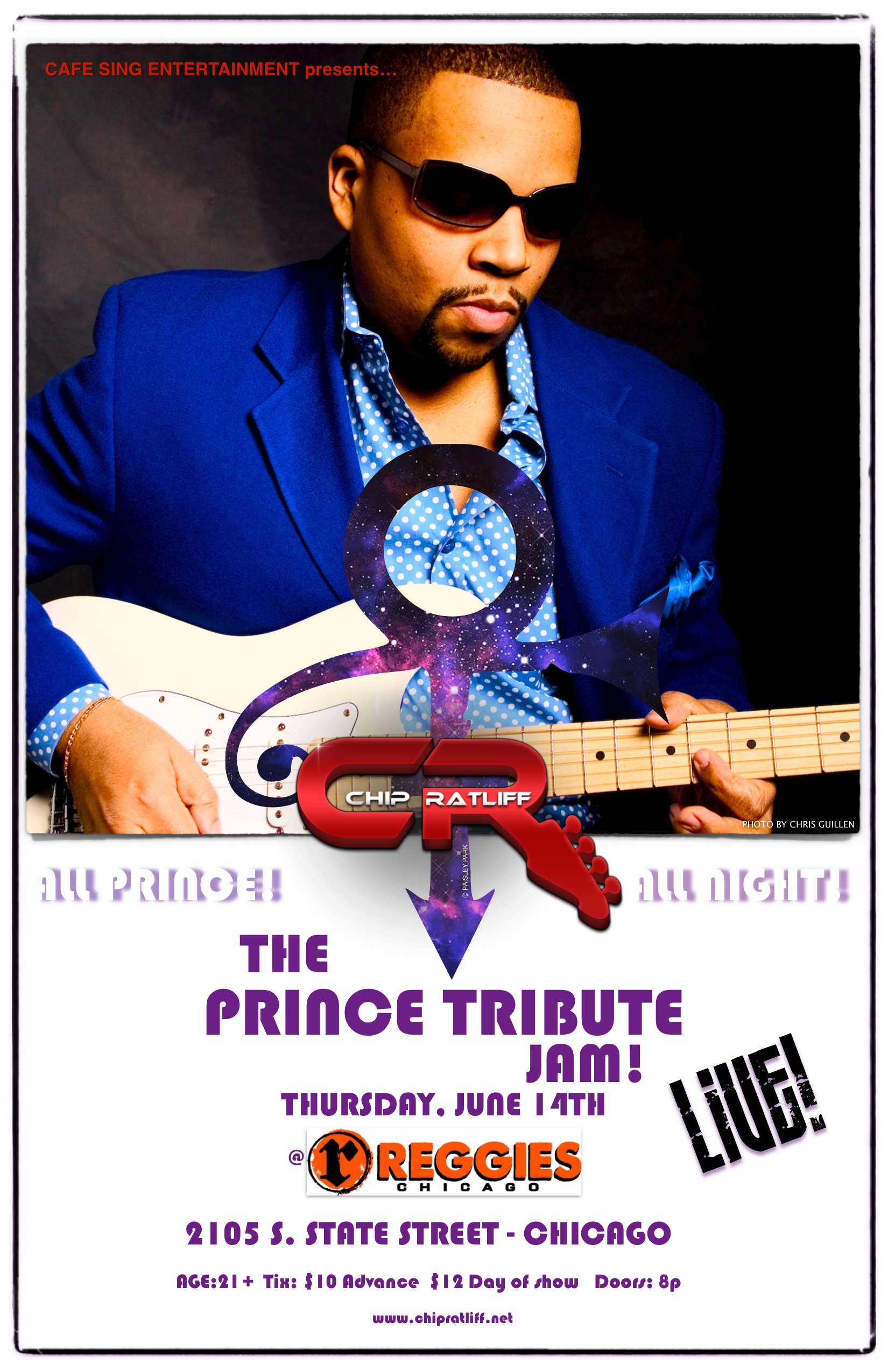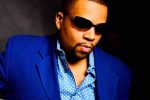 CHIP RATLIFF & THE PRINCE TRIBUTE JAM
The beat hits you in the chest like a jackhammer…your head starts bobbin'…the bass attacks with no mercy…now you wanna' dance! You look around and people are groovin' everywhere! You don't know what's going on, but it feels good! Don't be alarmed! It's a natural reaction to the force of nature called Chip Ratliff & The DirtyBluCrue!!! The band offers fans an unforgettable live experience steeped in the Chicago tradition of a good time!
Throughout the country's music venues including Chicago's Navy Pier (Chicago), Buddy Guy's Legends, California's Fender Center, and more, people have experienced the colossal low end and tasty grooves that this band dishes out routinely, and with a vengeance! Bassist/vocalist Chip Ratliff and his band is dedicated to not just rehashing classic funk, but to taking his own unique style of Funk, Soul, and Blues to new heights. Fueled by his own original releases, Chip takes his talent, infuses it with the sophisticated funk and showmanship of Prince, the tightness of any one of James Brown's bands, the grit and excitement of Chicago Blues, the extended live jams of a Parliament-Funkadelic show, combines it into one big pot, and serves it hot!
Every show is different. "The set list is a guideline!" says Chip. "We keep it spontaneous and free flowing throughout. Makes it fun for me, the band, and the audience can feel it! They go on the journey with us. It always comes out good!"
"I just want you to get down and have a good time! If you leave the show happy, exhausted, and wanting more…mission accomplished!"