This evening celebrates CVR's return to the stage and the release of their EP "Cosmic Nights." The three songs on this March 19 release tell the story of a Chicago bar band full of cosmic American sounds who take off during the COVID quarantine and head to the desert to discover love, friendship, Wah-Wah pedals, and circling birds overhead. CVR has always reveled in telling tales no memory accurately recalls but no ears ever forget. Now they are hyped to present whatever got sanded, stained, and varnished during their woodshedding in a special two-set performance that, thanks to Reggies quality care, will offer an intimate opportunity to hear and experience the psychedelia and the roots that form the CVR sound.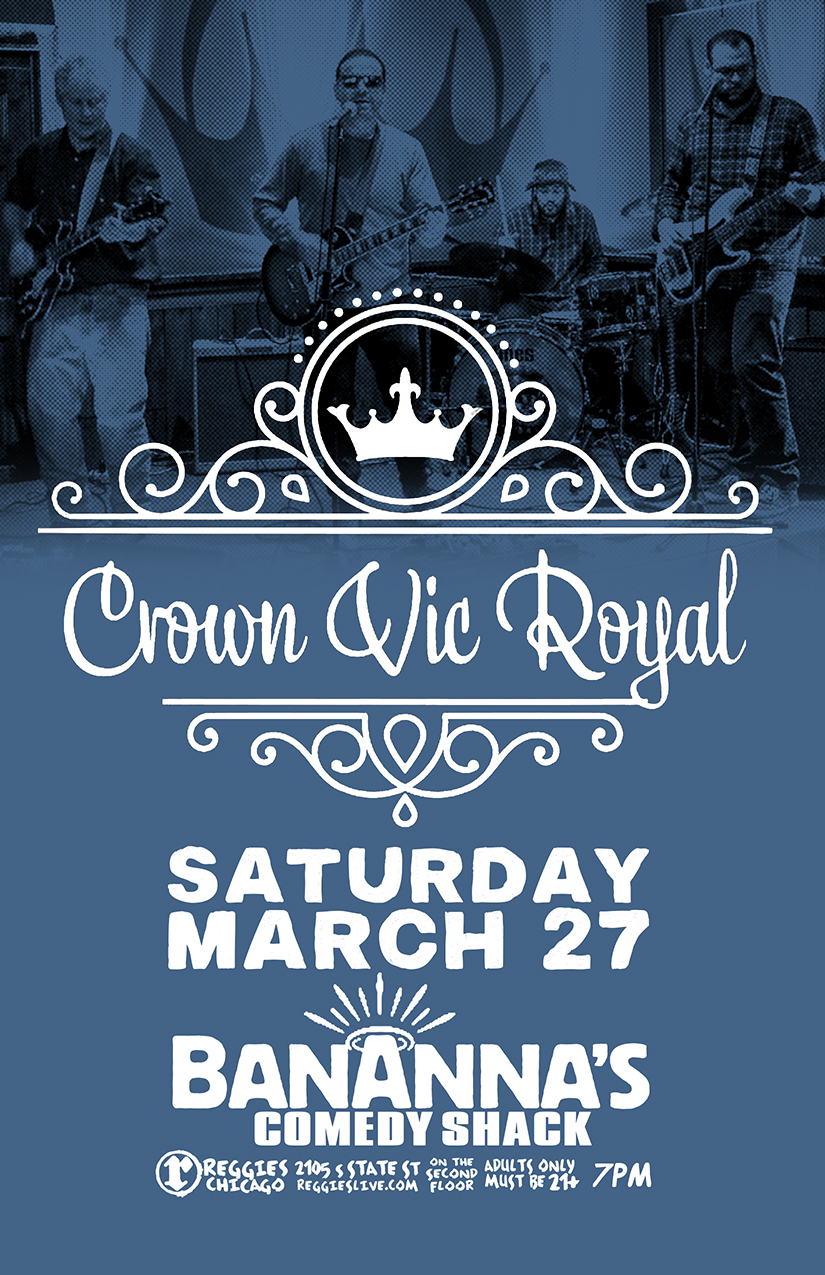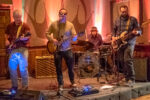 CROWN VIC ROYAL
Dirty rock and rollers who will play for beers.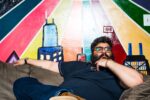 SOHRAB FOROUZESH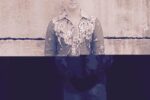 CAMERON FOREMAN
Soulful, genre-bending Americana music.