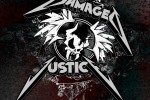 DAMAGED JUSTICE
(Metallica Tribute)
Damaged Justice was formed in 1996 by drummer Robert Masliansky. Robert kept the band together through the thick and thin of Metallica's career and the local Chicago music scene. It's the band's long-term goal to play every single song in Metallica's catalog live on stage. In the short term, Damaged Justice aims to please Metallica fans of every type; with set lists routinely comprised of tunes spanning the entire Metalli-collection.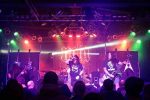 NOLA
(tribute to Down)
NOLA is the premier tribute to the music of DOWN.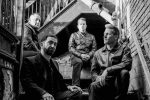 AFTER FOREVER
(tribute to Black Sabbath)
After Forever is a Black Sabbath Tribute band dedicated to serving your ears with the best heavy metal music ever written.