Playing Wish You Were Here start to finish. Plus much much more.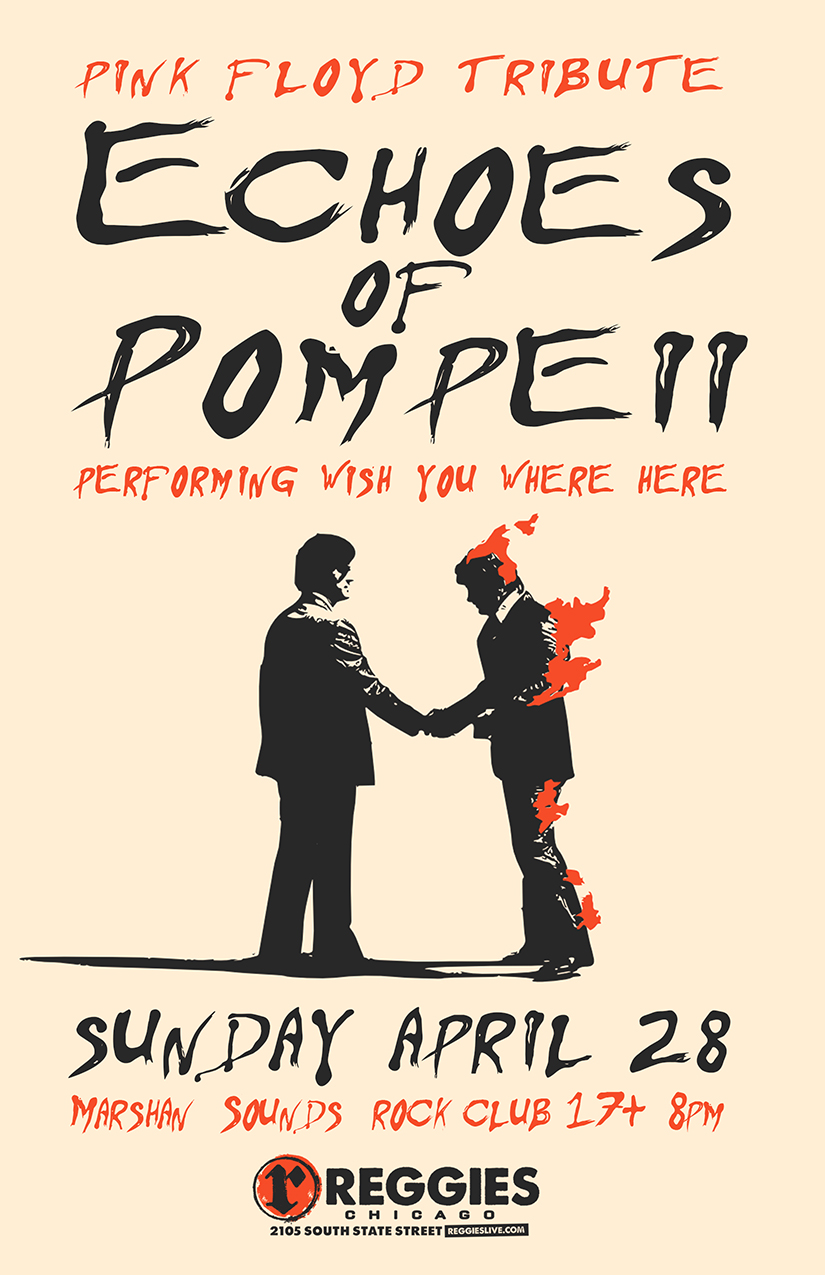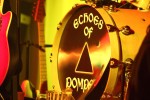 ECHOES OF POMPEII
This Pink Floyd tribute from Gary Indiana is made up of regular hard working members of society who come together on stage to perform the best music, from the best band rock and roll has produced in the past 50 years.
According to our fans, we are the best non touring floyd tribute you will ever hear, and we like that title.
MARSHAN SOUNDS
Marshan Sounds is Mancho and ShanBot, a husband and wife duo that creates ambient, experimental and psychedelic sounds live on the spot without the use of a laptop or Ableton. Instrumentation varies show to show includes: theremin, saw, effects, vocals, oud, baglama, effects, audio samples, doumbek, idiopan, mbira, effects, percussion.