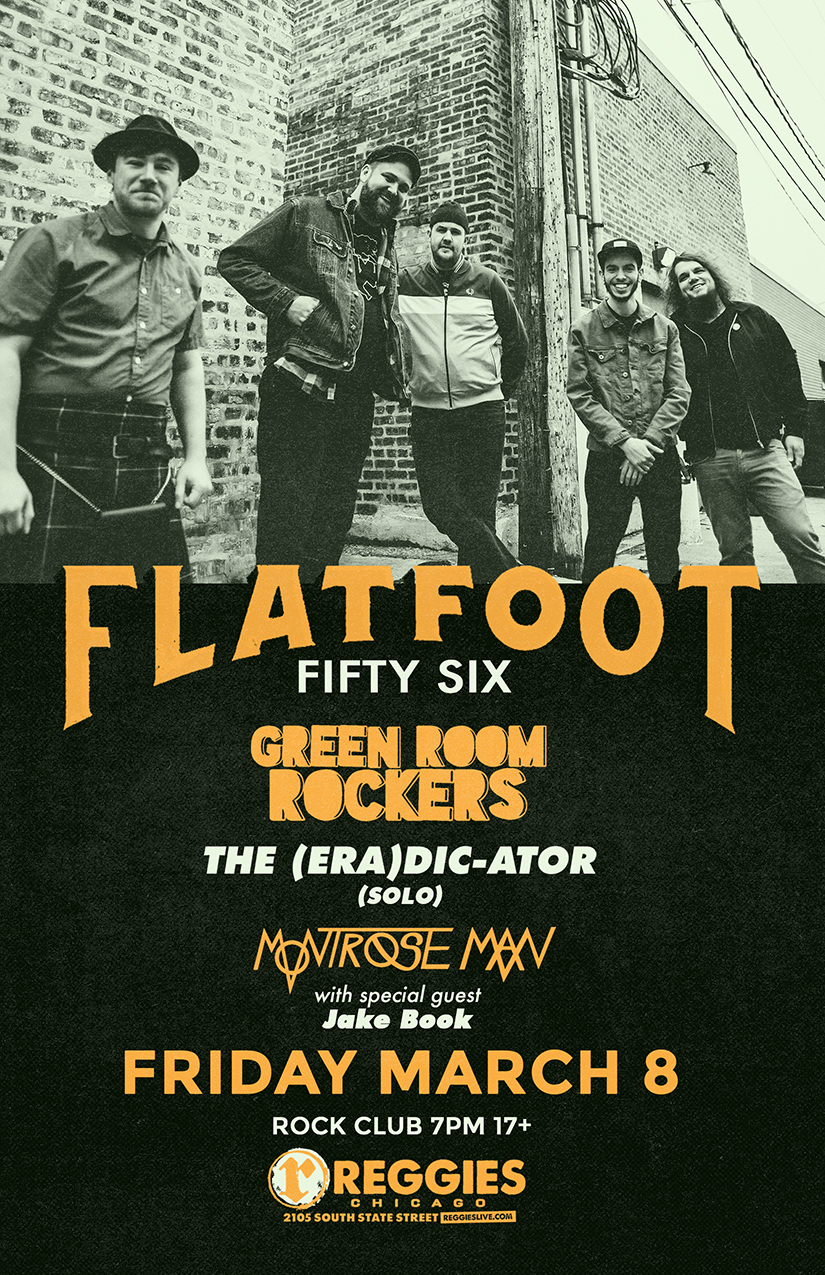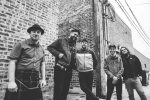 FLATFOOT 56
Playing a positive-natured brand of hardcore-tinged Celtic punk, Flatfoot 56 has been unleashing itself upon America and the rest of the world for over 10 years now. Forming in 2000, the Chicago natives achieved nationwide attention with their first two label-backed records, 2006's Knuckles Up and 2007's Jungle of the Midwest Sea. These releases built on a heavy dose of previously established regional notoriety, helping the band gain steam early on.
While each record received its fair share of acclaim, the quintet exploded onto a new level with 2010's Black Thorn. Landing the band on a total of 9 Billboard Charts, Flatfoot 56 proved it could consistently reach an expanding audience while treading in a genre not often associated with widespread success.
Tobin Bawinkel (vocals, guitar), Kyle Bawinkel (bass, vocals), Justin Bawinkel (drums, vocals), Eric McMahon (bagpipes, guitar), Brandon Good (mandolin, guitar)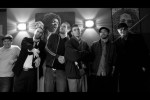 GREEN ROOM ROCKERS
From the Muddy Banks of the Wabash River comes the Soul Sonic, Blues Drenched, Sounds of Reggae and Ska that is the Green Room Rockers. Tuff concrete for your dancing feet thats served hot by the slice, for the Right Price.
Honest, raw sounds in an age of plastic and bling. This is the Hoosier Homegrown.
It all began in the (219) around 2001 with a few bedroom sessions (which happened to be painted green) between a few friends. After years of neglect and what could only be explained as providence, GRR became a reality in 2006.
Including members of Indiana Finest bands (Counteractive, the management, the Jims Jims, the Modern Kicks, and Recticide),GRR has come to bring Music with Soul back to the fore front, one basement at a time.So tell your friends, there something new growing amongst the corn…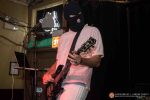 THE ERADICATOR
THE ERADICATOR is a punk band devoted to the classic Kids in the Hall sketch of the same name.
The debut 5 song 10″ record with a squash noise B side was released via the label Stonewalled (stonewalled.ninja) in 2015.
Full length coming in 2017.
Live shows are mixed based on availability. If everyone's available, then it's a full band show. If someone's not available, then it's a solo show.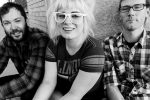 MONTROSE MAN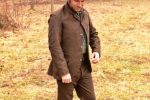 JAKE BOOK
Jake Book is an old time musician, documentarian and songwriter from the wild midwestern state of Iowa. Growing up on a farm in the rolling hills of the southern part of the state, Jake learned about the banjo from his mother who played in the old frailing style.
Jake now focuses his time on the music of the British Isles and Appalachia as well as being a songwriter.
VIP Tickets
$35 Includes a M&G, Early Entry, Sound Check, Corned Beef and Cabbage, Performance by Jake Book during dinner