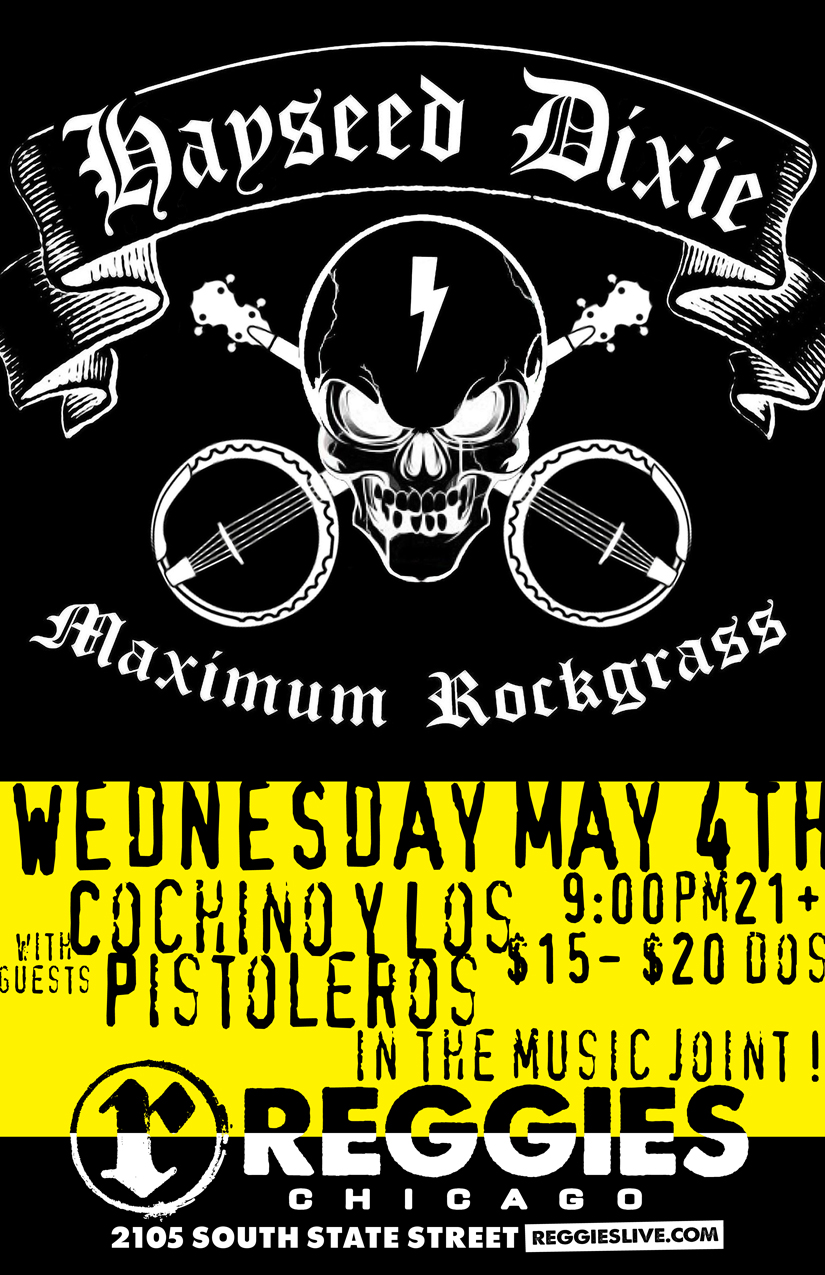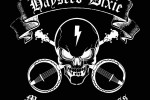 HAYSEED DIXIE
Hayseed Dixie was formed in the summer of 2000 on the front porch of a cabin in the Appalachian Mountains of East Tennessee, when after drinking enough whiskey to float a battleship across the Sahara Desert, it became suddenly obvious to the boys that the "Lost Highway" of Hank Williams and the "Highway To Hell" of AC/DC were the same damned road. The rest of the world first got a taste of the boys on April 17, 2001 with the release of their first album, titled "A Hillbilly Tribute To AC/DC".
The band has since gone on to record 13 further albums containing both original songs and reinterpretations of previously known works, albeit in their own inimitable style. Having sold over half a million albums worldwide and having played more than 1,000 live shows on every continent except Antarctica, Hayseed Dixie are acknowledged as the creators of the musical genre "Rockgrass."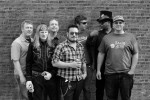 COCHINO Y LOS PISTOLEROS
Back in the marshes of the Carolinas came an ooozzze of country pickin' stank the likes of which had never been seen before. Cochino needed a posse and slunk his way westward to Chicago and found The Pistoleros – a crazed bunch of lowdown scallywags and car theives. The rest is history.
Hide yer wimmen.