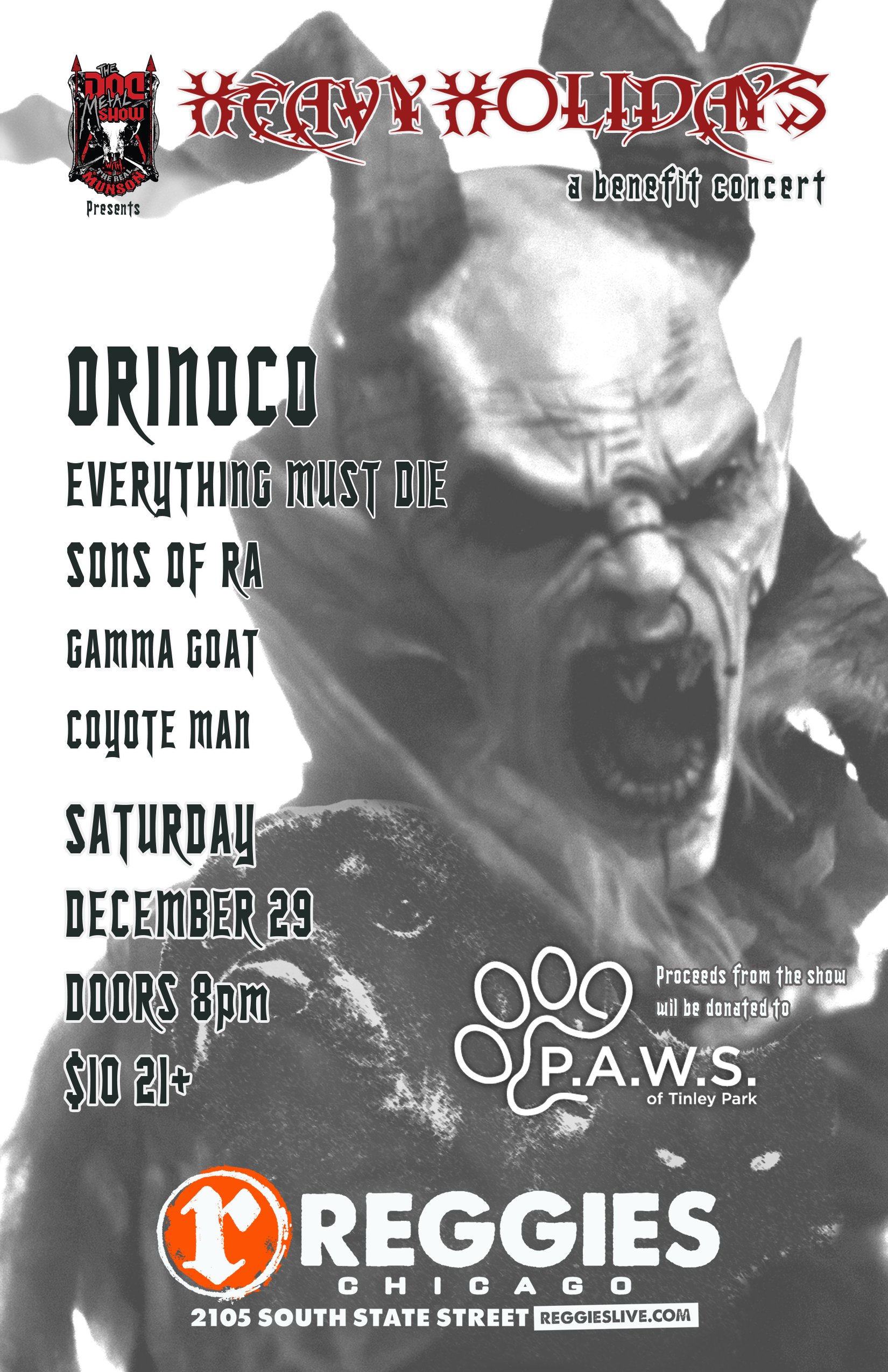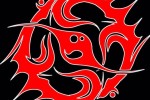 ORINOCO
Hailing from Joliet, IL, Orinoco has been hitting the scene hard! The 4 piece metal band has pushed their way onto the scene with their brutal sound that blends breakdowns with death metal riffs and fast thrash.
Since their start in 2011, Orinoco has been striving to stay on top in the music scene. They have consistently played shows, sharing the stage with national acts such as Cryptopsy, Stray From The Path, Suicide Silence, Belphegor, Upon A Burning Body, The Contortionist, Oceano, After The Burial, Glass Cloud, It Lies Within, Stick To Your Guns, and many more.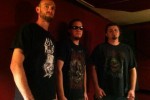 EVERYTHING MUST DIE
EVERYTHING MUST DIE, Chicago three-piece grindcore that mixes elements of hardcore, death metal, punk and all forms of extreme music to create a violent, intense sound with all three members as singers. Guitarist Ryan Richards (EARTHBURNER, NO CONVICTION), bassist John Seidelmann (NO CONVICTION) and drummer Ryan Cawley (DEVANGELIST) were in search of a new sound in March of 2012, and within one month formed EVERYTHING MUST DIE, quickly recorded their TIME TO DIE demo, and went on the road as the opener for D.R.I., sharing their gear and cheap beer across the mid-west. Afterward, the trio hunkered down to perfect their sound and write new music, shredding the stage with bands like CANNIBAL CORPSE, GOJIRA, GREEN JELLY, CAR BOMB, and many more. EMD went back to Mercenary Digital Studio to record their debut album LIVE TO KILL, which was released in January 2013. In the true spirit of do-it-yourself, they made a lyric video for their song "School Shooter", and soon after their song "SANDUSKY" was featured on a grindcore compilation album GRINDING FOR A CURE, featuring 100 bands across the world, compiled by members of Phobia and Noisear. EMD is currently grinding anywhere they can, promoting the album, writing new music, building a strong fan-base and seeking a record label to help spread the word and put EMD on a stage near you!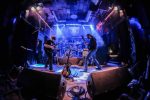 SONS OF RA
Sons of Ra formed in Chicago in 2000 as an experimental instrumental ensemble. The identity and lineup of the band morphed considerably during the early 2000s playing around the midwest,  experimenting with mixing electronic music with modal and hard-bop jazz influences. The current trio line-up embraces their roots in jazz fusion, heavier progressive music with a bend for experimentation in their newest compositions, drawing from Return to Forever,  Mahavishnu Orchestra, King Crimson, Frank Zappa, avant-garde composition inspired by Glenn Branca, and post metal/math acts such as Russian Circles, Cynic, and Blotted Science.
Sons of Ra is currently performing around Chicago and the midwest. Their latest EP release, "Anthropology" came out in December 2016.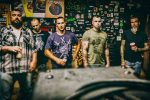 GAMMA GOAT
Gamma Goat is the result of 5 men with decades of experience in the original metal scenes, both disillusioned and fed up with projects in the past, deciding to create their own unapologetic and uncompromising music. Straddling Grunge, Stoner/Doom, and plenty of other sub-genres of metal and rock, Gamma Goat's intention is to be heavy, but musical, and not to carry any pre-conceived notions. With influences too broad to list, they have a large library to draw from without adhering to any one vein. Gamma Goat prides themselves on loud, intense live performance that provide both atmosphere and invisible orange worthy riffs.
COYOTE MAN
In 2002, we started jamming and cultivating music. We have gone by other band names in the past, some of you may remember us as Life Dos, What Once Was, or A Venue X. We have evolved and our transformation is now what we call Coyote Man! A Chicago instrumental band with some progressive flair.