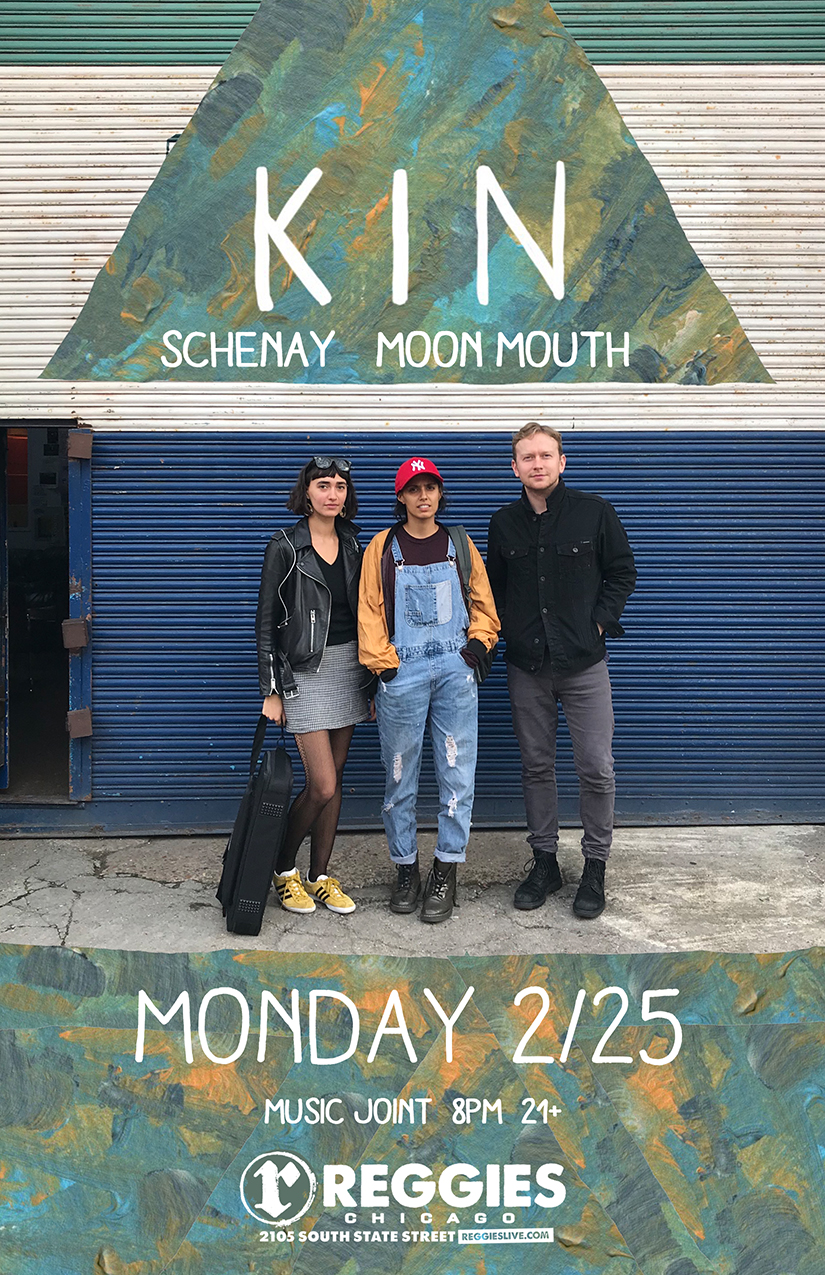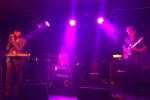 KIN (LONDON)
KIN are a new three piece ambient indie rock band from London, England. Grace, Ritu and Adam combine reverb drenched synths, catchy guitar riffs, pop lyrics and epic beats. If you like Warpaint, Wild Beasts, Blouse or Austra then you'll love KIN.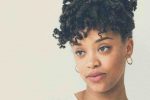 SCHENAY
Schenay Mosley is a musician/singer/songwriter/producer based in Chicago, IL. She moved to Chicago to pursue her education and dreams in music. In 2015 Schenay graduated with a degree in Business and Entrepreneurship at Columbia College with a concentration in music business. With a new focus on her solo career, she then started to sing backup and play for Chicago's emerging talent including, Adam Ness and currently sings background for Smino. She's performed on national tours and festivals including SZA's CTRL tour, Pitchfork, Lollapalooza, Afropunk and many more.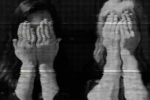 MOON MOUTH
Moon Mouth is a ghostly new duo comprised of Mariel Fechik of Fay Ray and Emily Blue. We're recording our debut EP.