The Legions of Metal Festival was born out of the end of the Ragnarokkr Metal Apocalypse Festival. Legions of Metal Festival will continue to bring the best of the classic metal from the 80's that we all love and also bring in the newer bands who will carry the torch into the upcoming years in the metal world. You will be able to see some of the newest bands in the scene throughout the day and end each night watching the bands you grew up listening to. The fest will feature two stages and plenty of vendors.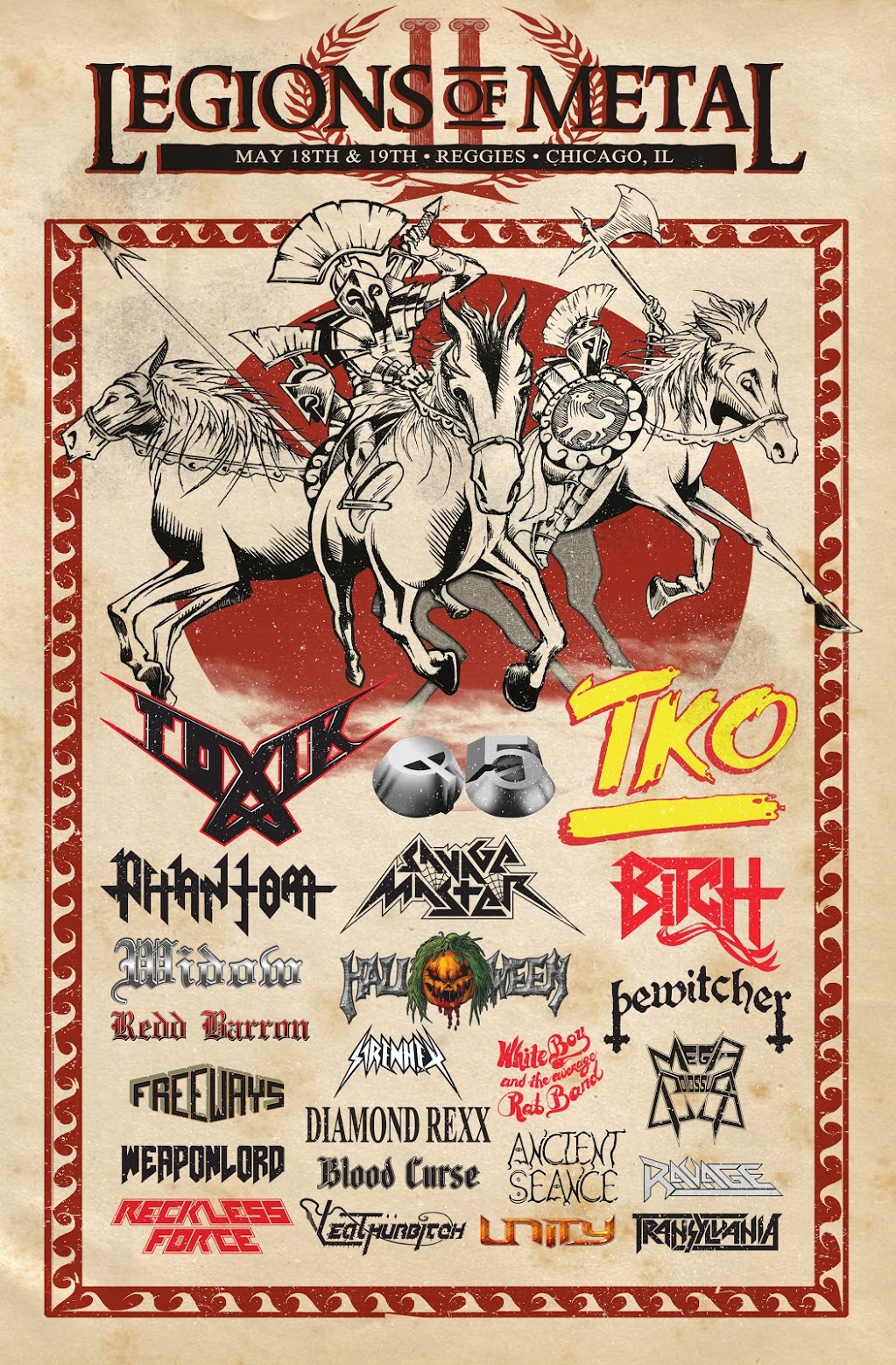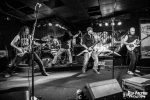 UNITY
Unity is a Melodic Power metal band from Iowa. It was formed in November 2010 by Alonso "Zo" Donoso. Alonso decides to leave his previous band and starts a ne
w musical project. Zo's idea was to create music that was more European oriented and Melodic, yet powerful and raw.
Unity's music could be described as Melodic Heavy Metal with European Power Metal influences. Unity takes influences from different bands and backgrounds to create something fresh but yet classic with catchy riffs and powerful melodies.
In order to get this project started, Zo had a challenging task ahead of him. Trying to find like-minded musicians to join forces in this new project in the Midwest wasn't easy, but Zo's determination and burning desire to continue his musical career helped him to complete the task.

The first to join the fold was old friend Tim Cummings on the drums (Ex-Dark Mirror). He has been keeping active for some time with a local cover band. After being asked by Zo his response to join Unity was automatic.
The next step was to find a talented guitarist that could satisfy Unity's musical direction, Zo's melodies and musical ideas. This individual had to have the ability to recreate the melodies in Zo's head. Zo found Yasko Kajtazovic a local musician that had moved into the States a little over 3 years ago from Bosnia. He had been playing in a cover band named Yugoslavia. Yasko accepted to become part of this project. After rehearsing for several months the chemistry of these 3 individuals grew beyond limits and several songs were the outcome of dedication and great musicianship. But the line-up wasn't completed yet; they needed a bass player talented enough to keep up with Yasko's intricate melodies and riffs. After trying out several individuals, they finally found what they were looking for: Adam Amdor (Ex- dividezero.) was the last piece of the puzzle. Unity is now ready to take the Midwest by a storm and show the true meaning of Heavy Metal to the people around these plains.

Late 2012, Unity suffers a major shift in personnel, Adam leaves the band during the summer and soon after Yasko followed. Tim and Zo auditioned Arie Vandenberg and he joins the fold late 2012. Early 2013 two more members get added to the new line-up, Sean Oakes as Lead guitarist and Mark Allen on bass. This is a stronger unit than before. With this new line-up you will be able to hear some of the parts you could only hear while listening to the album at home. Be prepared as Unity takes you on a new musical ride!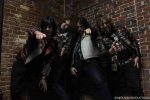 RECKLESS FORCE
New Hampshire Heavy Metal influenced by the NWOBHM, US Power Metal, 70's hard rock, traditional metal, and a good party!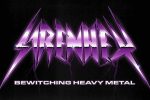 SIRENHEX
We like fast stuff, we like loud stuff! We like to jam out and party!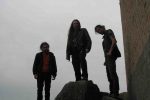 ANCIENT SEANCE
HEAVY METAL AND DEMON SHIT!!!
Syl- lead guitar/ vocals
Flo- drums/ backing vocals
Rich- bass / backing vocals
VIP Tickets
2 Day Pass: $120.00 VIP Includes fest poster, exclusive access to second floor VIP lounge featuring all you can eat buffet and meet and greets with various festival bands
VIP Ticket Friday Single Day
$60 Includes admission to Friday 5/18 only for both Rooms