The Legions of Metal Festival was born out of the end of the Ragnarokkr Metal Apocalypse Festival. Legions of Metal Festival will continue to bring the best of the classic metal from the 80's that we all love and also bring in the newer bands who will carry the torch into the upcoming years in the metal world. You will be able to see some of the newest bands in the scene throughout the day and end each night watching the bands you grew up listening to. The fest will feature two stages and plenty of vendors.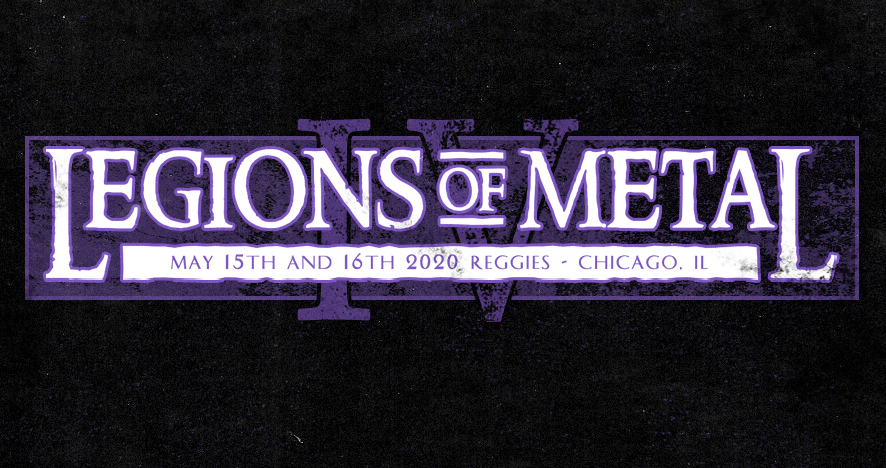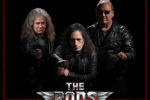 THE RODS
THE RODS are a classic heavy metal trio that rocked their way through the 80's with a powerful, raw energy that led them on tours with some of today's greatest metal bands—Judas Priest, Ozzy, Motorhead, and Metallica, to name just a few.
Listeners will find that THE RODS are still a force to be reckoned with today, as they come screaming full-throttle into the present day with a forceful vintage sound.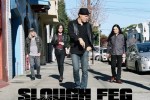 SLOUGH FEG
Slough-Feg's style is an eclectic mix of Celtic Folk and Traditional Metal peppered with buckets of energy and lyrical depth.