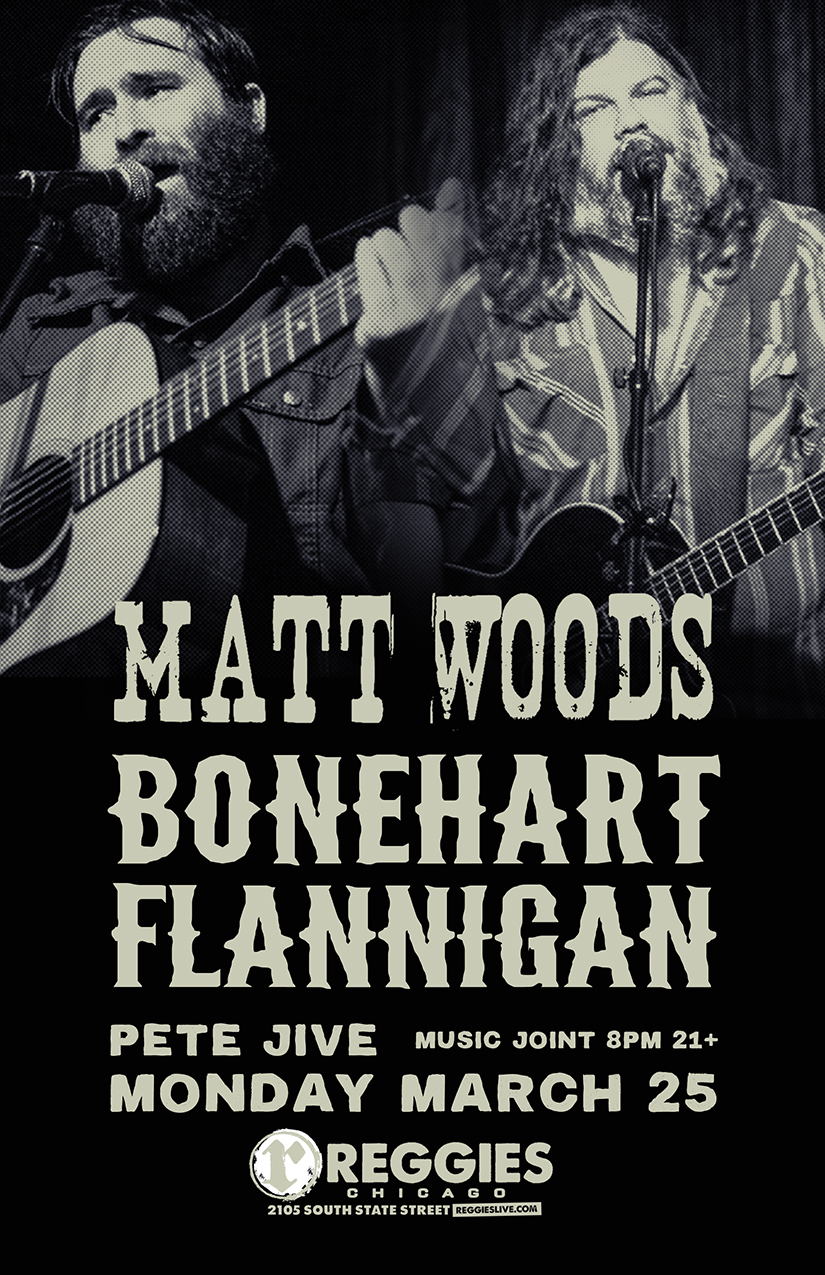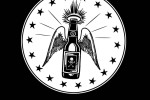 MATT WOODS
I am a Knoxville, Tennessee based songwriter who spends a hell of a lot of time driving all over bringing my songs to anyone who cares to listen. Some folks call what I do Outlaw Country or Americana, but I have a hard time putting a label on things like that. A lot of my songs are very much based in classic Country music while others are grounded in straight forward and greasy rock'n'roll. I write what is ready to come out and try to be as honest as I can about it. Give 'em a listen and call 'em what you want then get your ass out to a show!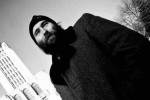 BONEHART FLANNIGAN
"Bonehart Flannigan. There may be no more fitting pseudonym in all the singer-songwriter pen names I've heard. First, it sounds a little silly rolling off the tongue, makes you giddy in some way. Same goes for a Bonehart Flannigan performance. While the songs may hurl themselves at heartbreak, murder and destitution, their exuberance and charm matches that of their composer. But back to the name: Bonehart Flannigan. There's something boisterous about it. What sort of person has that name? Well, it's whatever piece of Jon Dell writes the rip roaring folk that takes the stage with him at a Bonehart show. Whether it's a motormouth homage to Dharma, the immortalized van of his other band Universe Contest or the wicked-sharp murder ballad "Mean Blade of Grass," Bonehart music wears most of its emotions and intentions right there on its happy, dirty sleeve. Whatever the message may be, it's absolutely exuded by a country rock voice and a speeding acoustic guitar. Life sucks, life is great. Bottoms up!"
Chance Solem-Pfeifer, www.hearnebraska.org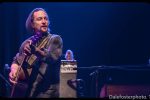 PETE JIVE
Performing live since 2002, Pete Jive has been spreading the message of self affirmation and compassion throughout the greater Chicagoland area.
Pete Jive, provides a feel-good show every time, diffusing positivity and spreading good vibrations nightly to his rapidly growing fan base.
His first LP No Sign of Regret, released June 2011, This record features elements of traditional American folk music, roots reggae and rock 'n' roll, which have shaped Pete Jive's sound and direction from the start. It was the first album to showcase Pete Jive's "old country picking style and youthful wisdom", as Josh Hisle from Neil Young's Vapor Records put it.
In April 2012 Pete was signed to Josh Hisle's new record label V.R.C. records, recording the EP "Sleep When I Die" for the label's debut release.
Pete spent the year of 2013 touring nationwide from Philadelphia to California. 2014 finds Pete going back to Philadelphia and California as well as multiple tours throughout the Midwest.
The energy of Pete Jive live is contagious and he has had the opportunity to share the stage with national artists such as Slightly Stoopi), Josh Heinrichs, Badda Skat, Josh Hisle and DJ Redlox. -Pete jive is a breath of fresh air for people of all ages & musical interest.