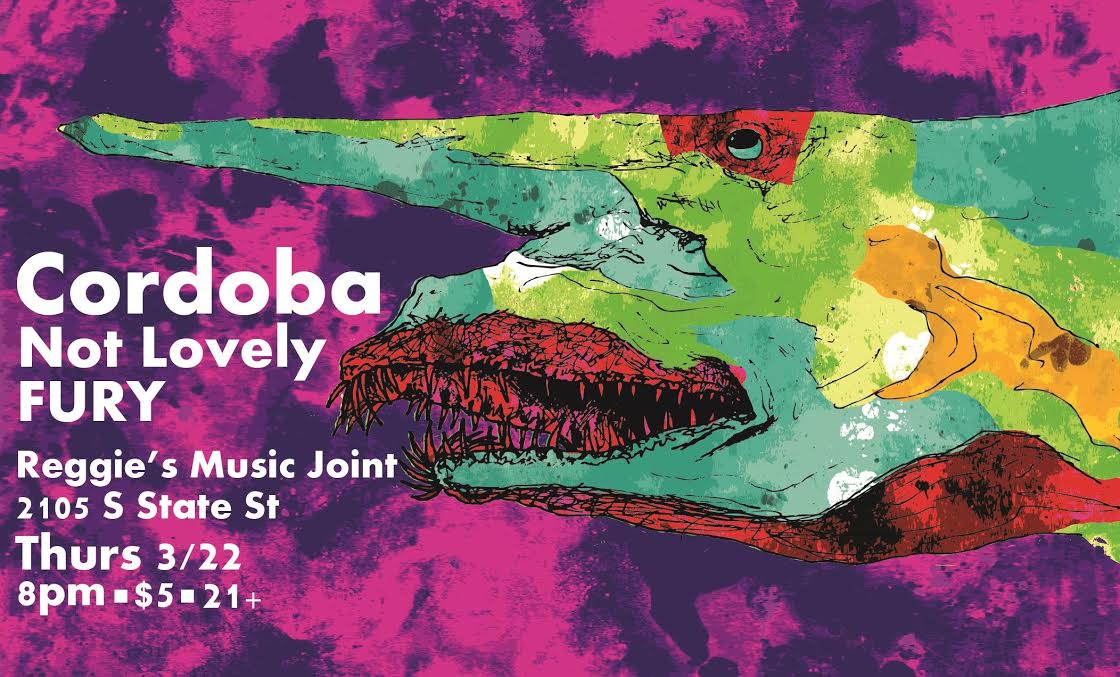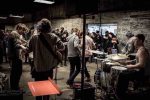 NOT LOVELY
Not Lovely is an experimental Hip-hop/jazz group. We will give you free hugs if you really really need them.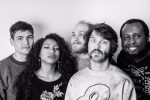 CORDOBA
Cordoba is a Chicago quintet that combines soulful vocals and explosive improvisation with a commitment to radical social change.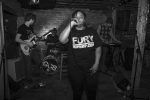 FURY HIP HOP
FURY is a hip hop artist from Chicago, Illinois. She creates soulful hip hop music with a positive and heartfelt message.