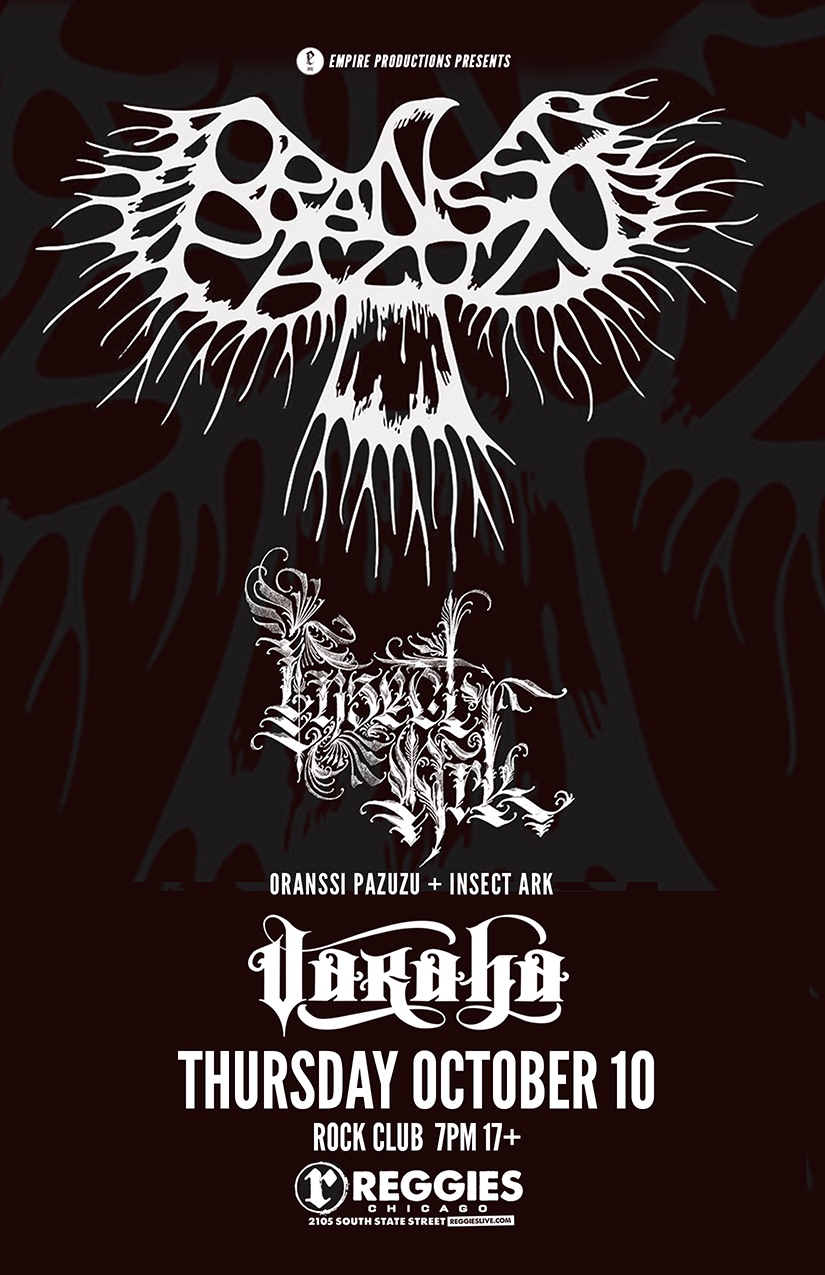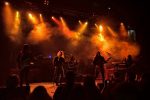 ORANSSI PAZUZU
Since birth, Finnish psychedelic black metal experimenters ORANSSI PAZUZU have never been satisfied to stick with a formula. Each album has seen the band expand upon its previous incarnation and then, like a supernova, blow it up and transform again into something recognizable but completely new.
Having partnered with 20 Buck Spin in North America and Svart Records in Europe, in 2013, the band issued their Valonielu LP, an album of timeless creative immensity that was met with ubiquitous praise throughout the world and solidified the band's position as one of the most forward-thinking and interesting metal bands. ORANSSI PAZUZU returned in 2016 with their fourth album, the mind-bending Värähtelijä; an album which continues in this vein, giving the band much more room to diverge and explore the vast regions of hypnotic progressive psychedelia and the nebulous outer limits of Scandinavian black metal. Songs explode with radiant ultraviolet color and plunge into the deep black darkness of innermost consciousness. If Valonielu was the creation of a universe, Värähtelijä is the magnification and expansion of its infinite boundaries.
Both albums showed the boundless enormity and remarkable uniqueness that ORANSSI PAZUZU alone create. No other band can bend these genres into such an extraordinarily cohesive whole. The band has also since issued a special two-song EP titled Kevät/Värimyrsky, and reissued their first three albums — Kosmonument, Farmakologinen, and Muukalainen Puhuu – while the next chapter continues to be created..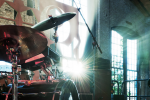 INSECT ARK
Formed in late 2011, Insect Ark began as a one-woman solo project
of bassist/multi-instrumentalist/composer Dana Schechter. From its
inception, Insect Ark has been about creating music that transports,
both physically and psychologically. Schechter made three solo Insect
Ark records (Collapsar 7", Long Arms 10", Portal/Well LP); In 2015,
drummer/analog electronics builder Ashley Spungin joined the project,
and together they made 2018's Marrow Hymns and toured extensively as
a duo/band. As of July 2019, Insect Ark returns to the primary model of
Schechter working as a solo artist, with live & studio collaborations on
a per-project basis.
Schechter has worked as a collaborator for studio / stage with M. Gira's
Angels of Light, Zeal & Ardor, Wrekmeister Harmonies, Gnaw, Bee and
Flower, Gifthorse, and more.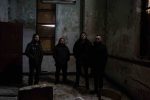 VARAHA
VARAHA's music is a cinematic journey that defies genre limitations, and immerses us in its evocative, dynamic, and melancholic moods