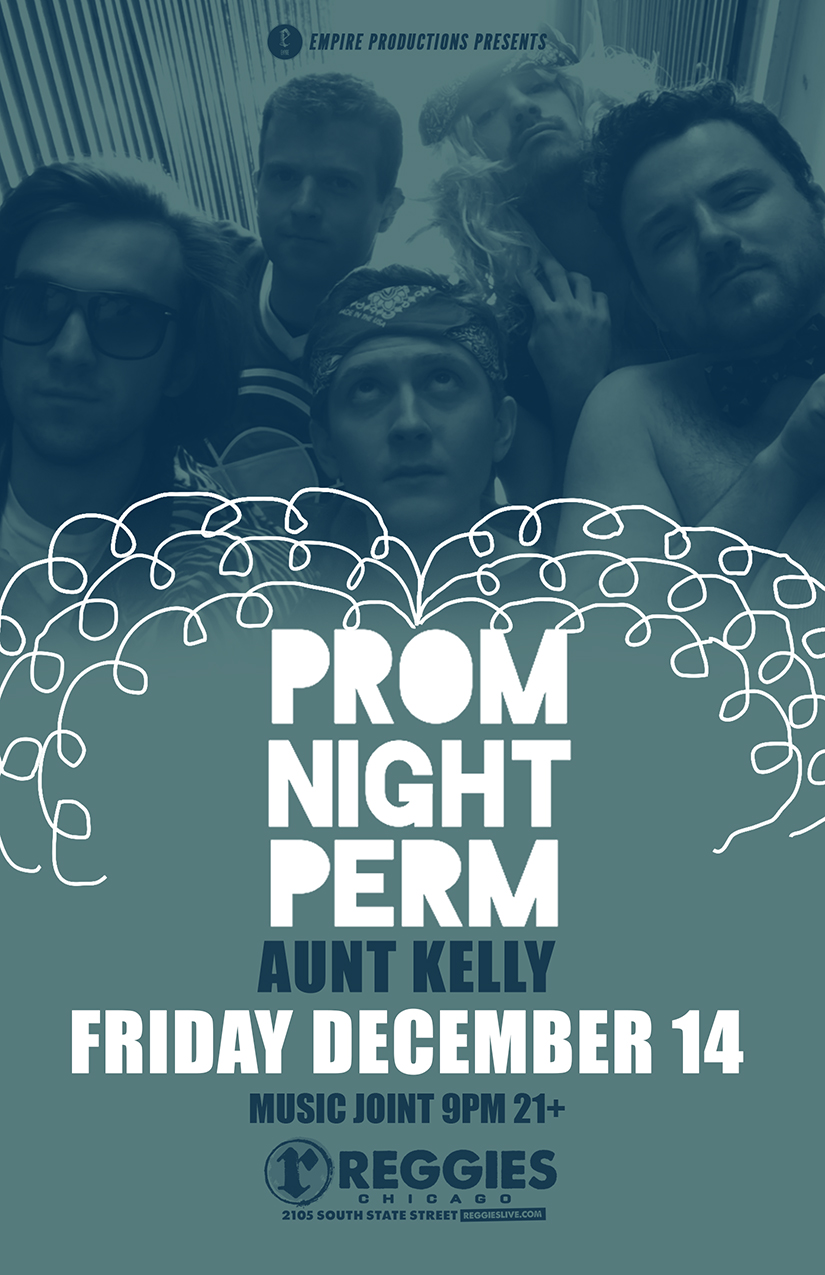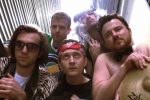 PROM NIGHT PERM
Prom Night Perm was formed to fill a void. A void that developed when power ballads died & perms went out of style & David Bowie left us. United by a common love of the synthetic sounds of the 1980s and a futurist mindset, five lads from Chicago set out to reconcile the old and the new; the frivolity and the heaviness; the music of a generation behind and a generation ahead. Prom Night Perm was formed. The void got a little smaller.
The band covers 80s rock, new wave and synth-pop and writes original music that indulges in 80s nostalgia. Prom Night Perm shows have become dance floor getaways for a wide range of friends—from Gen-Xers to newlyweds to celebrities.
In May 2018, the band released their first single, Love in the Nuclear Age, a power anthem that searches for meaning in a world that could end tomorrow. The synth boys followed up that release with a tasty rendition of Don Henley's 1984 hit, The Boys of Summer.
Prom Night Perm's debut album is set to be released early next year! For updates on music + shows, follow @promnightperm on Instagram and like the band's page on Facebook.
Members:
Derek Self – lead vocals
Eric Robb – lead synth
Alex Christ – bass synth/vocals
Tom DeFrancisco – guitar/vocals
Max Kramer – drums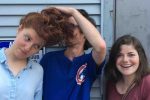 AUNT KELLY