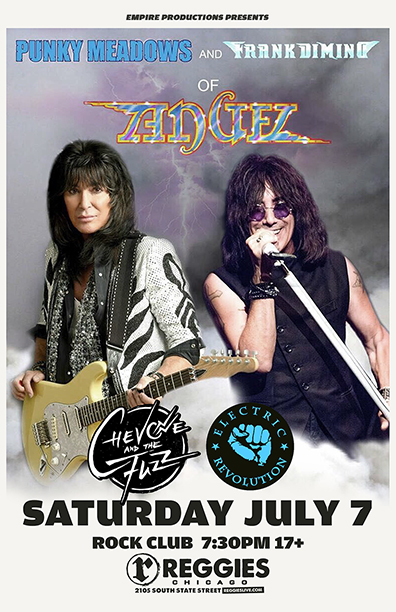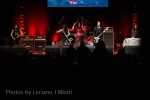 PUNKY MEADOWS AND FRANK DIMINO
(Of Angel, doing full ANGEL set)
Frank DiMino is best known to millions of people as the lead singer of 70s iconic rock group ANGEL. The group released a total of 8 albums, toured arenas, and sold over one million albums. In 2015 Frank released his first solo album "Old Habits Die Hard" on Frontiers Records. The melodic hard rock album was produced by Paul Crook (Meat Loaf) and features several guests including ex- ANGEL bandmate Punky Meadows.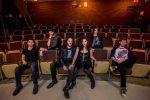 CHEVONNE AND THE FUZZ
We play rock music.
Chevonne — Vocals/Keys
Chris Ricci — Vocals
Chris Bookstaver — Guitar
Doug Hoekstra — Bass
Nick Potters — Drums/Keys
Joey Hayek — Guitar
New LP "Chevonne and The Fuzz" is OUT! Download it now:
http://bit.ly/ChevAndTheFuzz2016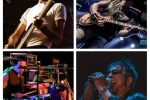 ELECTRIC REVOLUTION
The Revolution!!!! We are looking forward to many positive things,Recording, Performing and being able to see friends old and new! With David Lawson of Nick Fury Lead Vocals and Steve Crucianelli of Old Junk, Nick Fury, Br6ther on Bass Guitar and Vocals / Joe Gajan of Spider xXX, Joe Gajan Group, Soul 69 on kill Guitar and vocals / Billie Pulera of Nick Fury, Br6ther on Drums and Vocals! with the vision of creating and performing music , Hard,Heavy, soulful, Dirty Blues based 70s flavored Hard Rock and Roll,Its of our roots, Back to the vibe of bands like Deep Purple, Zeppelin,Grand Funk, Mountain, Montrose, you know of the good shit! So please keep your ears and eyes open for up and coming info and details about the Electric Revolution! With peace and much love!