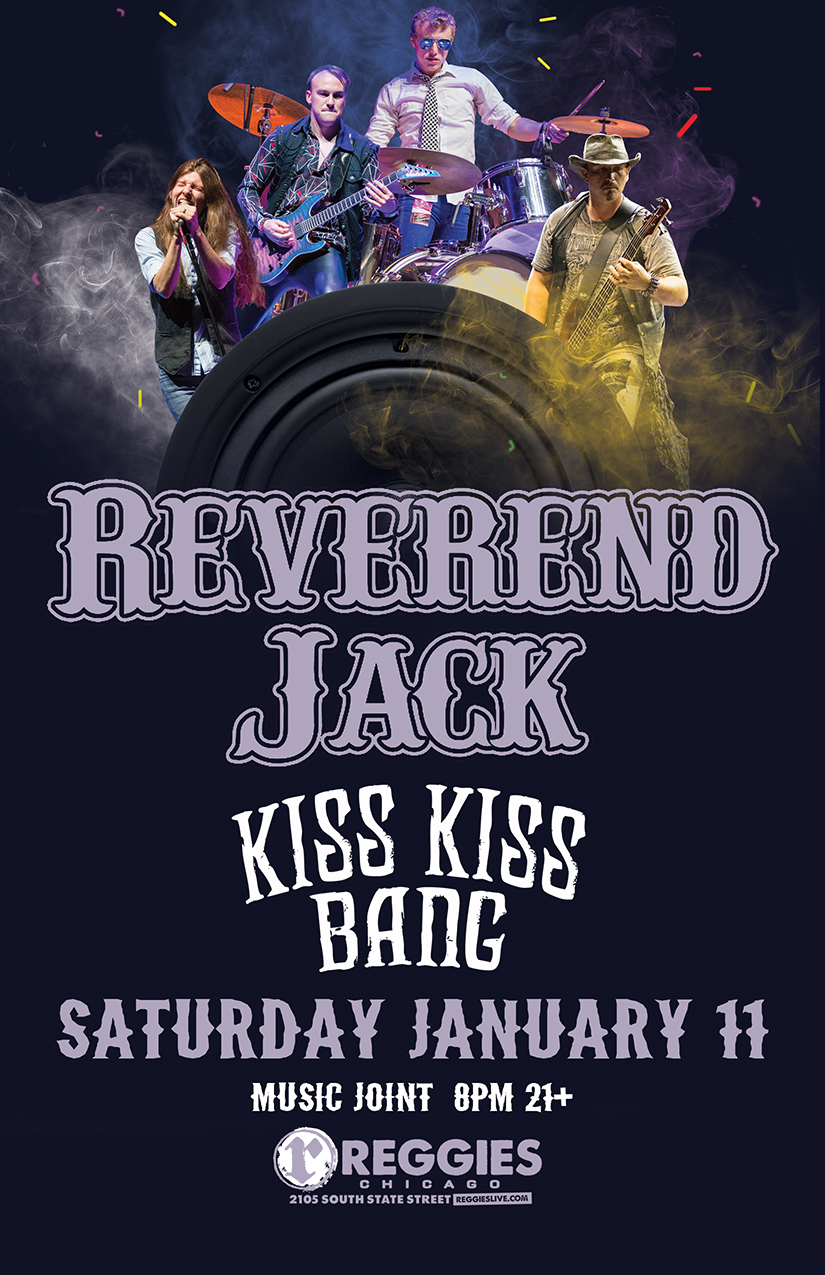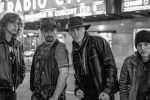 REVEREND JACK
Hard rocking original music from Madisonville, Kentucky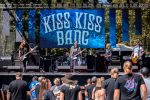 KISS KISS BANG
Kiss Kiss Bang is a classic rock n' roll quintet born and bred in the heart of western Kentucky. Trevor Smith, Andrew Hopper, Clayton Crowder, and Malcolm Warren form a powerhouse of a raw and electric modern slam band with monstrous guitars and Eagles-style vocals that carry near constant three part harmonies. Accompanied by a thundering rhythm section of groove running bass and wild n' out, heavy hitting drum beats that act as a constant heartbeat to the already tight and locked in showmen, Kiss Kiss Bang have been one of the top tier, heavyweights of the Bowling Green, KY local music scene for only a few years. A complete renovation from the ground up in 2018 changed not only the sound of the band, but the soul itself. Sharing stages with multiple national acts over the last couple of years have helped the young bloods get a little more long in the tooth and more the wiser at just what it takes to not only get to the top, but f**king stay there!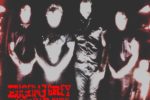 EUGEINE GREY AND THE BAD HABITS
Eugeine Grey and The Bad Habits born out of the bustling gutters of Chicago's very own rock-n-roll centric surrounding borough of Lombard, IL  formed in 2017 around the talents of Patrick Goray (guitar, vocals), Mike Arturi (drums) ,Brad Haptas (bass, vocals), and Shaun Meek (Lead Guitar). A full throttle, high energy, blood pumping ,muscular display of hypnotizing hard-hitting rock-n-roll force in the vein of Clutch,All Them Witches, Queens of the StoneAge, Fugazi, Aktar Aktar, and Highly Suspect.