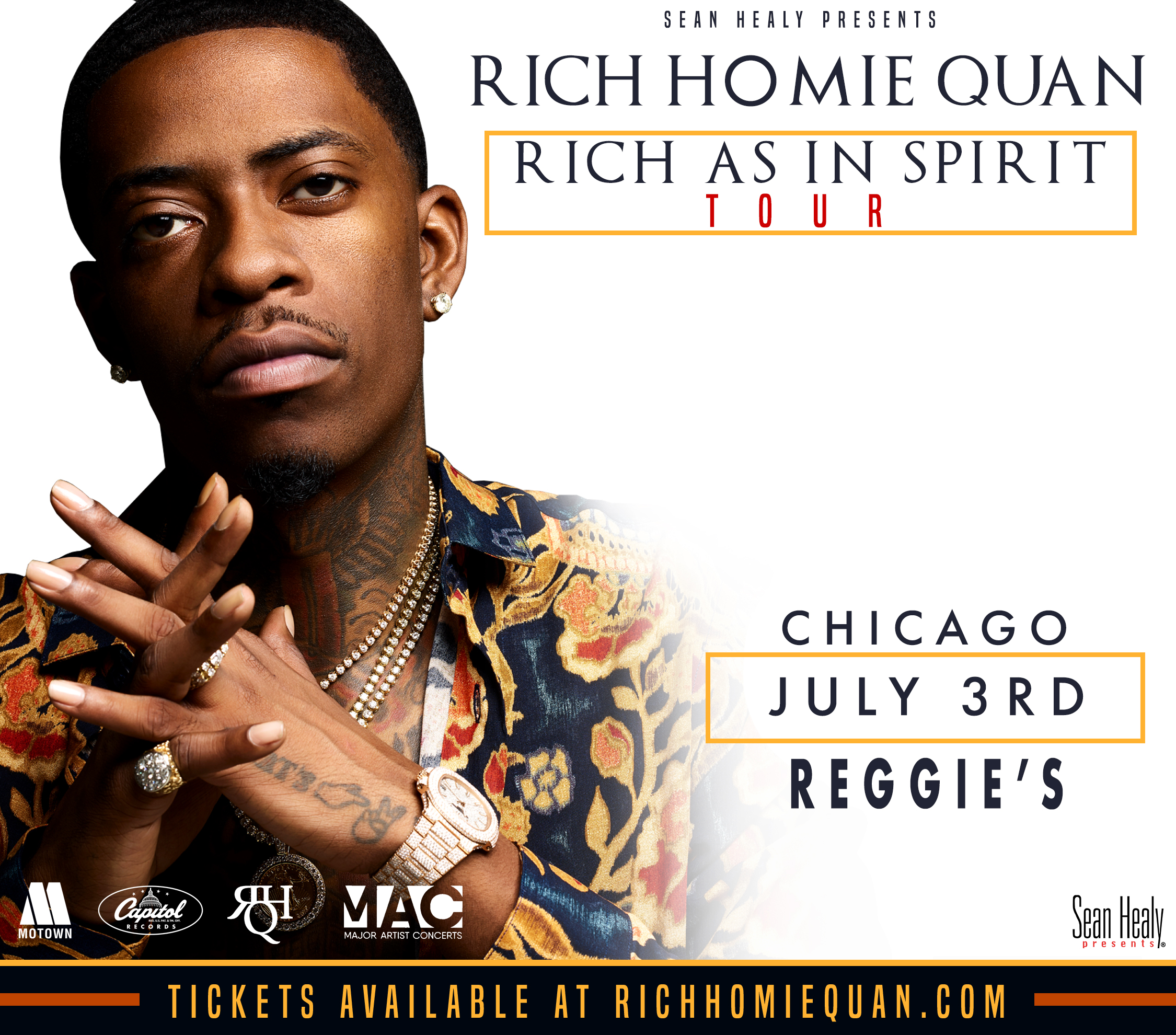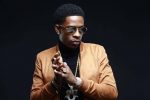 RICH HOMIE QUAN
Dequantes Devontay Lamar (born October 4, 1989 in Atlanta, Georgia), better known by his stage name Rich Homie Quan, is an American singer, songwriter, and rapper. He is signed to independent label T.I.G. Entertainment and Motown Records.
NOVA
Londonn AKA NOVA is a thirty-two year old Chicago native who grew up listening to music played by family members. At the age of five, she was introduced to the recording studio by her cousin MILD. Londonn's natural talent, hard work and unique style landed her standing ovations in Chicago, New York, and Los Angeles. Professional Entertainment Experience: 1993-present Performed at the 14th African/Caribbean International Festival of life (Chicago, Ill) Fisk University Poetry set, (Nashville TN). Mode Talent Agency/ Generation 1 Music Company Music Conference, (Chicago Ill). Black Expo (Indianapolis Indiana opened for one of the ..1 rap group Boyz N Da Hood. Winner of the 107.5 WGCI/102.7V103 ..1CHI-TOWN HOOD AWARD Best Local Artist. New York Music festival at Madison Square Garden. Commercial work for radio personality First Lady of 107.5WGCI (guest). Chicago's Bud Billiken Parade (a Guest). Appearances on local and out of state radio stations Minnesota Minn, Gary Ind. & Los Angeles CA. City of Chicago Back to School Jams. Show Time @ the Apollo/Contestant/ Winner. Keep the peace tour-performed hour-long concert to encourage youth continue their education and stop the violence (Chicago Ill). On Camera LA workshop (Los Angeles CA). Performed at the Regal Theater Local Talent Show (Chicago, Ill). ASCAP showcase at the Roxy (Los Angeles CA). ShowTime @ the Apollo-taped contestant (New York NY). Ed McMahons Star Search-taped contestant (Orlando FL).
V103 & 107.5 WGCI (Chicago Ill), Video shoot work (Accapella Media Chicago, Ill), Weekly Performances @ Mr.G's (Chicago Ill), LB Productions (Mattenson Ill). Universoul Circus opening act, and Opening Act for Hip Hop Artist "TOO SHORT". Nova continues to perfect her craft and is now the number 1 artist for Chicago'sGoGettersEntLLC.
$75 Meet & Greet VIP
Meet & Greet will take place after concert.