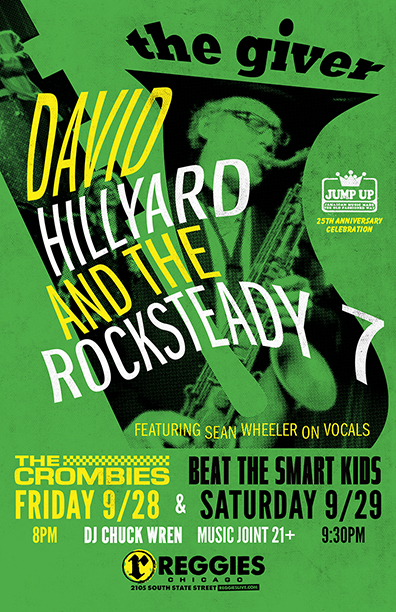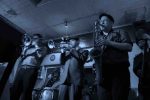 ROCKSTEADY 7
(featuring Dave Hillyard of the Slackers)
Tenor and soprano saxophonist David Hillyard is one of the innovators of the American ska scene. His group, the Rocksteady 7, mixes instrumental Jamaican "roots" rhythms and extended jazz improvisation. His forthcoming cd, Get Back UP!, is a blinding tour de force of his Jamaican Jazz conception. The title track evokes the power of Coltrane's Love Supreme and is a screaming triumph over adversity.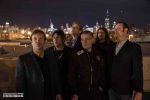 THE CROMBIES
( members of Lord Mikes Dirty Calypsonians, Deals Gone Bad, The Stranger, The Sonnets, The Civilized Age)
Hey you! Are you missing that live 2 Tone sound? Well listen buster…you better start to move your feet. The dance craze sound has returned to Chicago! This are THE CROMBIES! Beats that go one step beyond. Riddims that will have you ranking full stop. Ska that will free Nelson Mandela over and over.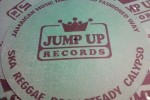 DJ CHUCK WREN
(Jump Up Records)
DJ Chuck Wren has hosted the ska radio show "Everything Off-Beat" across the Chicago dial since 1989, currently airing Sundays at 9 PM on WLUW-FM 88.7. Since 1993, his label JUMP UP RECORDS ( www.jumpuprecords.com ) has released over 100 albums including ones by local faves Deal's Gone Bad, The Drastics, and Green Room Rockers. His monthly night at Delialh's is Chicago's longest running ska/reggae night at 18 years, and when he spins you see piles of piles of original Jamaican 45s sprawled all over the place.