Starting on January 3, 2022, in accordance with the Chicago Vaccine Requirement – Anyone entering the concert will be required to show proof of full vaccination. Final dose of vaccination must be received no less than 14 days prior to the event. We will accept a hard copy of your vaccination card, a printed photocopy or a digital image on your phone, and must match your Government-issued ID. Masks are currently required to be worn by everyone inside the venue in accordance with current City of Chicago guidelines
Sounds of the Street Festival 2022 at Reggies Rock Club
Friday, February 11th and Saturday February 12th, 2022
3PM doors Friday / 2PM Saturday / ALL AGES
$50 Two Day Pass includes Friday and Saturday access
$30 Single Day tickets now available
Saturday
3:15-3:45- Nightcap
4:00-4:30- Fighting for Scrapes
4:45-5:15- The Suburbanists
5:30-6:00- Squared Off
6:15_6:45- Still Alive
7:00-7:30- Gen Why
7:45-8:15- The Stickups
8:35-9:20- Street Brats
9:40-10:40- Cheap Sex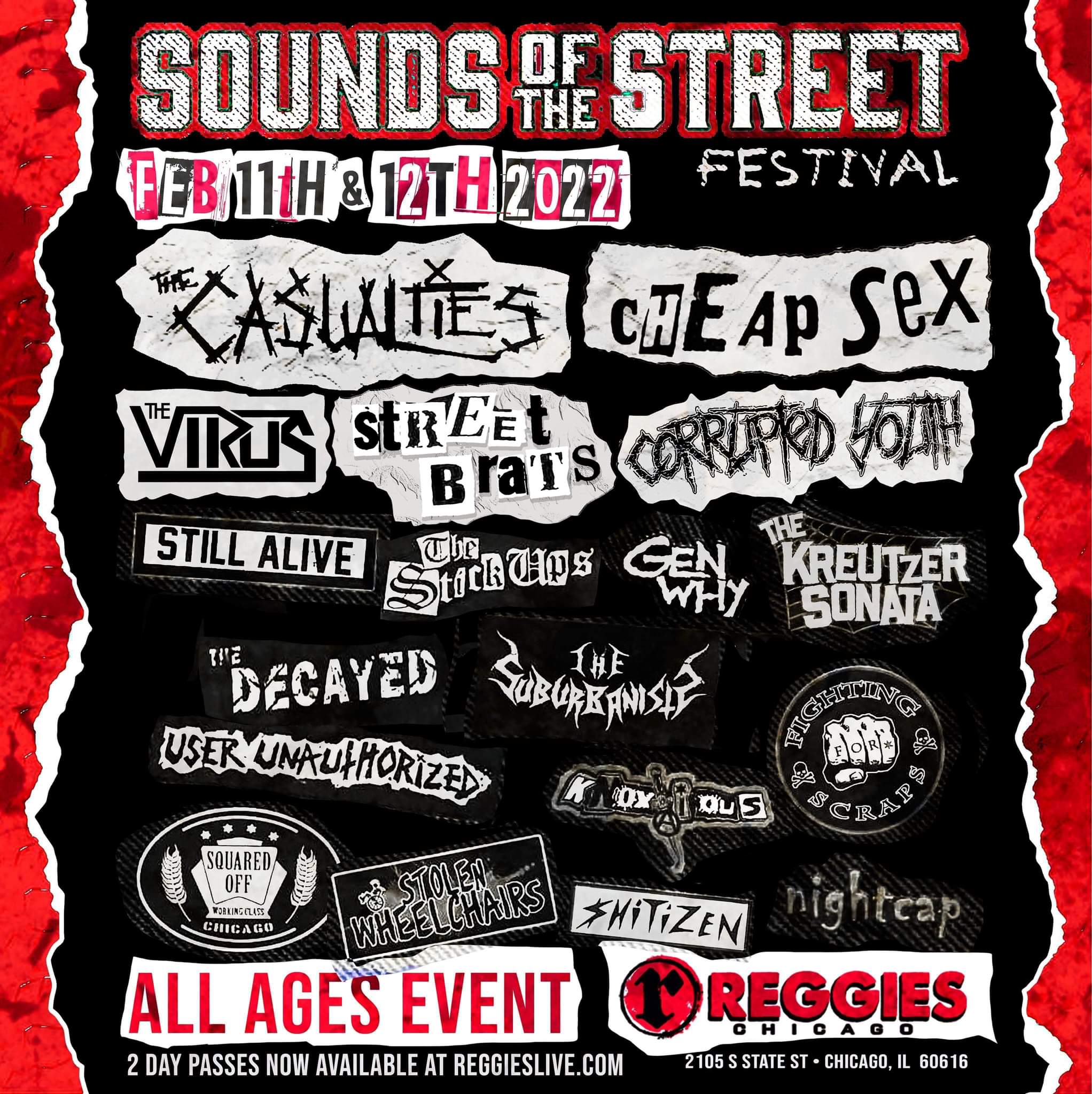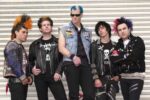 CHEAP SEX
In March of 2000, Mike Virus left The Virus to pursue a job offer in San Diego, CA. "I missed my old band a great deal, and kept in constant contact with those guys, and something just felt like it was missing in my life" says Mike. After two years of searching for band members Mike finally found the right people. "The first guy I met was Gabe when i first moved here in 2000 at an Agent Orange show in San Diego. We started talking about starting a band then but it never materialized, partly due to the fact that Gabe moved out of San Diego for several months. Once Gabe moved back to San Diego, talk of the band heated up again, but it was not until Mike met Johnny O. that talks really got serious. Mikemet John at club one night, John was playing with The Worthless at the time. "It just clicked. The guy was into the same shit as me, and he was real anxious about getting a band together." After that Mike talked to Derek who was a friend of his and a friend of Gabe`s. Things were now set. We set out looking for a second guitarist and found Beau through an ad. Cheap Sex was now born. The band immediately got a great reaction, and within 2 months of forming had a record contract with two differnt labels having shown interest. The bands first show was with Mike's previous band The Virus, and shows since then have included Defiance, 999, Slaughter and The Dogs, Lower Class Brats, Anti Nowhere League and English Dogs to name a few. "Punk Rock is everything to me, It's what I live, breathe, and eat. I truly believe that even to this day, it is a true alternative to a life of complacency" says Mike, and I think that sums of Cheap Sex best.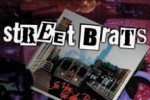 STREET BRATS
The Street Brats are a Chicago punk rock band, plain and simple. They do not like being generalized into any specific category, but their music seems to fall somewhere between the lines of more '77 influenced punk like The Vibrators and the Ramones with hints of harder bands like Slaughter and the Dogs and Stiff Little Fingers. No one can deny how catchy and anthemic the Street Brats music is, with tinges of Mike Ness and Joe Strummer as well. They are regarded as the best punk combo to come out of Chicago's mean streets since the glory days of Naked Raygun, with enough hooks, guitar twists, and sing-a-longs to satisfy anyone that's bored with all the watered down retro crap that's passing as '77 punk these days.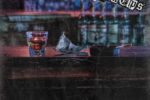 THE STICKUPS
Streetpunk band from Denver, USA.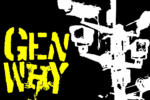 GEN WHY
Dirty – Guitar / Vocals
Bugs – Bass / Vocals
Jimi – Drums
-Texas Street Punk-
ROTTEN FEW CREW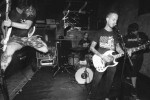 STILL ALIVE
We mix a bunch of things. Punk-Hardcore-Reggae-Ska.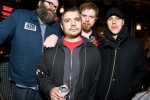 SQUARED OFF
Squared Off, a 4 piece street punk band hailing from Chicago, has been making noise since 2002. At a time when people believe that the underground punk scene has died, these guys bring out some of punk's forgotten ideals. Brotherhood, pride, voice to fight for your rights, and the words of the working class. Squared Off 's music gives you the sense of kinship with the understanding of the struggles of society today. Their songs can fit at any bar scene, can be heard at any local all ages venues, or the local skate park. One other belief that Squared Off has not forgotten is that the group has been DIY for quite some time. From spending an evening with their bar mates, to telling the youth what the hard life is about, to them punk rock is here to stay. Promoting, hitting the streets, and traveling anywhere there is a stage, Squared Off is ready to hit the streets of every American city.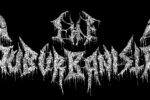 THE SUBURBANISTS
The original Crust Folk Established 2012 in Chicago, IL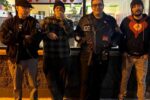 FIGHTING FOR SCRAPS
Getting fucked up and doing fucked up shit with fucked up people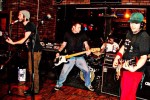 NIGHTCAP
The south side of Chicago is pretty rough, especially Blue Island. It reeks of drunks, gun powder, crime, exhaust, and weed. For the sake of not confusing the reader, Chicago pedigrees NIGHTCAP wouldn't have it any other way. When not making runs to Miska's Liquor Emporium and the infamous Harold's Chicken Shack, these Blue Island locals are sawing through their set all over the Midwest.