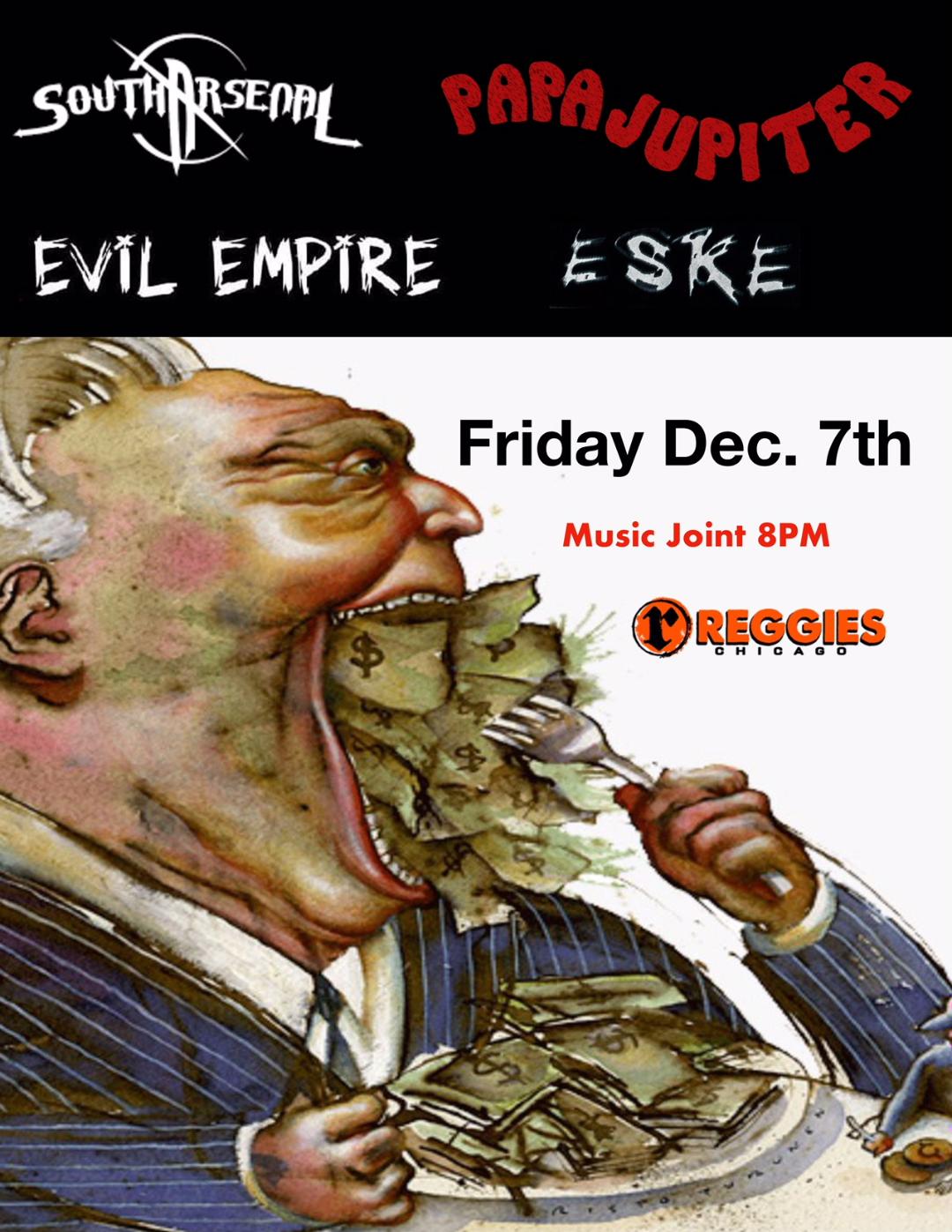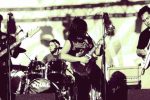 SOUTH ARSENAL
South Arsenal is a Metal band formed in 2013 by Isac Cortez and 3 blood brothers, Flavio, Gabriel and Moy Rangel on the South Side of Chicago IL.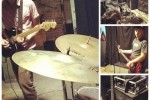 EVIL EMPIRE
Evil Empire is an eight piece political ska band from the Chicago suburbs. Fuck all inequalities, smash imperialism, keep it real, have fun. That's our stance. Teach yourself.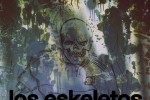 ESKE
Eske is a 4 piece that started in the fall 0f 99' Lou and Migs met while doing time at Farragut H.S. Brian and Rob met there a few years later. we played our first show February 2001, the rest is history.