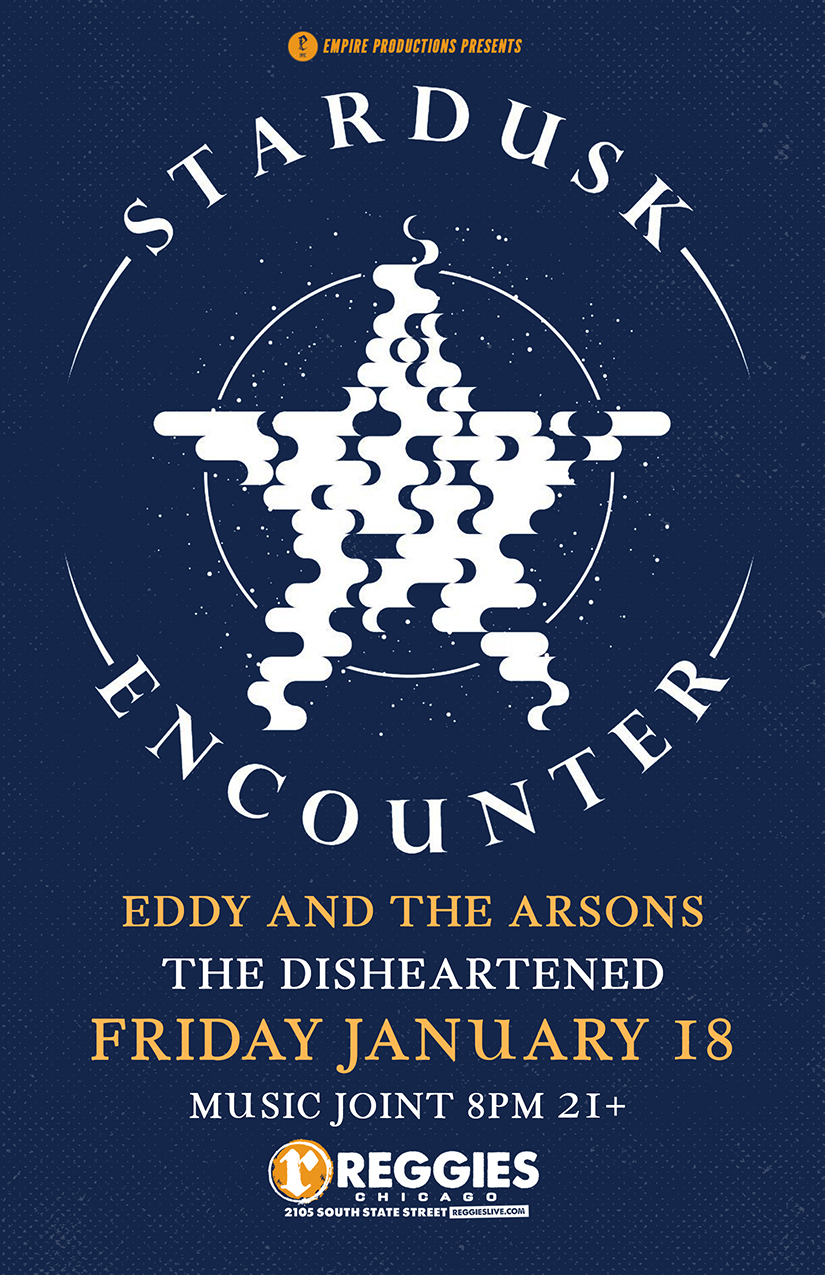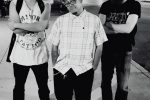 EDDY AND THE ARSONS
Upbeat and infectiously catchy Punk Rock coming from Chicago's South Side, Eddy and the Arsons is a 3-piece band formed in April 2017. In July 2017, Eddy and the Arsons released their debut album "Wall of Text" on multiple digital retailers online. Since the release of their album, the band has also released two singles. Currently, the band is working on getting radio exposure and playing shows wherever they can, as well as writing and recording new material for their followup album.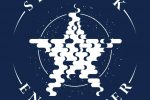 STARDUSK ENCOUNTER
Sporting a sonic kaleidoscope that includes psychedelic rock, intimate shoegaze, dark new-wave and driving dance beats; Chicago's Stardusk Encounter have quite 
the pedigree for major success in the area. In a scene where bands seem chained to their specific genre, Stardusk Encounter are a consistently shape-shifting entity, yet the unique mixture of styles isn't there as a hollow grab for every possible audience. This is a band of well-schooled multi-instrumentalists, clearly writing and performing on their own terms with a canyon-wide palette of slinky, ominous sounds.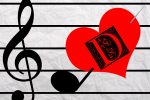 THE DISHEARTENED
We are an amalgamation of two local Chicago bands that are currently on hiatus. Members of Lost Generation and Early April have joined forces to create a new band of immense proportions and potential.