Join us on April 28th for live music, raffles, silent auction, food, cash bar and most importantly; to support The Alliance for the Great Lakes! Our Sunday Funday event is from 12-4pm at Reggies Rock Club.
For an extra $10 ride with us from Cork and Kerry to Reggies on our Earth Month party bus! Hope to see you there!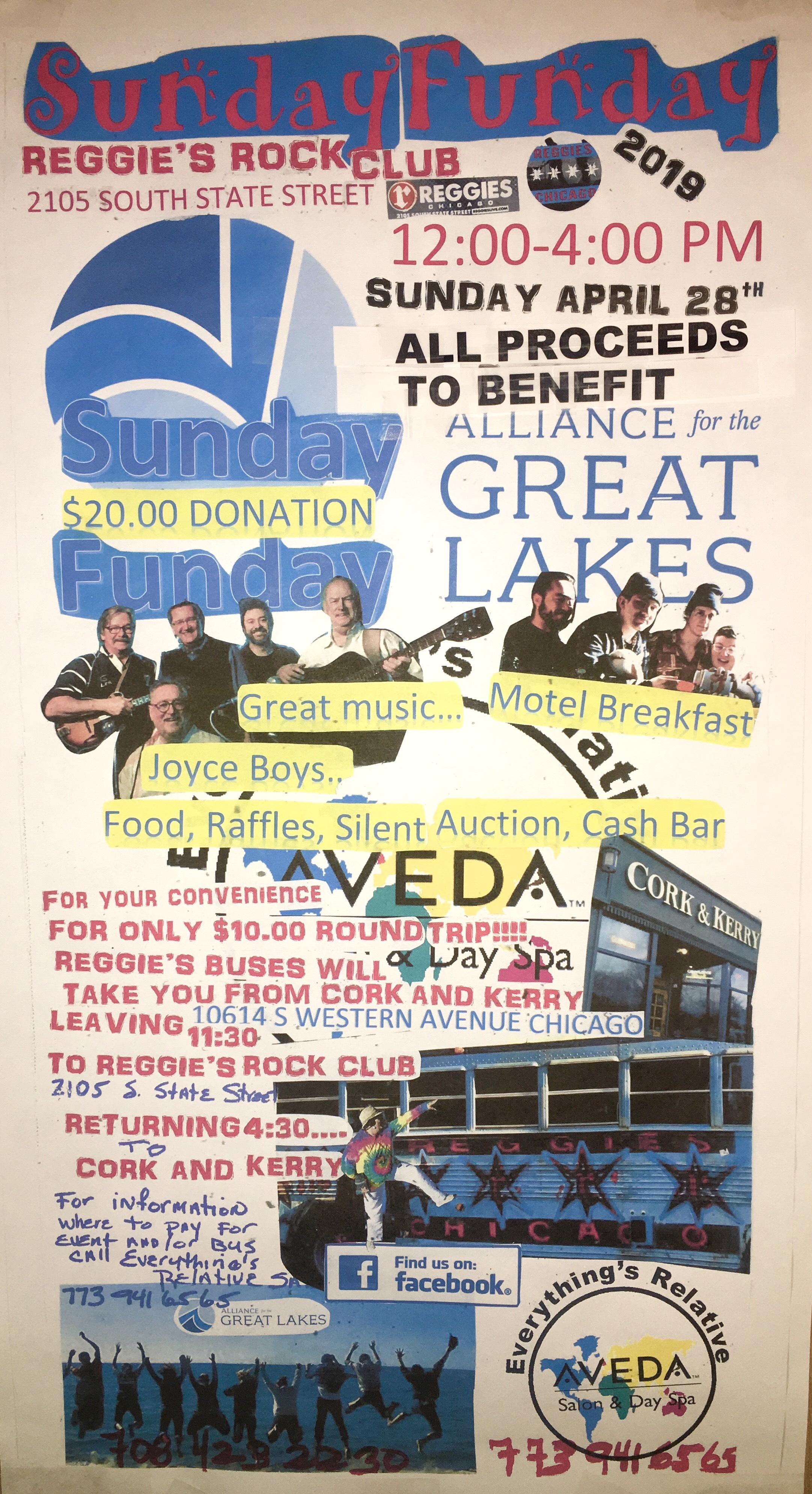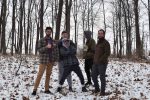 MOTEL BREAKFAST
Motel Breakfast is:
Conor Brennan
Jimmy Drenovsky
Jesse Nasadowski
Mick O'Donnell
Motel Breakfast is aband that plays music, drinks all your beer, and overstays their welcome. They currently split time playing shows between Chicago, Milwaukee, and Madison whenever they can.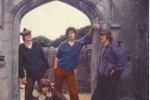 THE JOYCE BOYS
Irish music from the Joyce family of Chicago