A very limited amount of $7 early purchase tickets will be available.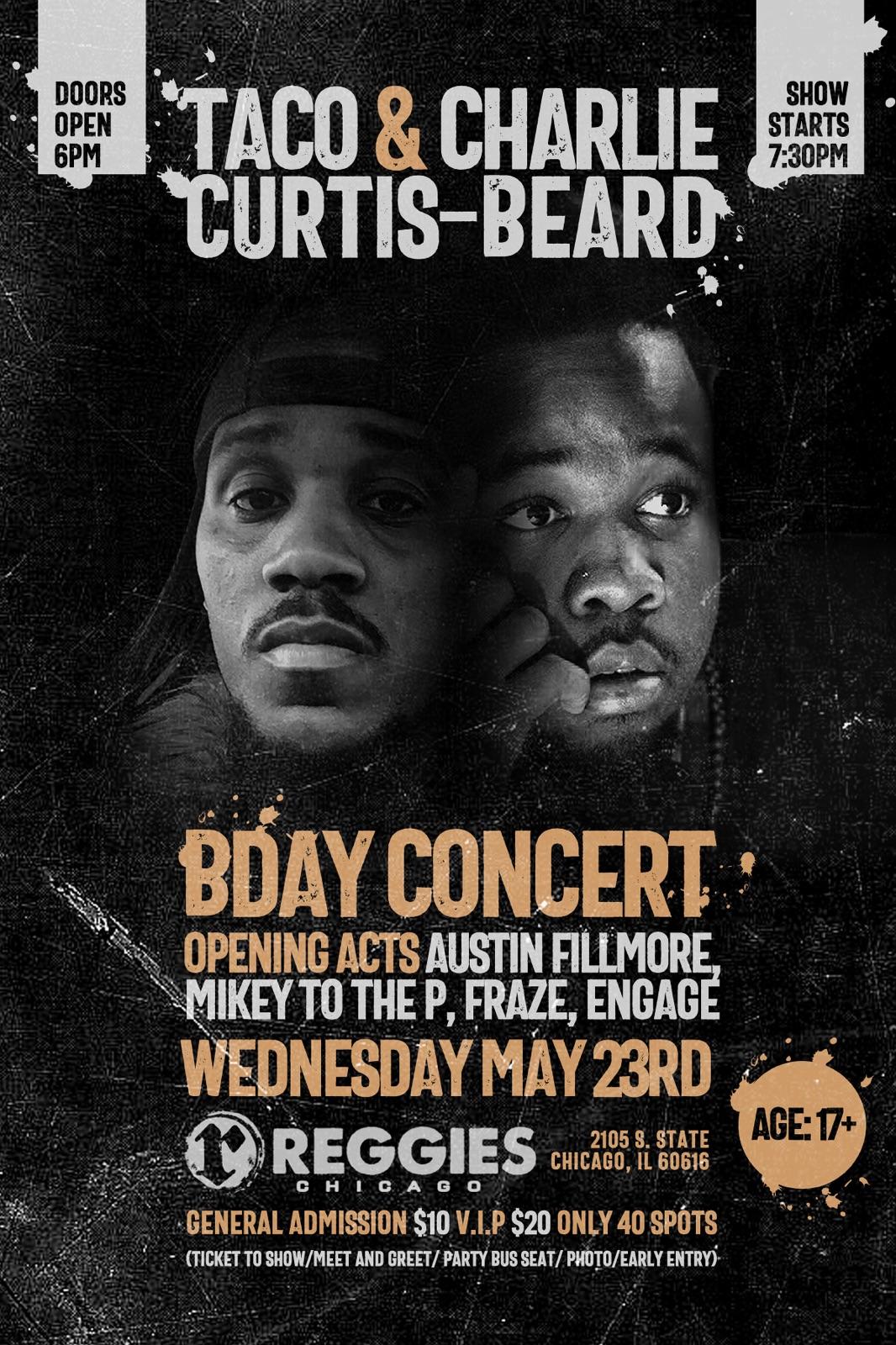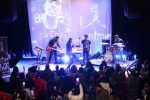 TACO
Taco is a multi-faceted artist from the South Side of Chicago that just released his full length project Hot Winter and is preparing to drop another project at the end of August featuring his single "Never Doubt Me." Taco has been featured on BET and sold out multiple shows earlier this year at Reggie's amongst other Chicago/ midwest venues.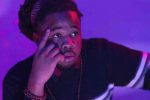 CHARLIE CURTIS-BEARD
A lyricist, poet and musician. Believe in making something, through art, that makes people feel important.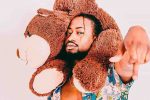 AUSTIN FILLMORE
Based out of Chicago, Austin Fillmore consistently creates music that "touches the hearts, minds, and souls of every listener causing them to FEELMORE."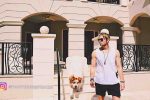 FRAZE
Official Page for Chicago-based Artist/Entertainer Fraze. Featuring a Hip-Hop/Pop crossover Vibe, Fraze has an electric energy that will get everyone feeling good and on their feet! The group consists of MC: Fraze, Drummer: Brett Schomer and DJ: Encyclopedia Brown. Since graduating from the University of Kansas in 2012, Fraze received training at The Second City in Chicago and has toured/performed with hit artists such as Bubba Sparxxx, Flynt Flossy and Psalm One at historic venues such as: House of Blues Chicago, Cubby Bear, The Granada Theater (LFK) and more! He spent the Fall in studio crafting his sound and will be releasing all new music in 2018! Give this Chicago kid a Mic and he'll always bring a show! 2018 Schedule and Tour Dates Coming Soon ! #AimHigh #KeepSmiling #FamilyOverEverything!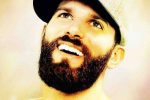 MIKEY TO THE P
I was born and raised in Northwest Indiana. I fell in love with hip hop and its culture at a very early age. I always just loves music that made my head bob. My first big influence was Notorious BIG. The saddest part was that I discovered him right after he died. I instantly fell in love with catchy beats and good lyrics. Growing up I always wanted to play basketball. Due to a lack of height and proper vertical, I reluctantly accepted that I was white. It affects 1 in 2 basketball players and it is usually career ending. But, I never lost love for the game and it has greatly influenced why I love the city of Chicago. Since basketball wasn't gonna work out, I decided I wanted to perform on a stage instead of a courts. I got really into acting and music in High school. after winning a talent show at Show Choir Camps of America I knew that I had something special. After high school, I took my talents down to Illinois State University. I performed in many plays, while getting high and ripping beat boxes and freestyles at open mics. But, nothing got me more attention than being the best boxer for the School's premiere acapella group, The Acafellaz. Upon graduation, I knew where I was headed…back to the city that gave us Michael Jordan. I wrote a variety show called Poetry and Lotion which features many of the pieces you hear on Quit Your Day Job. I fell in love and knew that I had finally found my calling. I have been performing all around the city of wind for a couple years now, and I finally just dropped my first full length album. Now that I have a small following and my girls with me, I have no plans on stopping. I'm not here to make a dollar, I'm here to make a difference. I don't care about money, I only care about expressing myself, inspiring others, and making the world a better place. The more people who listen, the more I can affect. I want to always be evolving into a better person and encourage everyone else to do the same. I want my voice to encourage others to share theirs. And I love my city.