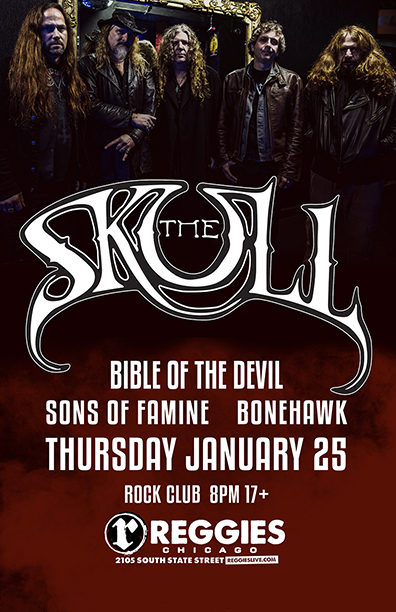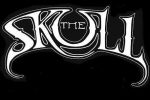 THE SKULL
THE SKULL, featuring former Trouble vocalist Eric Wagner and bassist Ron Holzner will be playing a few "Special First & Last Time" performances of the classic 1990 Def American s/t record "TROUBLE" in its entirety.
The band which also features long time CATHEDRAL drummer Brian Dixon, guitarist Lothar Keller ( SACRED DAWN, DIVINITY COMPROMISED), and guitarist Rob Wrong (WITCH MOUNTAIN) will also play assorted Skull songs as well to make for a truly special event.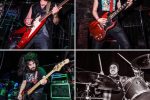 BIBLE OF THE DEVIL
With their twin guitar harmony attack and vocal hooks, Bible of the Devil have always kept themselves firmly grounded in their classic rock and metal influences. Their style reminds us that rock music can be catchy and brutal at the same time.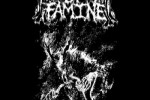 SONS OF FAMINE
SONS OF FAMINE emerged from the razor-winds and salty streets of Chicago, during the winter of 2012. Embracing the path of lawlessness, they secrete the sounds of chaos, blackness, and death, without bowing to rules of genre or typical structure. It's founders- current/ex/session members of Corpsevomit, Yakuza, Kommandant, Nachtmystium, Lividity, Gigan, Summon, and Cum Christ.