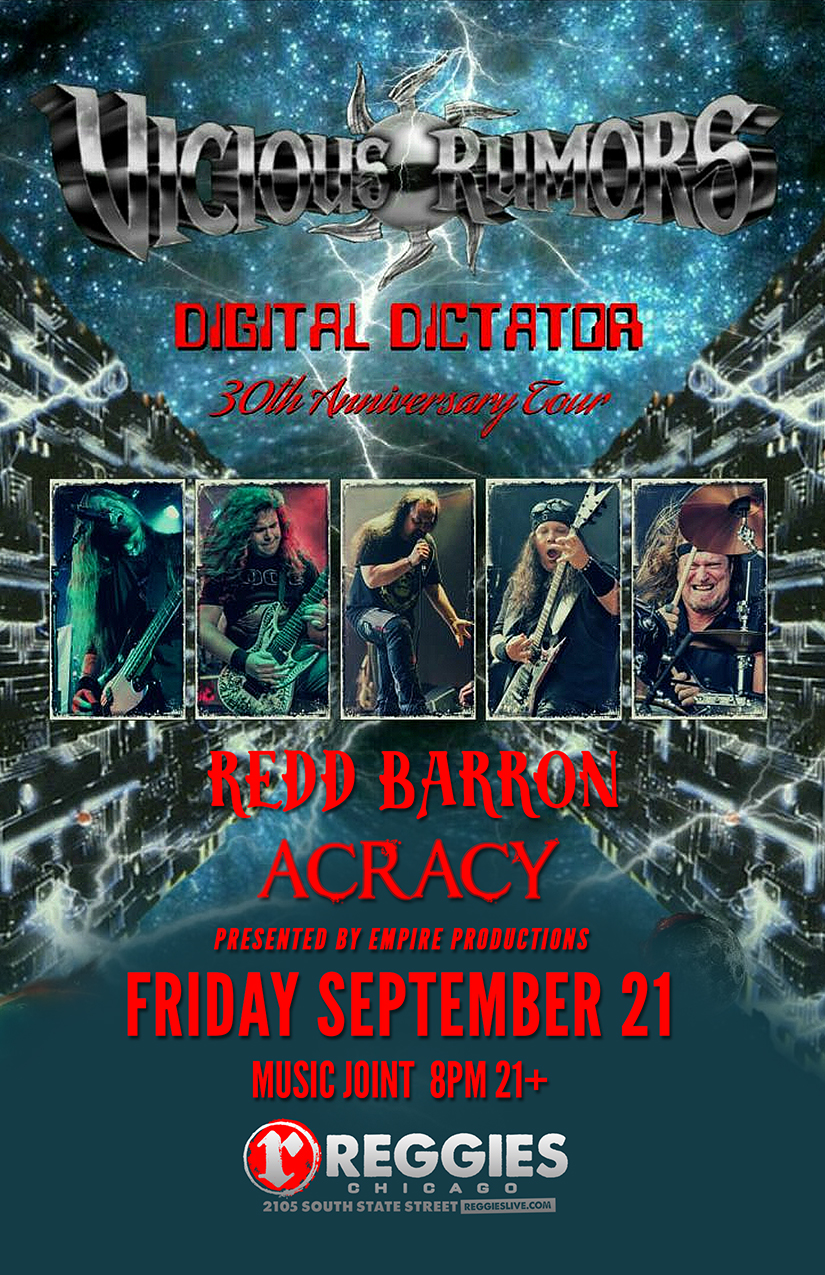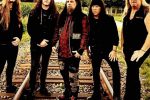 VICIOUS RUMORS
Vicious Rumors is an American heavy metal band founded in 1979 in the San Francisco Bay Area, California.
The band co-created the bay area metal scene in it's beginning. Brainchild of Geoff Thorpe, the band has been active on the metal scene since forever, actively touring through the last 30 years. Vicious Rumors is recognized for their guitar works and harmonies, as well as the variety of their tracks.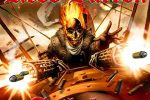 REDD BARRON
The Heavy Metal Band Redd Barron has been on a long hiatus but their music and popularity with fans worldwide has never been stronger. With the upcoming release of ANTHOLOGY the music of Redd Barron is ready to take aim and fly to new heights.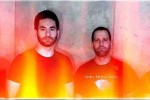 ACRACY
Acracy– n. In political philosophy, the negation of rule or "government." A society with the absence of coercion; one of voluntary order.
This is the very idea behind the recently formed metal band to hail from the Chicagoland area: one that writes and performs music without boundaries, without the standard rules of order, and without the impetus to follow the stylistic trends of popular music.