Viva La Pole Show Presents: A Live Band Pole Tribute To Rob Zombie, Metallica & Megadeth
Come witness the heavy metal thunder as Viva La Pole Show presents their annual Live Band Pole Show!
Featuring a cast of 20+ pole dancers and performers from across the Midwest with live music by Rob Zombie cover band Hellbilly Deluxe, Metallica covers from Evil Engine's Passable Tribue To Metallica and Megadeth cover band Highspeedirt.
Headliners: Melissa Schrader & Miss Pussykatt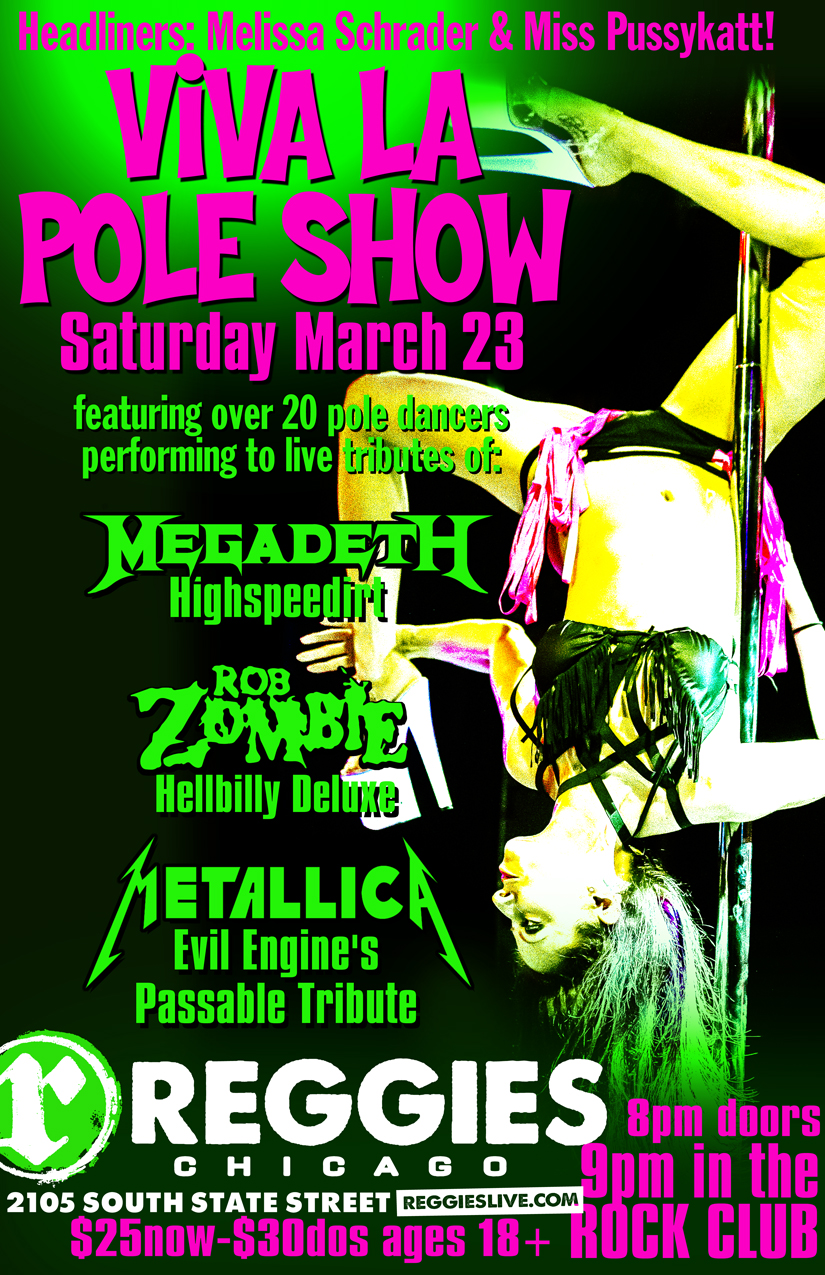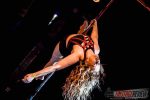 VIVA LA POLE SHOW
Viva La Pole Show (Formerly Rock & Roll Pole Show) features all levels & styles of pole dance set to a bad ass soundtrack of your favorite hard rock tunes!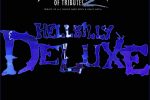 HELLBILLY DELUXE
(tribute to Rob Zombie)
Chicagoland's Tribute to Rob Zombie. All the freaks, ghouls, and creeps are welcome to experience a night full of rock n roll terror!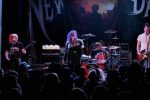 EVIL ENGINE
( Plays A Passable Tribute To Metallica)
Don't be a part of it; stand up and always question. And if you don't, then you're becoming the fuel for the evil engine…"
Used as a metaphor for pop culture's vapid stranglehold on society, it is the evil engine that powers modern ideals and standards; Evil Engine is the resistance against such complacency with punk rock energy, heavy metal groove and aggressive female vocals, with unapologetically honest lyrics zeroing in on issues such as social responsibility, societal blight and the validity of theism, among other concerns of the human condition.
Evil Engine is an amalgam of punk rock and heavy metal artists with over 50 combined years of musicianship.
Kryssie Crisis (aka Kryssie Ridolfi) of DEADMANSWAKE have teamed up with Mike Skull (of live performances with 45 Grave) Jamie Booth (formerly of Indolent) and Colin Holmes (The Massacres, Crusader) to bring you a myriad of punk, reminiscent of the early California "skate punk" sound; from the "Suffer" era of Bad Religion to more contemporary first wave and Oi! bands in the likes of Cocksparrer, Slaughter and the Dogs and Stiff Little Fingers, with aggressive nods to the metal edge of Motörhead and Anthrax.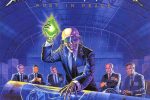 HIGHSPEEDIRT
(tribute to Megadeth)
Highspeedirt was first formed in 1999. It consisted of other many other members over the time since then, but always consisted of Steve and Angelo since then. Highspeedirt has played such venues as Oasis 160, Sidetracked, JJ Kelley's, O'Malley's, (Under) the Edge, Smiler Coogan's, Nitecap, Looney Tunes, Double Door, Riley's Rock House, The Matrix, Dreams, Stage 83, Just for Kicks, Champ's, The Forge many and others.
Some former members you may have seen them with, in chronological order, are J, Travis, Marshall (not the amp), Ray, Dave (man-child), and Trey. There was one non-member that jammed with them from Seattle. Good times.
Cheers to all current and former members, clubs, fans for HSD and all fans of Megadeth!!