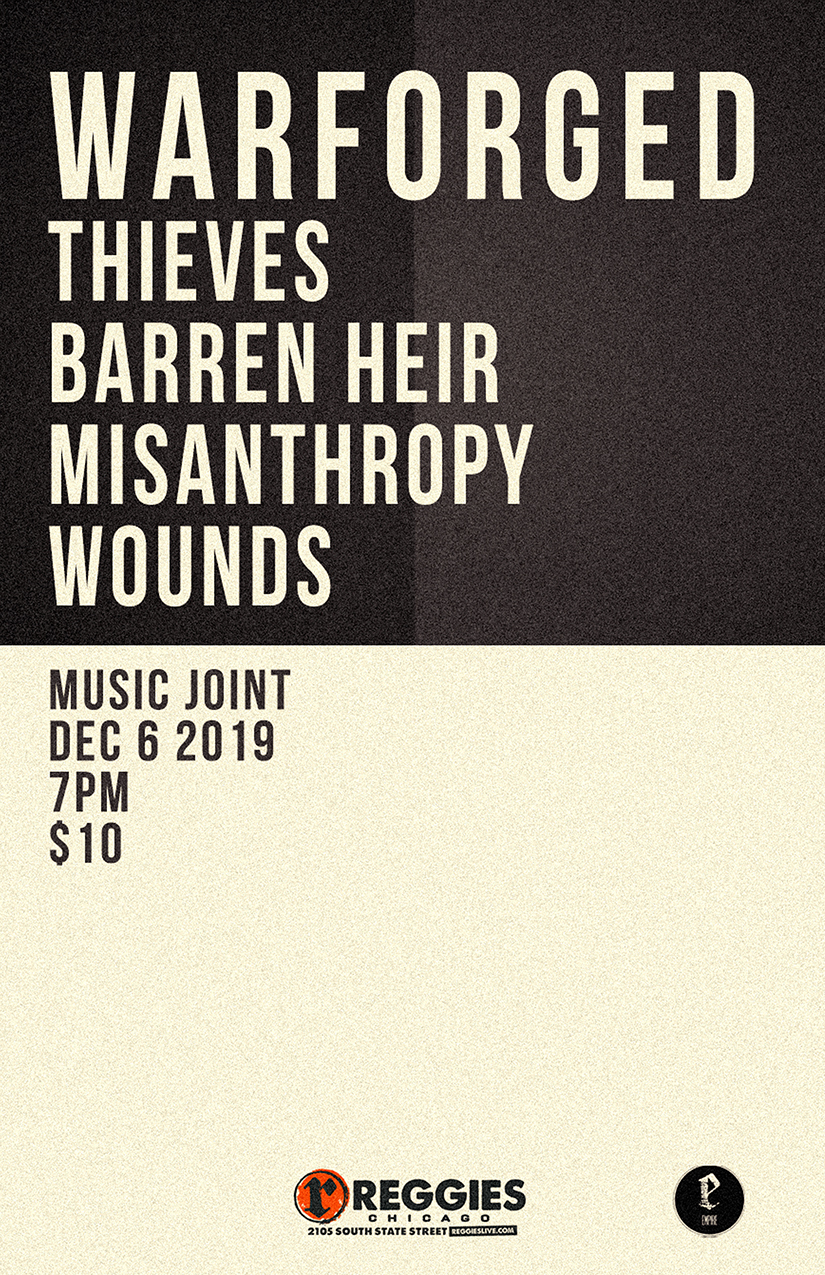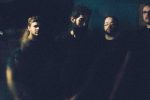 WARFORGED
We, Warforged, are a Chicago death metal act, focused on refining our own take on death metal. We are playing exactly what we want to be playing, and what we feel that we can offer to the vast world of metal. Not only are we musicians, we are also huge fans of the genre as well, bringing our knowledge together to create some of the music that not only we enjoy, but that we know fellow fans of metal will enjoy.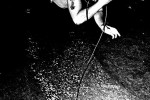 THIEVES
Hardcore from Chicago. Vented aggression.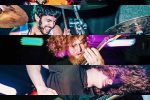 BARREN HEIR
Debut album 'Tired Turns' available now.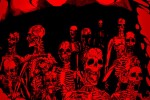 MISANTHROPY
"Staying away from the traditional constraints of a single genre label, Misanthropy fuses mind dissolving dissonant melodies, twisting hyper speed technicality, foundation-shattering low brutality, and hooks that will worm their way into your brain and take up permanent residence "
WOUNDS
(formerly Wounds of Ruin)
Overwhelmingly Insane and Lethal Motherfuckers