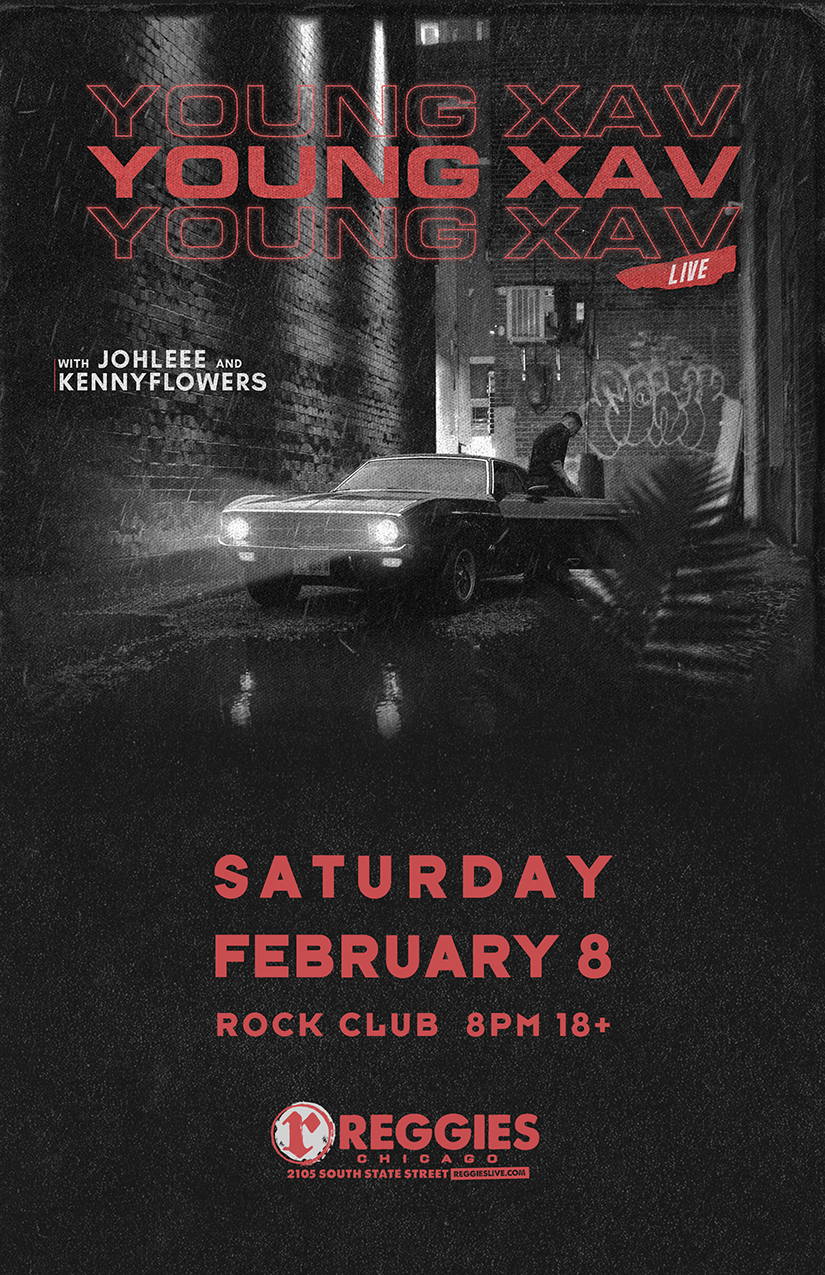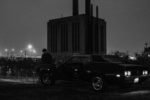 YOUNG XAV
An American recording artist and songwriter from Chicago, Illinois. He's a representative of the modern musical era by date but not by sound. Although he's only been making music for a year, the sound is colossal, the approach – timeless.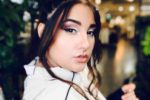 JOHLEEE
Johleee, is an eclectic multifaceted singer, songwriter, rapper, & producer from the small yet thriving city of El Paso, Texas.
Currently based out of Atlanta, Georgia, Johleee has embarked on an independent journey to deliver sultry, trap inspired, yet soul captivating sounds for her audience. With many projects in the stash, Johleee is prepping a satiating catalog with a melting pot of genres for a soon to come debut. I encourage you to get on board and stay tuned for what's to come from this up and coming Texas artist.