MoonRunners Music Festival 10
May 7th + 8th, 2022
21+ / 11am doors / $90 for Two Day Weekend Pass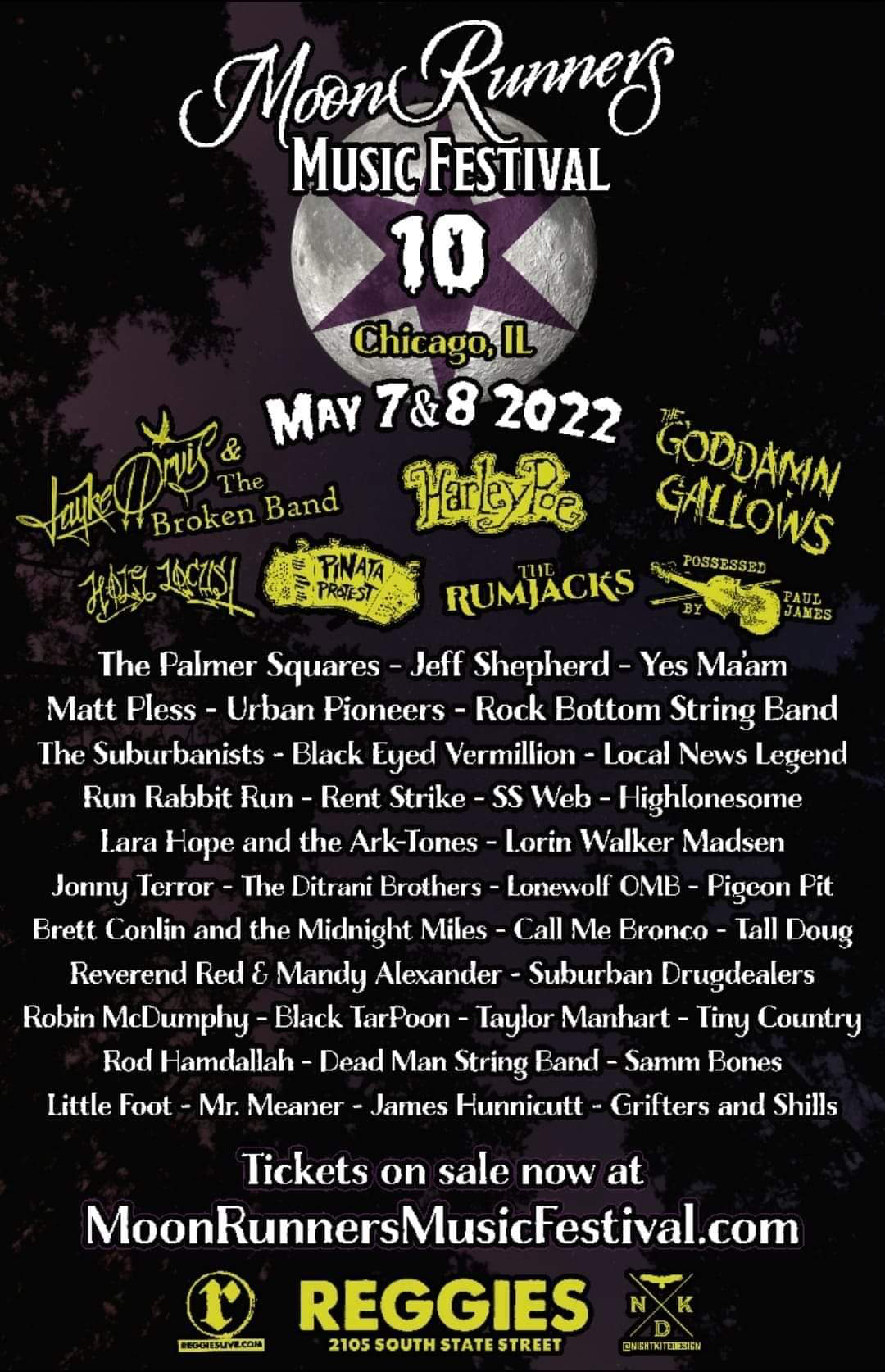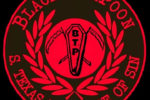 BLACK TARPOON
Beware all you sinners. Black TarPoon, with their distinct horror hellbilly sound, will steal your soul by playin the most unholy of Americana Roots music.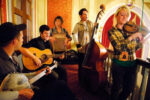 YES MA'AM
Based in New Orleans, Yes Ma'am combines street music and 20's style blues to create their original sound. Born from punk ethics and refined by years of performing alongside The Big Easy's most talented street musicians.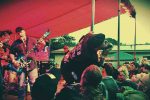 BLACK EYED VERMILLION
BLACK EYED VERMILLION New single Box of Pine out now on Itunes!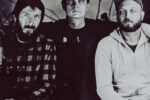 S. S. WEB
Hailing from the booze-soaked, frozen tundra of Milwaukee, Wisconsin, S.S. Web fuses elements of Folk, Punk, Americana, Rock, and Country into a style all their own.
For the better part of 7 years S.S. Web has been plying their trade, honing their skills as musicians and songwriters. They self released their debut album, "North", in 2011 and released it's follow up, "1933", in 2013 through Wayward Parade Records. The following two releases, both in 2014, included their third full-length album, "Skulls Will Sink", and a self-titled split 7″ vinyl with Ando Ehlers.
Taking to the road like marauding pirates take to the sea S.S. Web has played countless shows from coast to coast, bringing the party and a glorious racket wherever they go, making new fans and friends at every stop.
The tides may change, but the ship will always sail…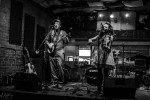 URBAN PIONEERS
Liz Sloan was born in Abilene, TX and grew up in a small west Texas town called Breckenridge. When she was three years old her mother entered her into violin training. Her first violin was a Cracker Jack Box with a ruler taped to it. She was home schooled for most of her childhood so she could focus on playing violin. She eventually got fed up with the classical world and looked for a change in the world of country and bluegrass. She joined began touring with Bob Wayne and the Outlaw Carnies in 2009 where she met Jared.
Jared was born in Pensacola and grew up in Chattanooga, TN. He grew up playing in local punk bands that never made it out of the basement. He joined the Navy in 2001 and after his time in the Navy he wanted to play music again so he bought an upright bass and taught himself how to play. He played in a lot of New England rockabilly and psychobilly bands as well as partially fronting his own band, Soul Reapin' 3. In 2009 he decided to 'make a go at the music thing' and left everything behind to tour with the Hillbilly Hellcats in Europe for a month. The day he came back he got a phone call from Bob Wayne saying that he needed a bass player. That evening Jared hit the road from Connecticut and met the Carnies in Austin, TX.
Liz and Jared hit it off immediately and since then have toured and recorded with countless bands in the roots community. The Urban Pioneers are Liz and Jared's new project where they set out to conquer the blacktop sea playing their brand of old time music that is guaranteed to get you stomping your feet!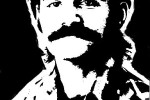 CALL ME BRONCO
moonshine, whiskey, drink tickets, bourbon, getting weird, oogles, compliments, condiments, g-stings that don't snap, motivation, old milwaukee, old english, high life, low life etc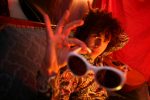 MATT PLESS
Lyrical "hippie punk" folk rock……………………..
Matt Pless is a musician who can't read music, an artist who can't stand most aspects of the pretentious art community, and a writer who usually has fairly poor grammatical skills. All that aside, he creates some pretty cool stuff…check it out for yourself!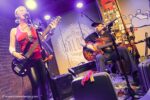 GRIFTERS & SHILLS
High lonesome harmonies with a rock n roll soul.
His was hard rock and heavy metal. Hers was the classic sound of the East Texas piney woods. Theirs was a fiery collision, bearing forth a sound that was at once novel and instantly familiar–high lonesome harmonies with a rock and roll soul.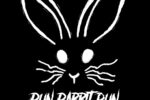 RUN RABBIT RUN
From the shores of the toxic Ohio river in Cincinnati comes Run Rabbit Run, a band formed of an amalgamation of societal anxiety, existential despair, and the hidden joy and beauty that comes with reveling in the absurdity of everything that is confusing and miserable about being alive. Run Rabbit Run is comprised of Austin & Harrison Miller, Abby Finch, and Kainon Loebker.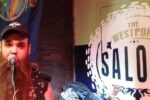 JESSE RODERICK