Abigail is no longer performing due to illness. Spin Lizzy has been added to the bill!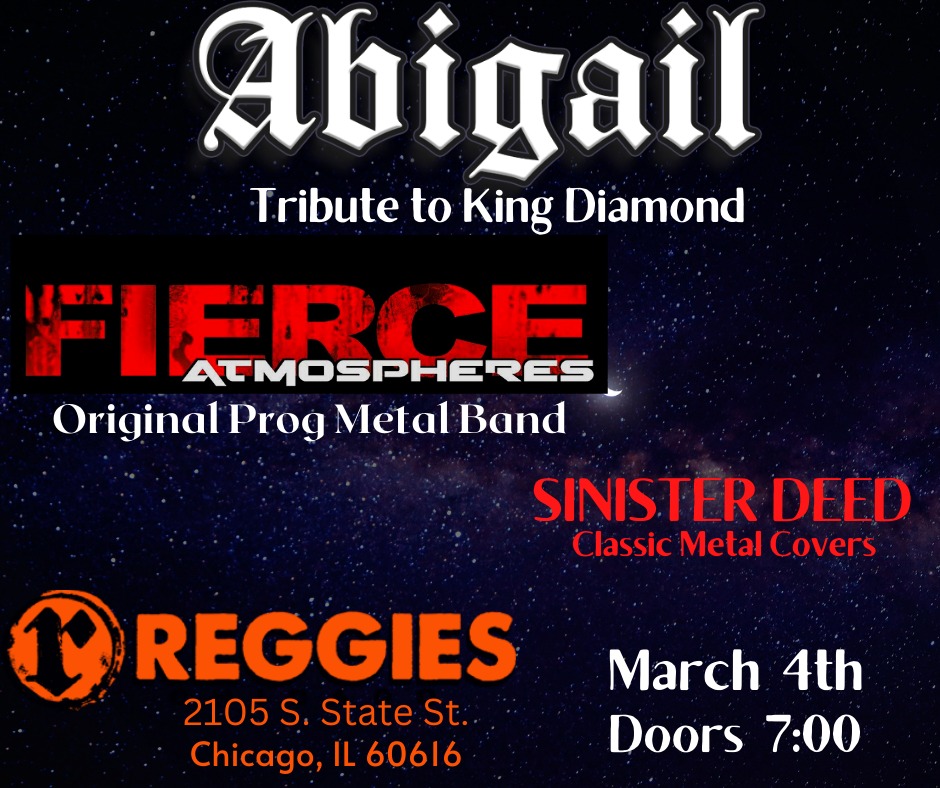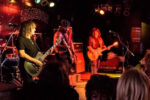 SPIN LIZZY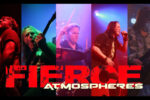 FIERCE ATMOSPHERES
Since it's start in Austin, TX (2002), Fierce Atmospheres has now been in the Chicago metal scene for 10 years, has released 5 EPs, a full length CD(Pariahs, Misfits and Sinners), contributed to 7 ProgPower USA compilation discs plus 10 Versailles Records tribute CDs. The band has played many shows in 2019 including opening for Evergrey, Texas Hippie Colation, an East Coast stint and many more.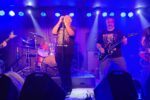 SINISTER DEED
Sinister Deed is an energetic heavy metal/ hard rock cover band from Chicago.