Afro Karaoke is coming back to Chicago!
FAQs:
When do I sign up for karaoke?
QR codes for karaoke sign up will be stationed throughout the venue.
Are the lyrics going to be visible?
Yes, there will be a monitor on stage for karaoke performers to view the lyrics.
What genres will be on the karaoke list?
Afrobeats, Reggae, Amapiano, Dancehall, Kompa and more!
What if a song is not on the karaoke list?
You can suggest a song at the karaoke signup web page
Group Pack: $10 each ticket (min. 2 tickets) "Group Packs" are bulk discounts, i.e. (2) for $20, (3) for $30, etc. Each "Group Pack" represents (1) one admission and will be offered on a limited basis until offer sells out.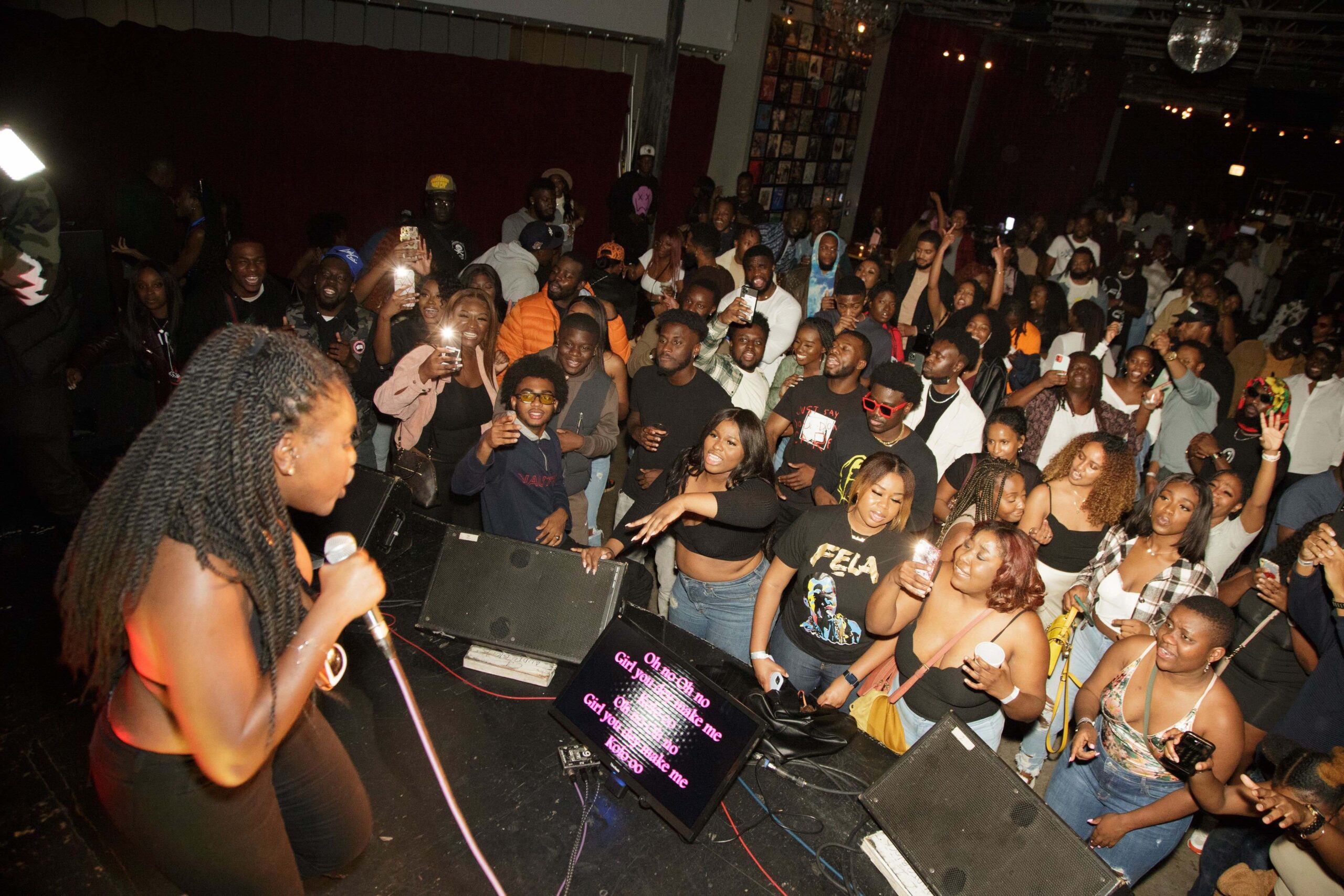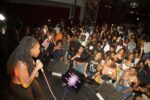 AFRO KARAOKE
Afro Karaoke is a cultural experience filled with dancing, vibes, and singing lungs out! The listed genres are Afrobeats, Dancehall, Amapiano, Reggae, Kompa and more!