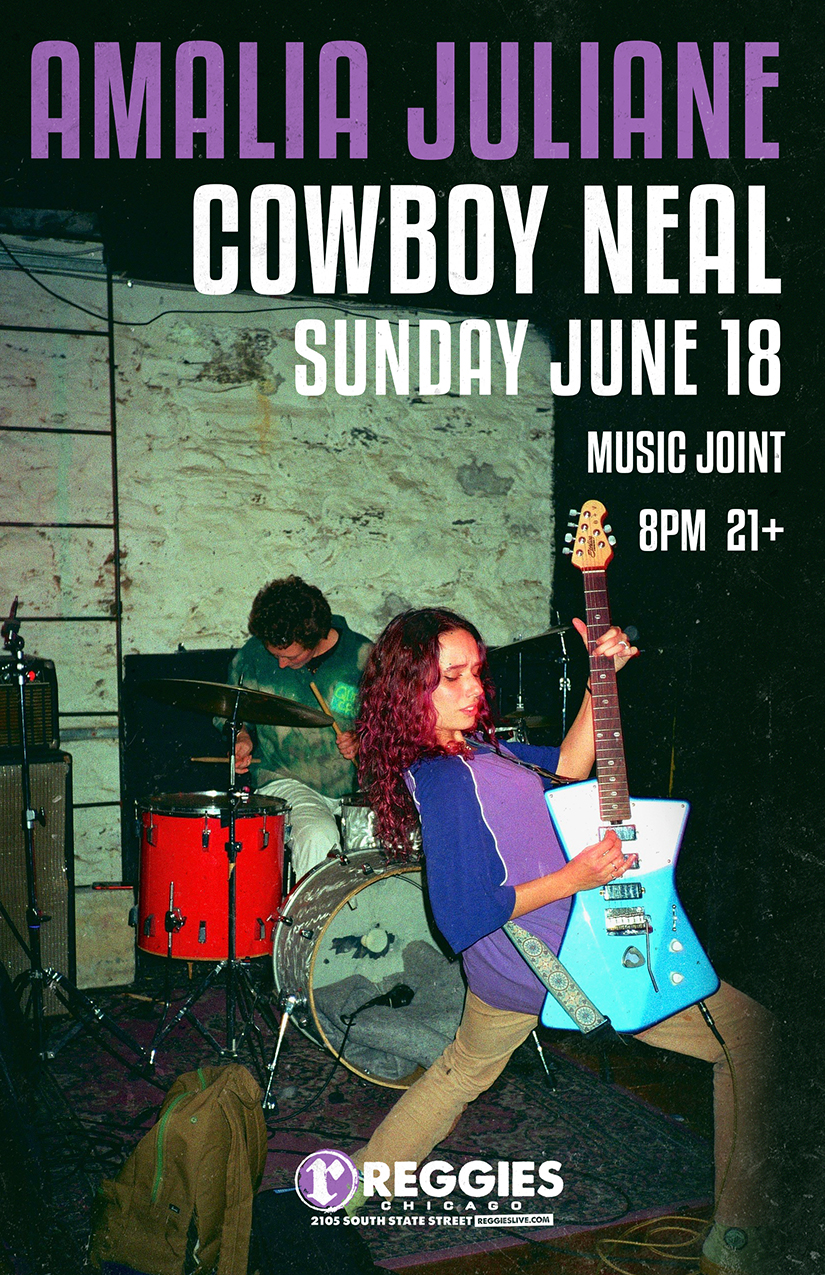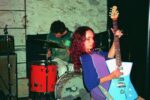 AMALIA JULIANE
Amalia Juliane is a multi-instrumentalist, vocalist, songwriter and improviser based and raised in Brooklyn, NYC, graduating from the New School for Jazz Voice. Amalia blends her Brazilian musical roots with a raw rock edge, fueled by experimentation and not bound to genre.  Her debut album "This Is Not My Mind" is now available to stream anywhere with cassette tapes available for purchase on Label of Goods. A review from Pitch Perfect music blog by Dan Weston reads, "She has a lot of ideas, some of which are complex but can also make it accessible to the masses".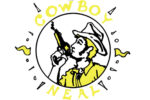 COWBOY NEAL
Cowboy Neal, the project of Ian Hammond, is a Chicago-based post-rock/indie 5-piece that brings high-energy to every performance. They have performed in Chicago for a number of years and have played at Subterranean, the "A Star Sign is Born" event at Columbia College with Jason Milbank from Senses Fail in 2019, the Old Town School of Folk Music, and a number of DIY spaces around the city. They have performed with Swatches, Grace Bloom, Horsegirl, and Ian sat in on guitar with Dweezil Zappa at The Vic in 2018.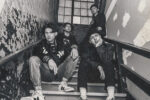 ATTA GUNS
Formed in early 2022, Atta Guns has worked tirelessly on mastering their craft, unwilling to compromise on their vision, settling for nothing but authenticity. They recognize the responsibility they hold as contributors to the musical world, and they intend to do that responsibility justice. Atta Guns' single, "Pocket of Time" marks the beginning: delivering the intimacy of grief and loss, capturing the soul's violent weeping. It captures the complicated relationship we share with our hearts and what occurs when we extend our understanding to it, when we take the time to hold it in our hands and witness its suffering.