$45 GA Advance (Limited Offering)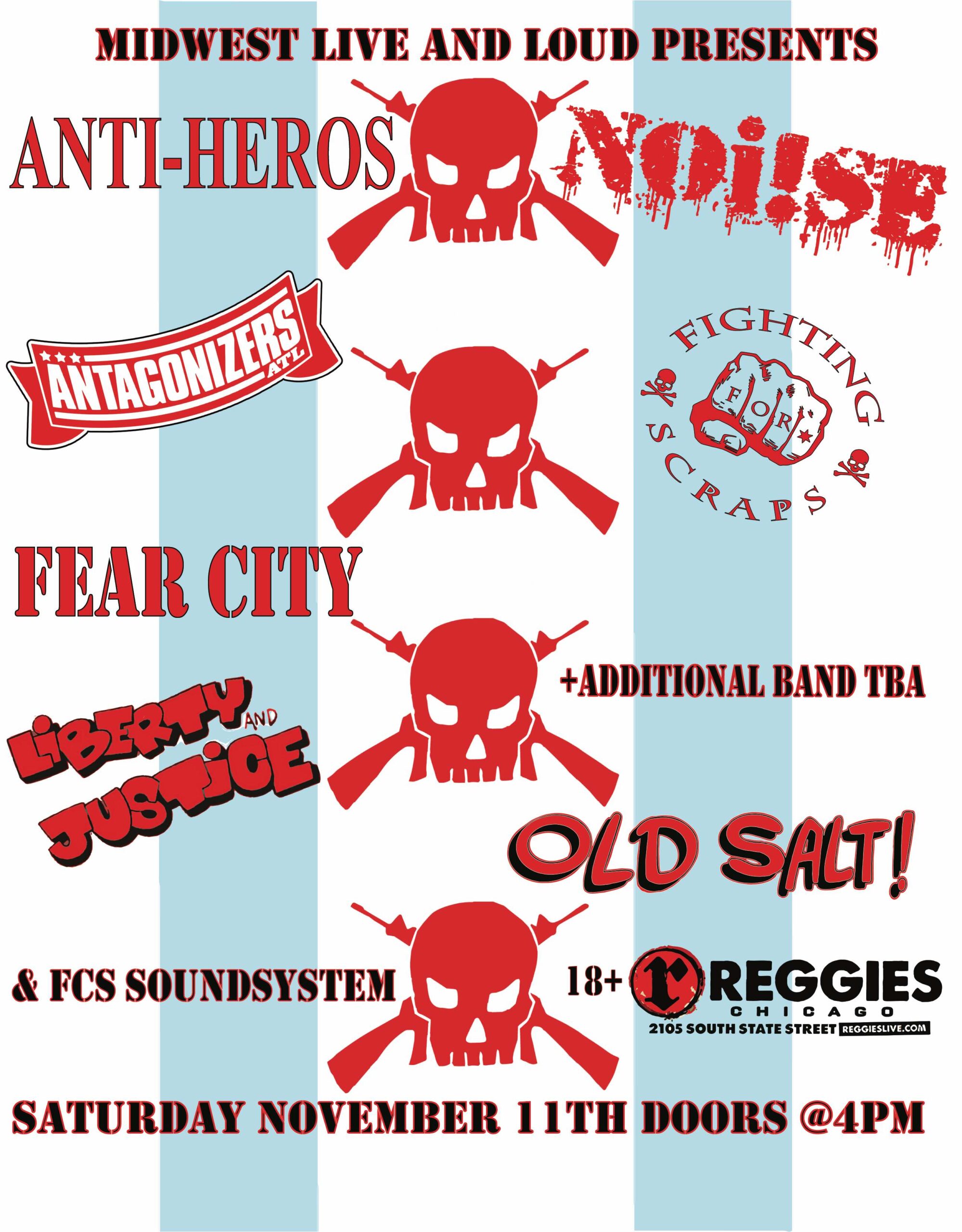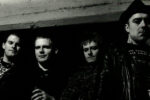 ANTI-HEROS
Original American OI! and street punk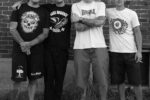 NOI!SE
Hailing from Tacoma, Washington, NOi!SE is one of the flag bearers one of the new wave of Oi!. True to its name, NOi!SE's boundless energy along with its unyielding message has allowed the band to build a feverish and devoted fanbase.
True to form, the band's new full-length "The Real Enemy" is undoubtedly going to be hailed as a timeless (musical) social commentary. Its raucous sound, some equally profound lyrics, and a really spectacular and fitting layout, highlights what NOi!SE is all about. Complete with riveting drums, insane bass lines, great leads, and a true verbal assault, this album reinforces that these guys really have something important to say, and a unique and powerful way to deliver it!
Bringing in some friends to help with the barrage, the story gets even more colorful; with additional vocals on "SPD" by Gordy Carbone (THE FORGOTTEN), on "The War Inside" by THE INTERRUPTERS, and on the title track, "The Real Enemy", by Al Barr (DROPKICK MURPHYS/THE BRUISERS). With so many voices helping NOi!SE sing and scream this new installment of their passionate manifesto, "The Real Enemy" is bound to make waves, and turn heads.
While touring full-time is pretty much off the table due to family obligations and Matt Henson's role in the US Army, NOi!SE is certainly planning to back up this record with as many live shows, in as many places, as possible. Requests have been coming in droves. Plans to attack both US coasts, as well as Europe are coming together, and likely to surround the release, and flow well into 2017. Anyone who's seen them live knows that this is reason enough to get excited – but just wait 'til you hear the record!!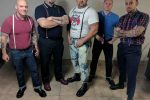 FEAR CITY
Hard hitting 5-piece street punk band originating from the South Side of Chicago.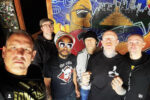 ANTAGONIZERS ATL
From the ashes of Antagonizers in Durham, NC and all the heart, sweat and beers from all involved, explodes a rebirth of dirty south rock n roll like a shot gun to your soul. Antagonizers ATL is veteran laced with members who have been there and done that and want to swing with all we have making every punch count but leave em wanting more. Get ready from some rock n roll served up ATL style. Dirty, Strong and in your face.
Antagonizers ATL is like a shot gun to your soul of good ol dirty rock n roll. Expect plenty of guitar work and back up vocals and sing-a-longs. If you aren't having a blast and wanting to jump on the stage, then you're just not at our show.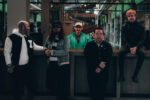 LIBERTY AND JUSTICE
"HC ferocity of Sheer Terror, the sing-along sincerity of The Trouble, the hard-scrabble outsider rock sensibilities of The Bruisers, and fight-ready mentality of Houston originalists Tread. Featuring current and former members of Thug Boots, Roger Miret and the Disasters, and Darkbuster, L&J have come together to unapologetically force their own voice through to the fore and out on to the streets. " -Give Up
Ryan – Vocals
Anthony- Guitar
Cory – Drums
Edwin – Bass
Richard – Guitar
Timothy-keys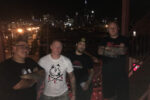 FIGHTING FOR SCRAPS
Punk rock from mean streets of Chicago's Southside
Creep / Niko / Cope / Mando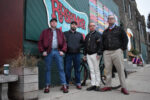 OLD SALT
Wisconsin Oi!/Rock n Roll formed in 2020. No Mess, No Fuss, No Politics. Just good noise for the bootboys.
Steve-Vocals
Clay-Drums
Dave-Guitar
Shawn-Bass