Free w/Suicide Machines Ticket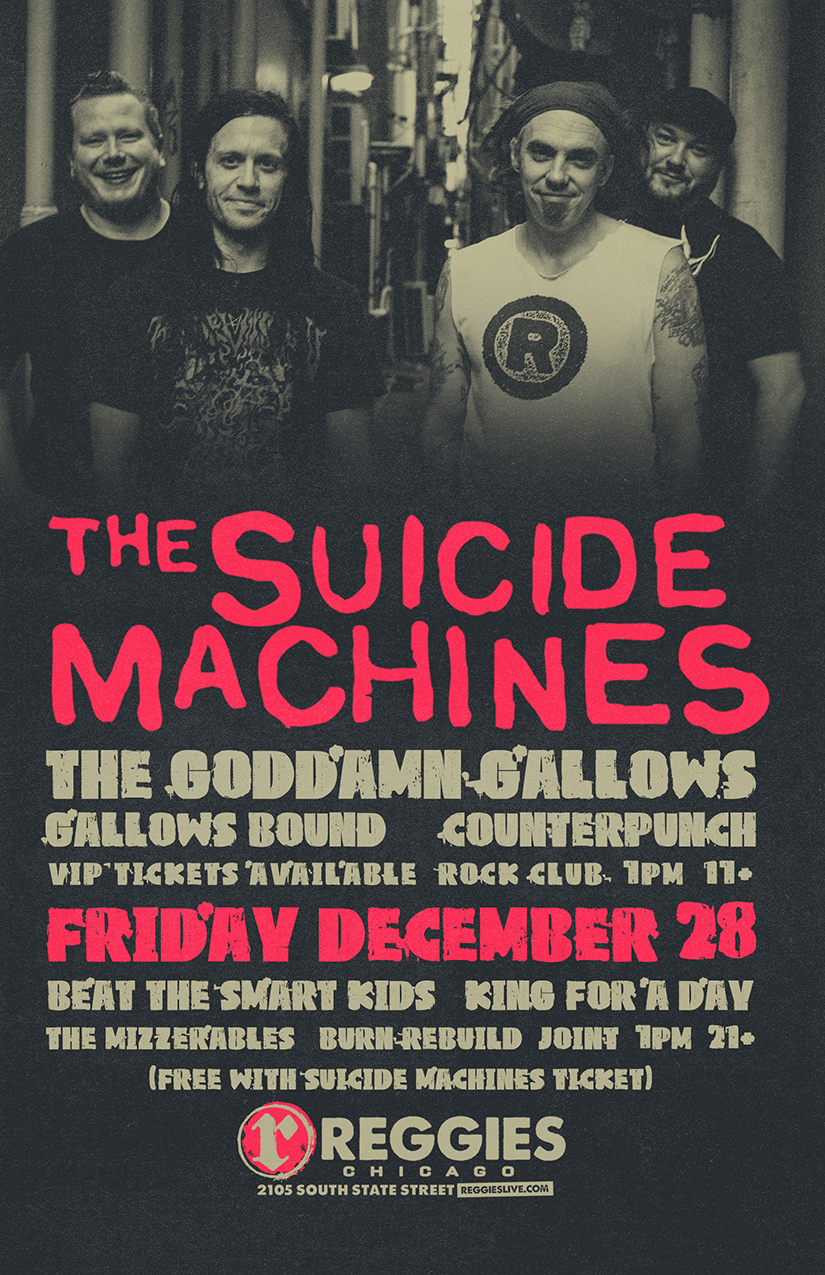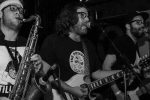 BEAT THE SMART KIDS
Beat The Smart Kids is the product of local Chicago ska punk veterans banding together to deliver music to your ears. Fresh and hot.
With former and current members of Waste Basket, The Indecisives, Still Alive, and The Damn Tracks you can be sure to find catchy horn riffs, gravely vocals, and a driving punk sensibility.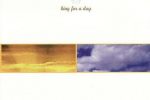 KING FOR A DAY
Rock and feelings since 1996.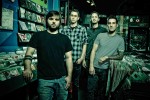 THE MIZZERABLES
Mixing gritty vocals and a poppy, melodic sensibility with a bit of an aggressive streak, the Mizzerables are the kind of punk band that makes you want to put your arm around your buddy's shoulders, raise your beer and sing at the top of your lungs. It's good time rock-and-roll meets pop punk.
Drawing on influences like The Methadones, Pegboy, The Lawrence Arms and Naked Raygun, The Mizzerables are every bit a Chicago power pop punk band with a splash of Hot Water Music and early Green Day thrown in for good measure.
While the Mizzerables is a relatively new band, its members are no newcomers to the Chicago punk scene. Joe Mizzi provides the lead vocals plays guitar formerly lead About the Mess and Ten Ninety. He also contributed to Common Rider's 2002 album This is Unity Music and the subsequent tour.
Guitarist Adam Instefjord and drummer Dave Vazzano (both of the anthemic punk band Lights Alive) and Korey Brisendine (of Bottle Kids) hold down the back line.
The Mizzerables are currently recording their first LP (due out this summer) and will be kicking off a midwest/east coast tour March 22 in Chicago.
BURN REBUILD
Burn Rebuild is a punk rock band from Chicago started by guitarist Brian Hampson and lead singer/bassist, Franky Tsoukalas. In 2013, the guys started up to relieve the stress of college while they both pursued degrees in their 30's at UIC. The main goal of the band is to play and write as much as adult life allows. Though the band has had many…many member changes, all members that have come and gone in Burn Rebuild have always been friends of the band. Now with a solidified lineup and their EP Losing Grip, the guys are looking to bring their take on punk to the streets of Chicago. They're not touring. They have kids and dogs and shit…and it probably just isn't in the cards. However, come out to a show in Illinois and go check out their ep at www.burnrebuild.bandcamp.com