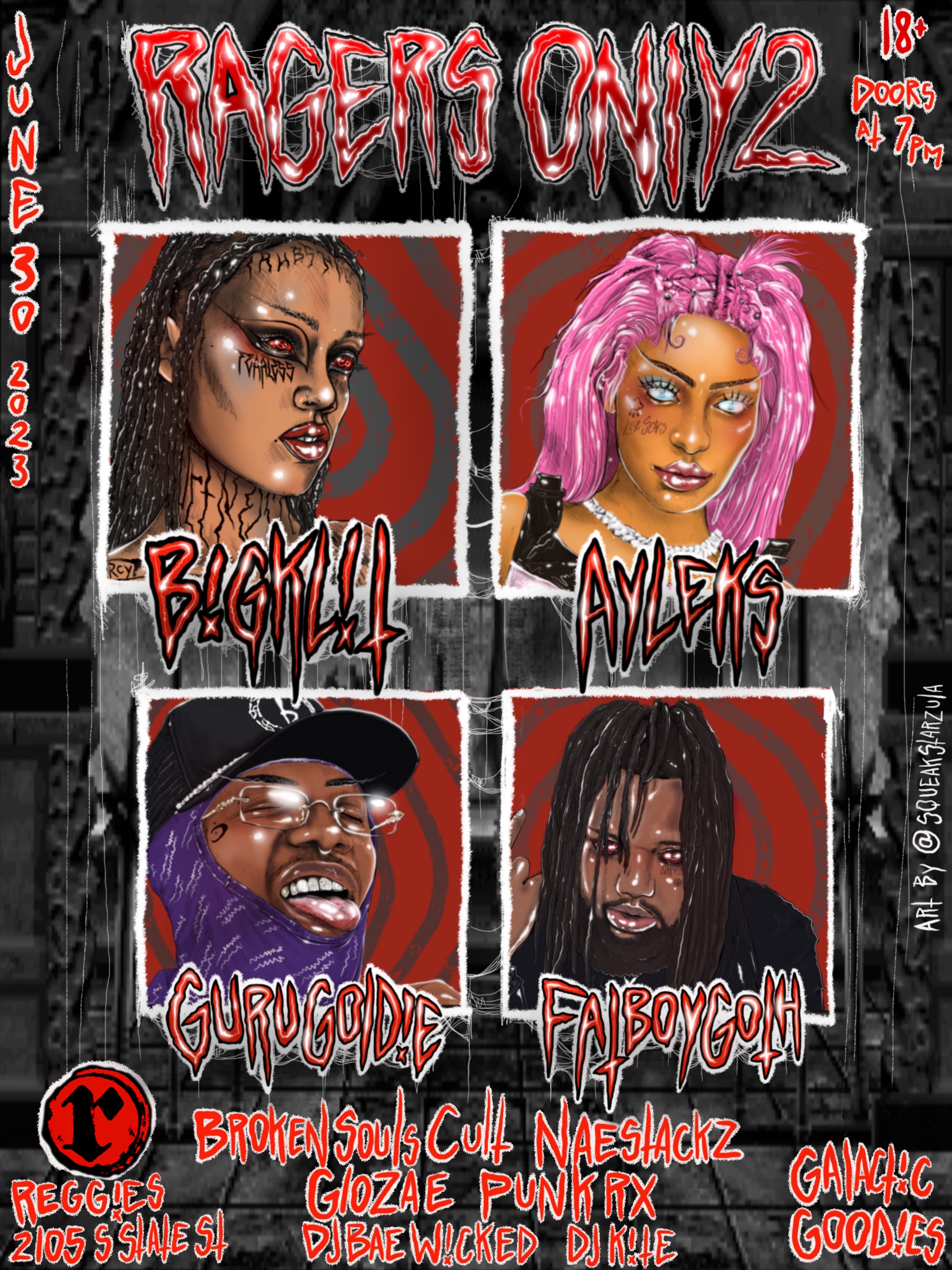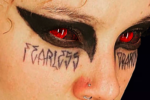 BIGKLIT
If you think you don't know BigKlit, you do. The abrasive pre-chorus to her hit song, "Liar," is nothing short of memorable — in fact, it's more like a slap in the face with a sucker punch to follow: "Fuck! You a pussy ass bitch/ Fuck you, your momma, and your kids!"
With a strong statement, tone, and attitude, the song quickly blew up on TikTok and has become one of the app's most popular trends so far in 2019. Now, BigKlit's ready for world domination.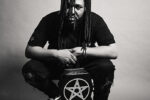 FATBOYGOTH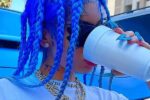 AYLEKS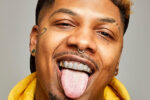 GURU GOLDIE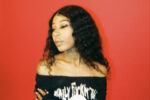 NAESTACKZ
NEW SINGLE NIGHTMARE OUT!!!!! Goth vamp princess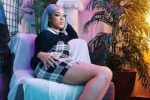 GLOZAEE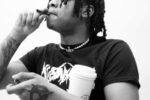 PUNK RX
Punk rx is an American recording artist & guitarist from Chicago, Illinois. Hailing from Austin Blvd. Punk rx is best known for his versatility in his music, which ranges from aggressive, punk rock inspired hip hop, trap, to somber and slower grunge style songs, to even heavy metal and death metal music. Influenced by the works of XXXTENTACION, Chief keef, and Marilyn Manson, Punk rx brings his somewhat unorthodox trailblazing style to the forefront of his projects.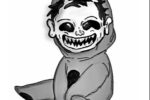 BROKEN SOULS CULT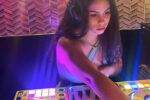 DJ BAE WICKED
whatever is good for your soul, do that.🦋
DJ KITE
Your Favorite Local DJ
A World Famous Thumb Wrestler
A Cat Photographer
Dialysis Tech on the low
VIP Tickets
Big Klit VIP Meet and Greet add-on: $75 (does not include ticket, includes poster, autograph, and photo)
VIP Tickets
Ayleks VIP meet and greet add-on: $75 (does not include ticket, includes poster, autograph and photo)