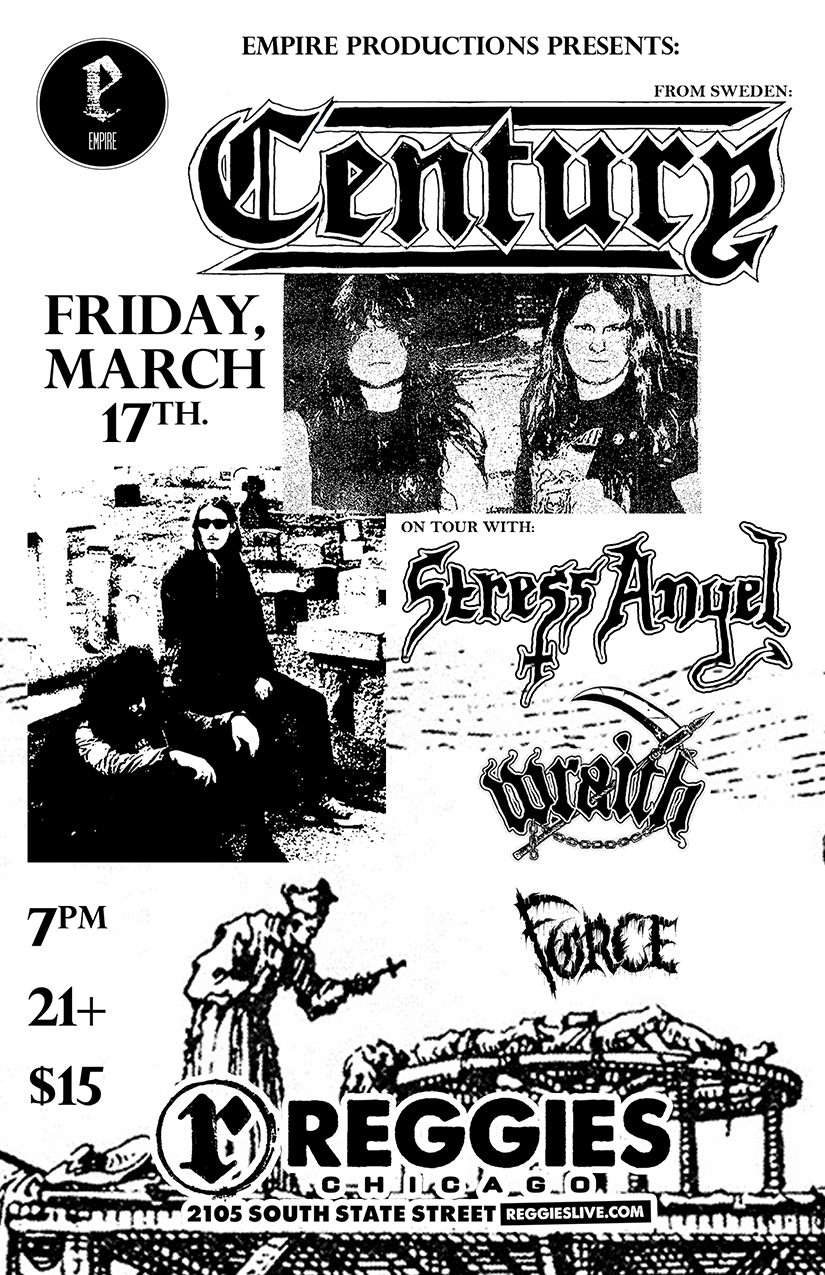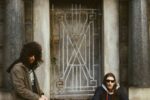 STRESS ANGEL
Out from the flaming kingdom of death arose STRESS ANGEL in 2020 with their eponymous debut demo. There, the NYC two-piece presented six songs of thrashing death metal that is classic without being retro, and uniquely dark and demented. An auspicious first start, no doubt, and almost effortlessly so. 
 Now, STRESS ANGEL strike with their full-length debut, Bursting Church. Ever aptly titled, Bursting Church is indeed an archaic monument literally bursting – with feral energy, unholy passion, and RIFFS! In one sense, STRESS ANGEL here up-ratchet all of the previous demo's foremost characteristics – contorted riffery, pitiless battery, shrill screams, and frantic execution – and retain their still-new yet firmly-etched identity. But in another, perhaps-more-accurate sense, Bursting Church presents the duo in an altogether new light, where the classic metal elements underlining that identity are recast in more crazed and idiosyncratic colors: what's old is new, and vice versa, and anything resembling the "familiar" is ripped asunder into the realm of foreign. It's a record equally 2021 and 1987, if you will, and the finesse and charisma with which STRESS ANGEL charge through these 11 anti-anthems is utterly addicting. Whereas previous points of reference ranged Aura Noir to Autopsy, Sweden's Damnation to Sweden's Obscurity, Bursting Church reveals the band in rarefied, righteously rabid company, off on their own like nomads of the wasteland. No surrender, and no compromise!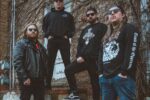 WRAITH
Wraith is a blackened speed metal band that hails from Northwest Indiana. Matt Sokol, the founding member, on guitars and vocals. Mike Szymendera on drums, Chris Petkus on bass and Jason Schultz on leads.
FORCE
New metal band from Milwaukee.