It's the 45th Anniversary of his classic "Mad Dogs & Englishmen" tour!! A portion of the proceeds will go to help benefit the Respiratory Health Association (RHA). WIN / WIN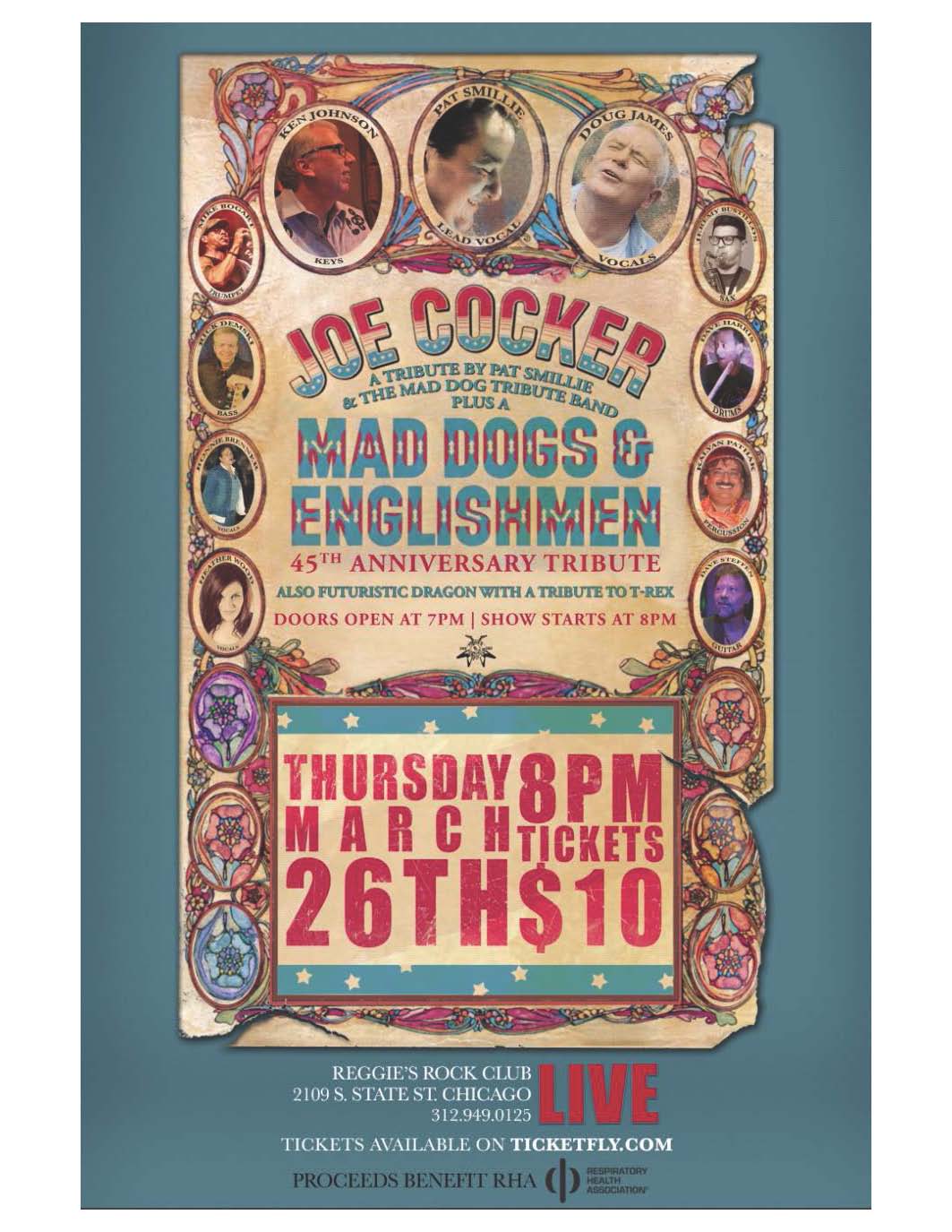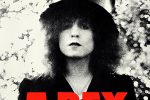 T. REX "THE SLIDER"
(performed by Travelbee Handlers)
The Slider is the third studio album by English rock band T. Rex, their seventh if including the group's earlier incarnation as Tyrannosaurus Rex, released on 21 July 1972 by record labels EMI and Reprise. Two singles, "Telegram Sam" and "Metal Guru", were released to promote the album.
The Slider received acclaim from critics, and reached number 4 in the UK charts and number 17 in the US.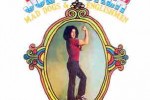 JOE COCKER "MAD DOGS & ENGLISHMEN"
(Featuring the vocals of Pat Smillie)
Mad Dogs & Englishmen is a live album by Joe Cocker, released in 1970.