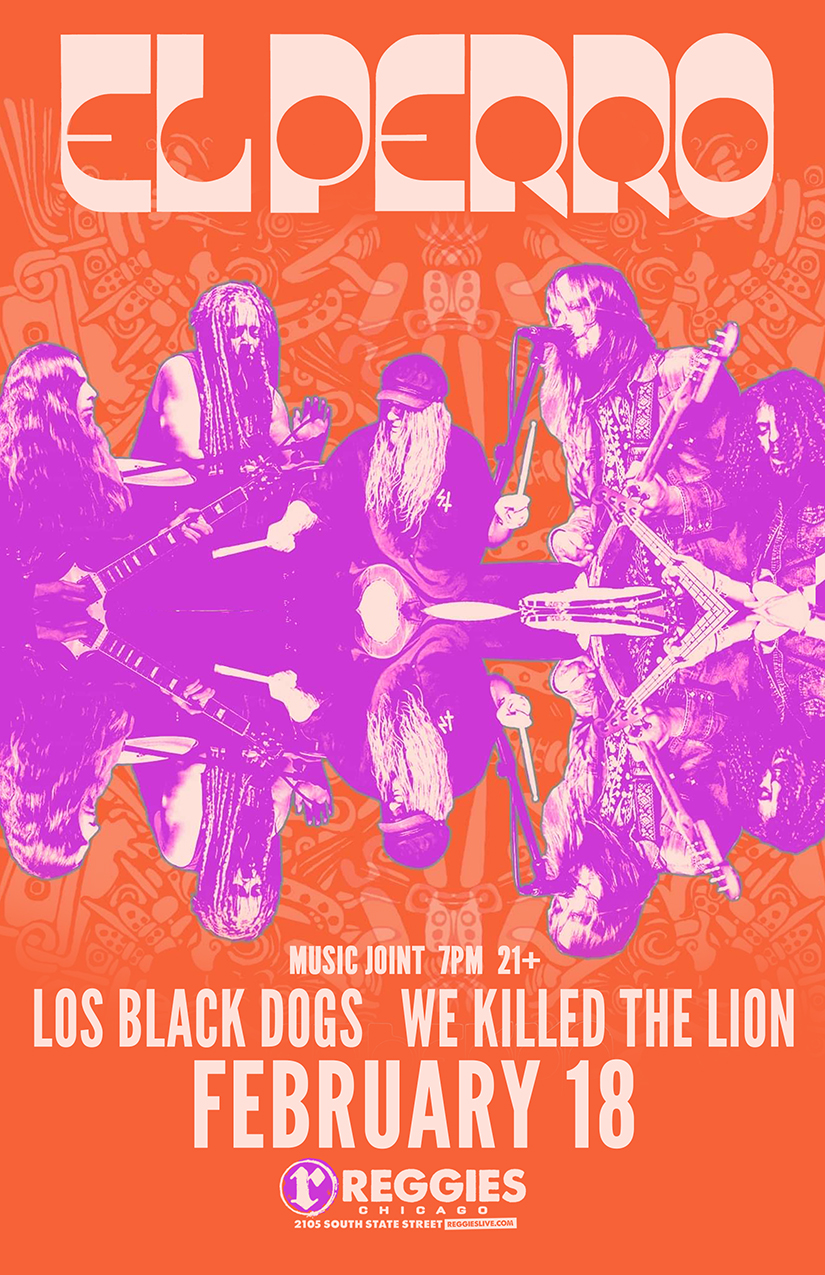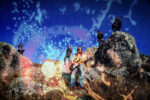 EL PERRO
(featuring Parker Griggs of Radio Moscow)
EL PERRO is a brand new band led by guitarist/vocalist/songwriter/producer Parker Griggs of RADIO MOSCOW. The sound contains elements that fans of Radio Moscow will recognize, but this is rock music with a new, fresh spin and feel. You could say that EL PERRO plays psychedelic funk rock, and you wouldn't be wrong.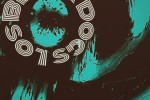 LOS BLACK DOGS
A Mexican rock n roll band from Chicago. With layers of psychedelic sounds,bluesy licks and heavy riffs, combined withspanish and english lyrics, you can hear and feel all the influence from each of the band members mixing all into one and one into all. This band was officially formed on 2012 and going thru different changes since the original line up. Always ready to rock and ready to roll!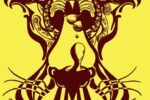 WE KILLED THE LION
We Killed the Lion is a hard rock band from Chicago, IL. The band has independently worked the underground music scene since 2011. The style of music falls into the categories of Stoner Rock, Grunge, and Heavy Psychedelic Blues. The band can also Doom with the best of them. Look for a brand new album to be released in 2022.