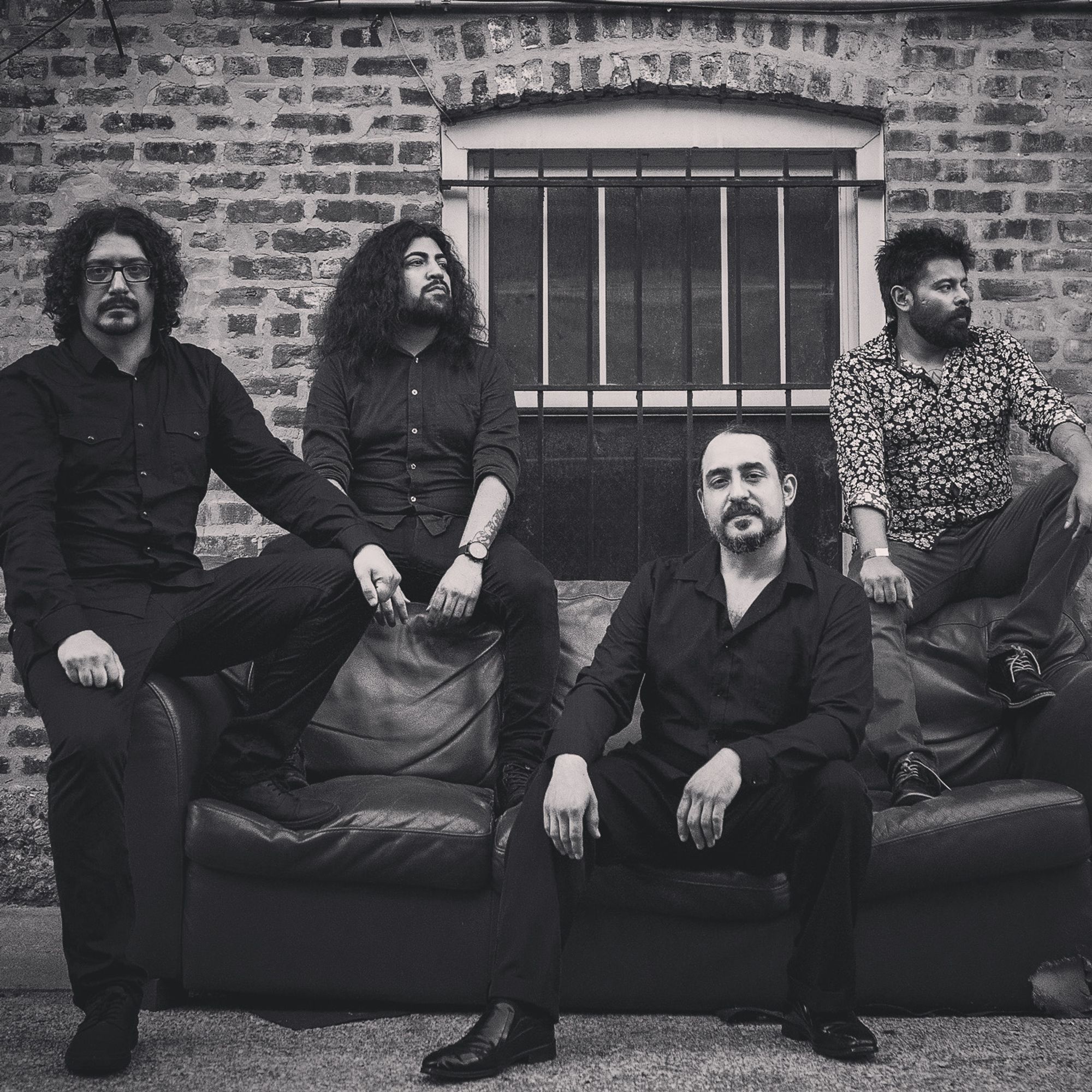 EVIL
Chicago's premiere tribute to the music of Interpol  Evil brings the music of Interpol to life in a dynamic performance that evokes the early days of the New York indie-rock legends.
Evil is Zaid Estrada on lead guitar, Mike Sabia on drums, Gus Matchain on bass, and Nestor Quezada on rhythm guitar/vocal.
Intially started as a one-off performance, Evil quickly solidified into a crowd favorite. The adrenaline-driven act is sonically faithful to the source material and covers the early classics as well as newer hits.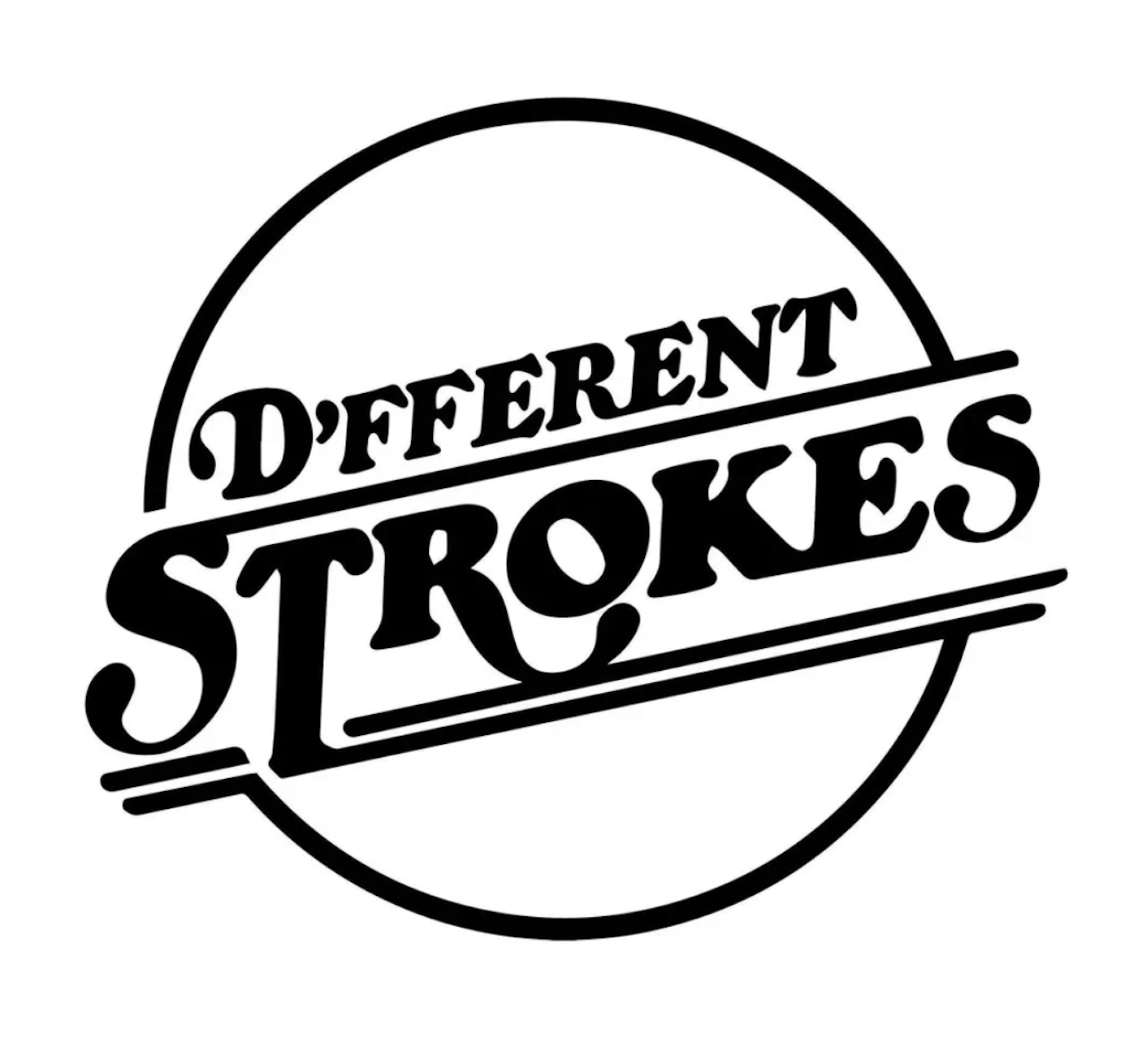 DIFFERENT STROKES
Chicago's best The Strokes cover band in the world.