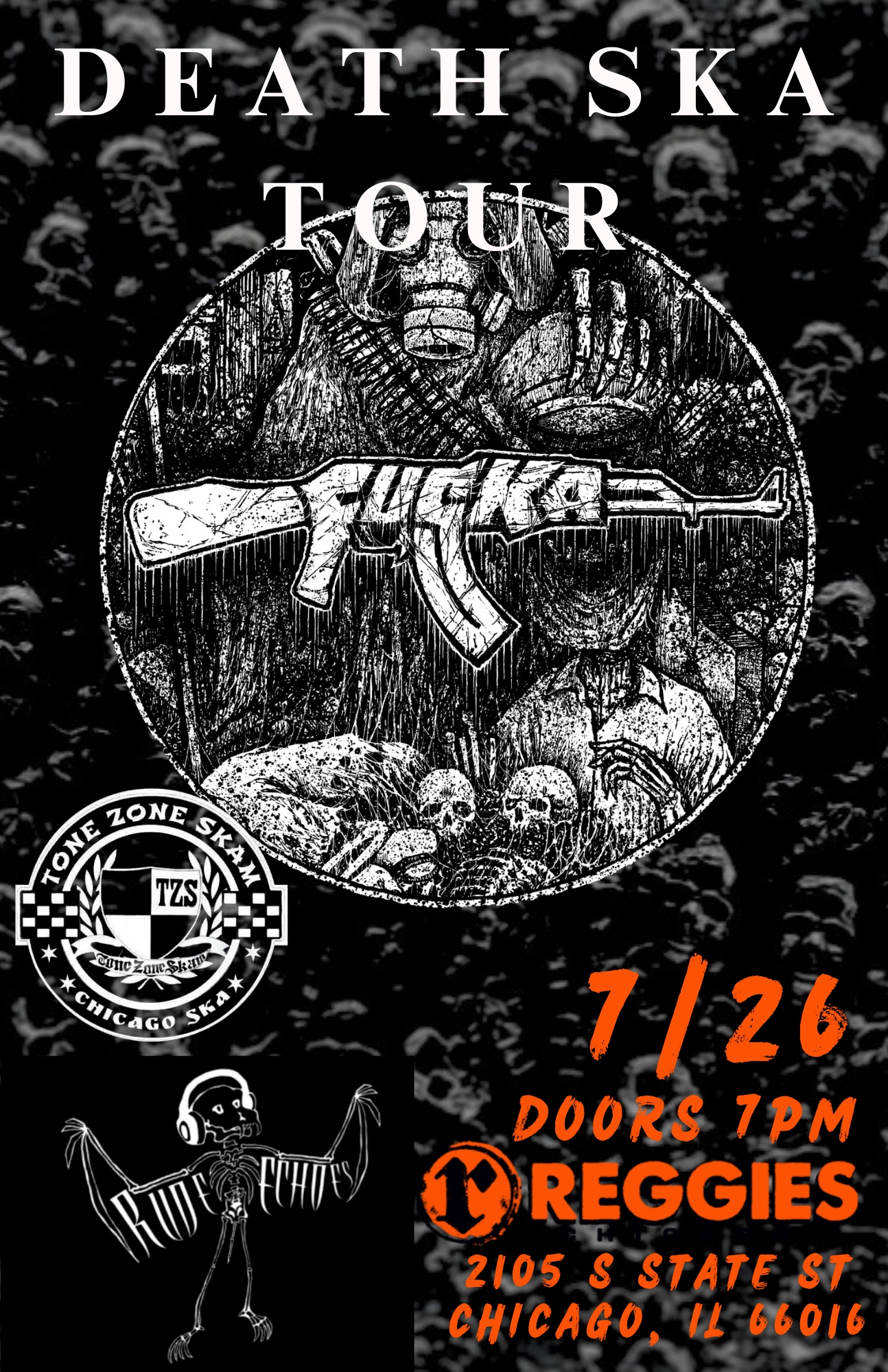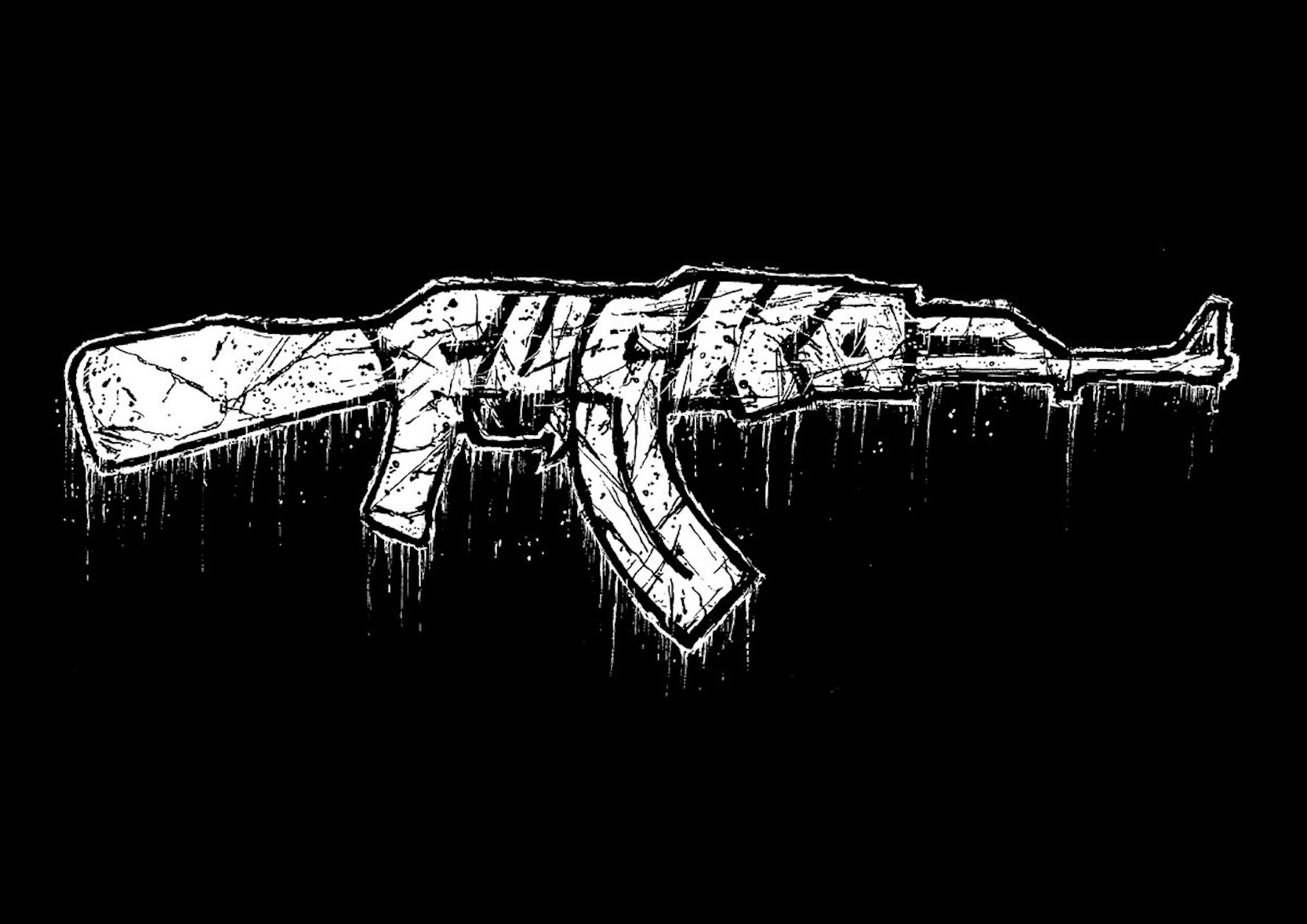 FUSKA
(Houston TX)
FUSKA is a ska-punk band formed in the heat of "Space City" Houston, Texas. Their songs reflect their eclectic musical tastes (e.g. punk, metal, ska, reggae, powerviolence, etc.) and are always consisting of heavy guitar riffs, grooving bass lines, booming drums, and slicing organ sounds.
Members: ANDY-VOCALS RICK-KEYBOARD from @future ghost JULIO-DRUMS JACOB-GUITAR NATENA$TY-BASS JOSE (CHEPE) – GUITAR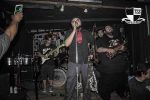 TONE ZONE SKAM
Tone Zone Skam was formed in 2010 seeking to have the Mexican Ska rhythm and style. From Chicago to the the world, TZS seeks that the people identify themselves with the band making them forget their problems for a while, TZS, through their songs, also fights for equality, unity, & brother/sisterhood, Wherever you are TZS will make you dance "Ska Without Compassion."
Tone Zone Skam se formó en el 2010 buscando tener el ritmo y estilo del Ska Mexicano. Desde Chicago para el mundo, TZS busca que la gente se identifique con la banda y hacerlos olvidar sus problemas por un rato. TZS, a través de sus canciones, tambien pelea por la igualdad, unidad, y hermandad. Donde quiera que estes TZS te pondrá a bailar "Ska Sin Compasión."
RUDE ECHOES
New Tone from Chicago.
Rude Echoes' debut EP "Unfriendly Reminder" communicates themes of relentless self-improvement, community, and resistance, all set against a backdrop of ska punk, keytar solos bouncing off dynamic horn lines, and reggae breakdowns with permeating vocals.
If you find yourself walking the streets of Chicago, stop and listen. Rude Echoes are resonating through the streets!