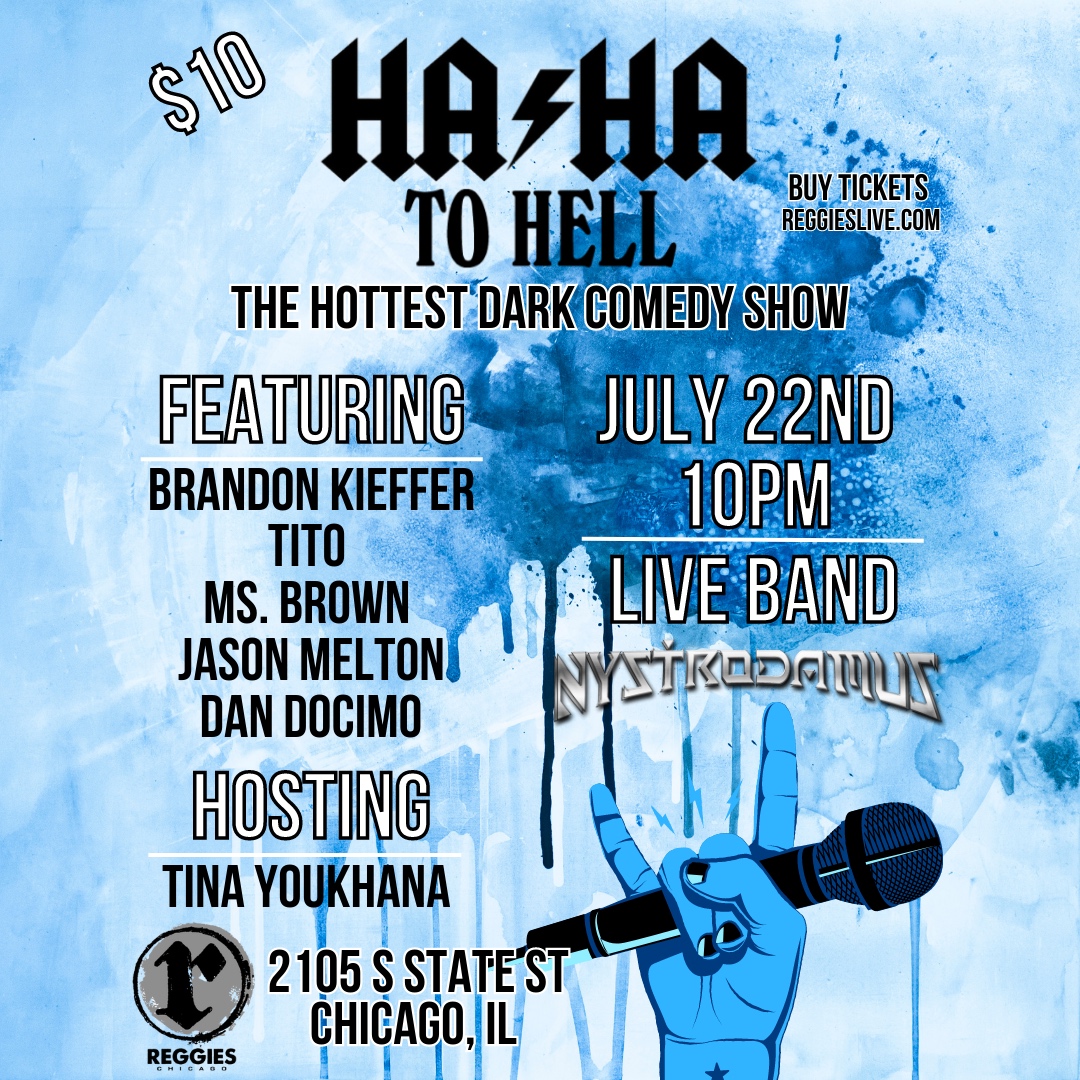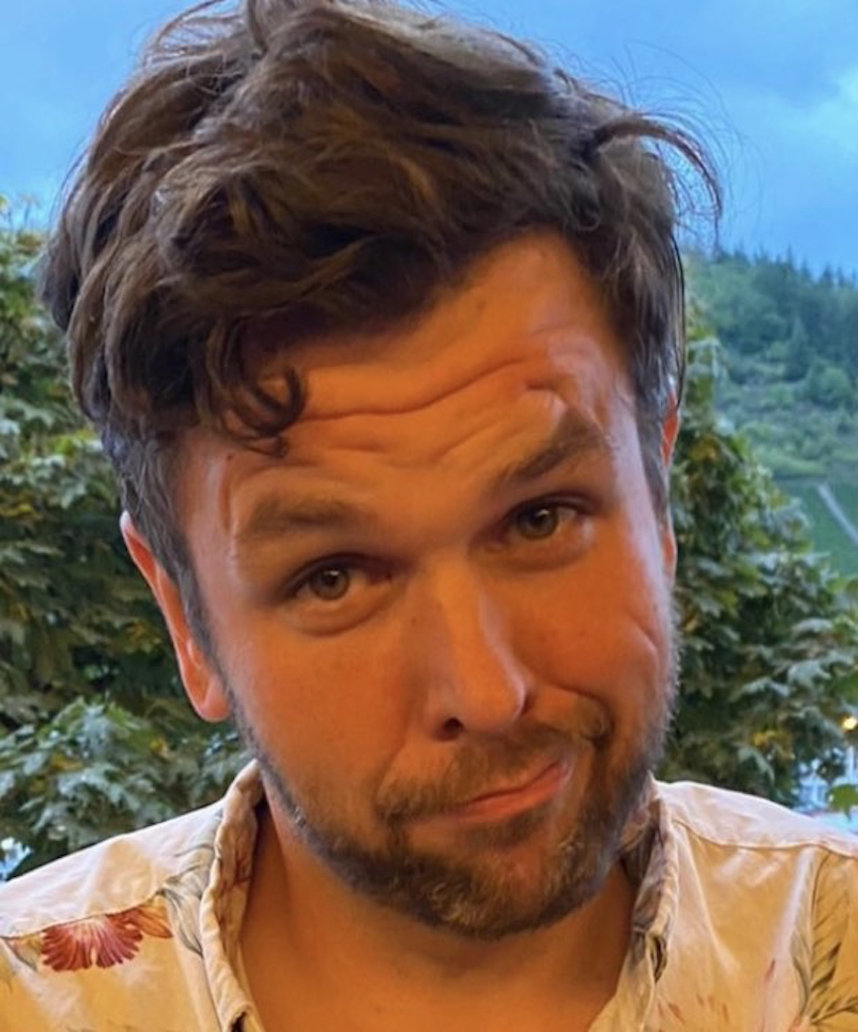 BRANDON KIEFFER
Brandon Kieffer is a Chicago based stand-up comedian, originally from the swamps of Georgia. After a rocky start performing in Savannah strip clubs and gay bars, Brandon took the above ground railroad north and stayed for the next decade.
As far as credits go, he was the warm up comedian for the Paula Deen Cooking show, but got fired for telling people he was dating Paula and the show paid him in Confederate money; they were not fans.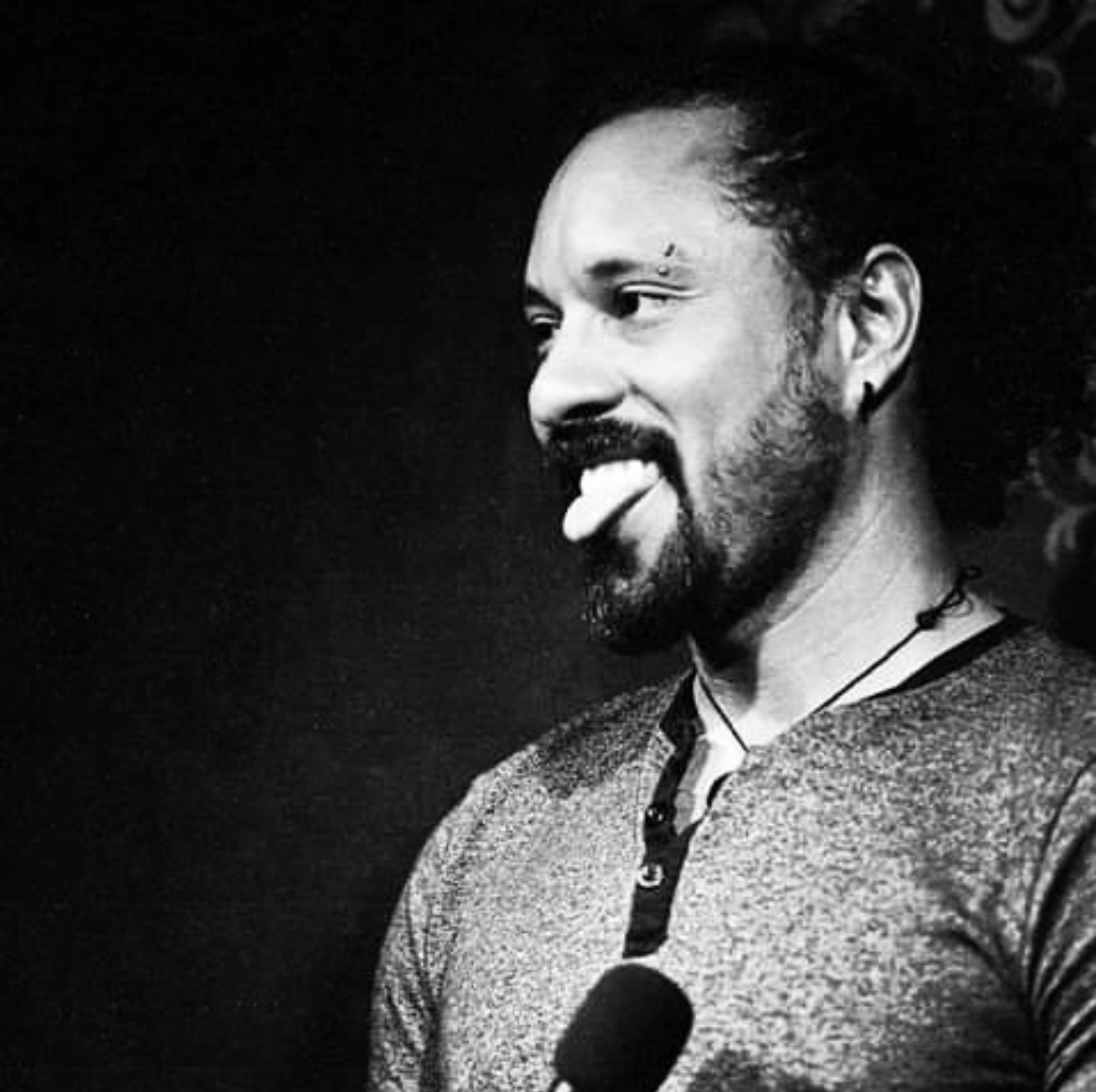 TITO
Tito is the Chicago Roast Battle Champion, is a Lincoln Lodge regular, and featured at Laugh Factory and Zanies. He was recently featured on Kill Tony, and Roast Battle in Austin.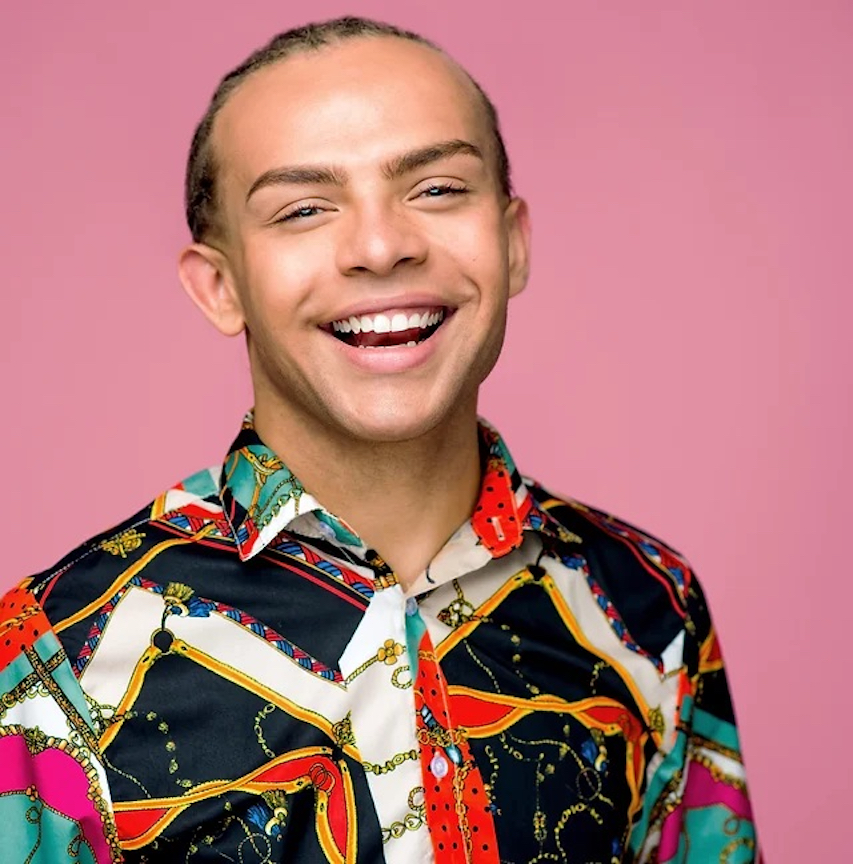 MS. BROWN
Ms. Brown is a comedian, singer, and host based in Chicago, Known for his rapid fire tongue, incisive crowd work, and  improvisational fancy, Ms. brown can be seen performing at Lincoln Lodge, Laugh Factory, Comedy Bar, and other live performance venues throughout the Chicagoland area.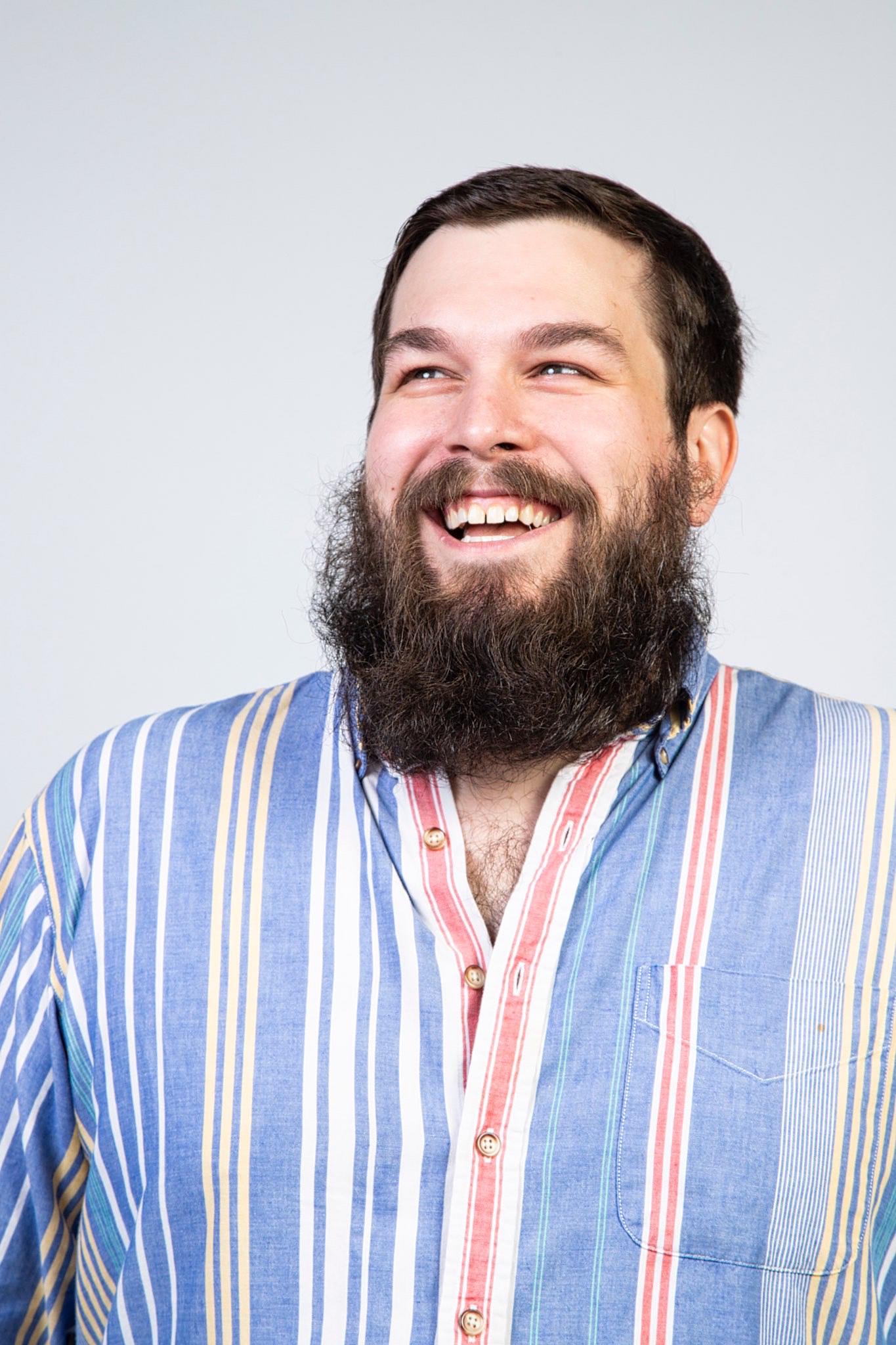 JASON MELTON
Jason Melton is a Chicago-based comedian that performs at clubs and bars all over the country. His comedy has been described as charming and funny. Check out his sketch show Cocaine Murder Jam or the Bad Comedy Podcast.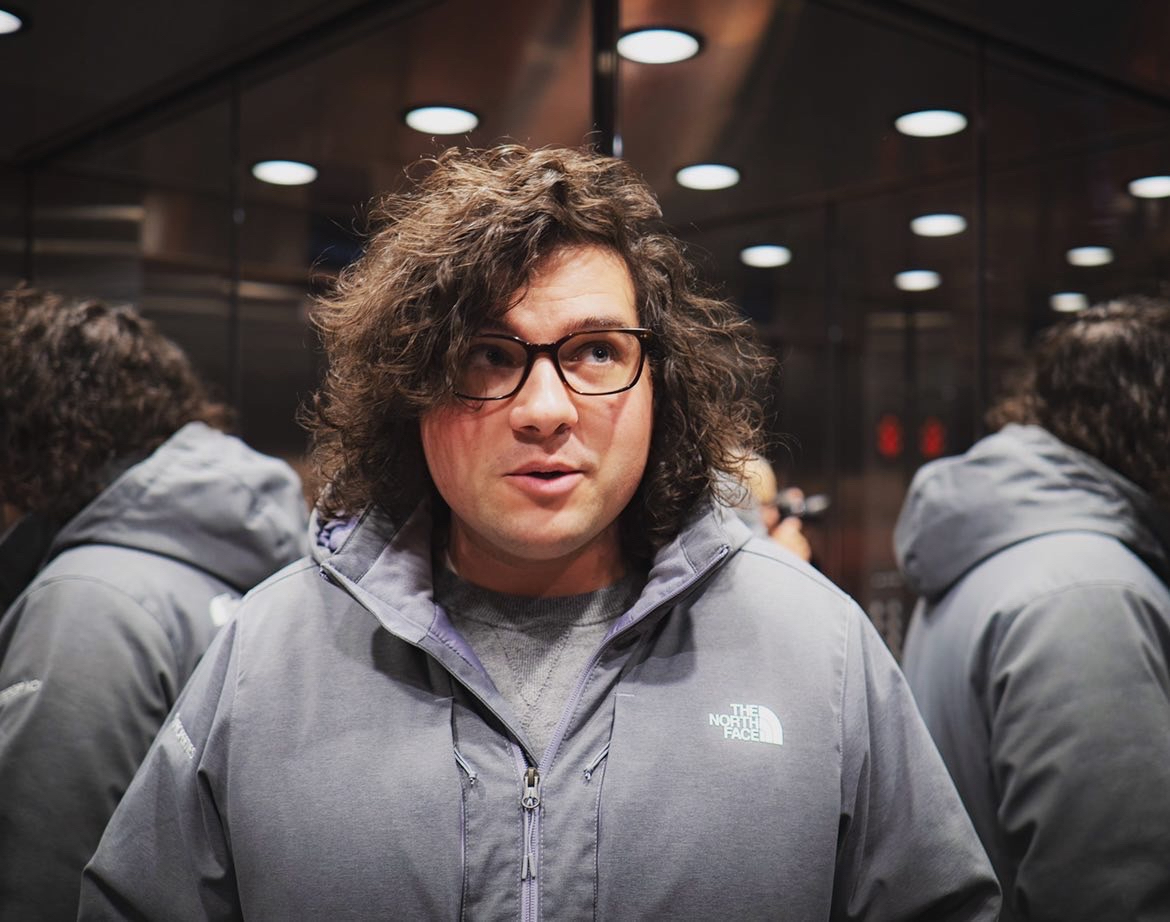 DAN DOCIMO
Dan Docimo is a quickly rising comic in Chicago with great hair and a unique, disarming style. They perform all over and have been featured in Limestone Comedy Festival, 10,000 Laughs Festival, and Altercation Comedy Festival. Dan loves bringing audiences to tears with their absurd, thoughtful and hilarious musings. When Dan is not on stage working, you can find them failing at their day job, growing mushrooms at home or catching lobsters at the grocery store.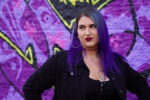 TINA YOUKHANA
Tina Youkhana is a Chicago based comedian. She started her stand up comedy journey in 2019. She has performed all over Chicago, NYC, and Austin. She touches on topics such as growing up biracial, differences in cultures, and partying. She has been featured on Kill Tony, and was mentioned on the Joe Rogan Experience.