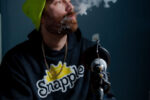 ZACH ALBERS
Zach Albers has been doing comedy all over the US since 2013. From Savanna, to NYC, he's now a local Chicago legend. He's opened for David Spade, and Hannibal Burress. His home club is Laugh Factory Chicago, and has been featured on CYSK.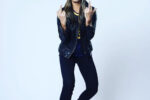 HANNAH ROESCHLEIN
Hannah Roeschlein has been a nationally touring comedian for 6 years now. Her home clubs are Laugh Factory Chicago, and The Stand NYC. She has an album coming out soon under 800 Pound Gorilla Media.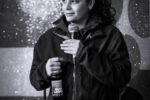 EMILY OGLE
Louisville raised, Chicago based comedian. One time a guy mixed the harshest whiskey with a splash of fruit and called it southern comfort, I couldn't write myself a better bio then that!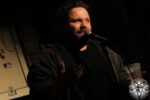 MICHAEL JOHNSON
Michael Johnson is a Chicago based stand up comedian, writer, drinker and has lived in the city his entire life. Known as the punk rock comic he has produced many different shows throughout Chicago, most notably "The Open Heckle Mic." You can find him either at a bar performing comedy, rock club producing comedy, or at a dive bar drinking. TRIPLE THREAT!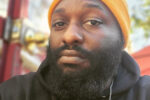 STEVEN CURRY
Steven Curry is a Chicago based comedian from Youngstown, OH. With over a decade of time on stage, Steven brings his lived personal experiences mixed with social commentary that blends into a unique and refreshing perspective that is all his own.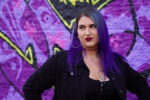 TINA YOUKHANA
Tina Youkhana is a Chicago based comedian. She started her stand up comedy journey in 2019. She has performed all over Chicago, NYC, and Austin. She touches on topics such as growing up biracial, differences in cultures, and partying. She has been featured on Kill Tony, and was mentioned on the Joe Rogan Experience.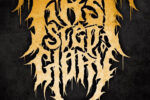 FIRST STEP TO GLORY