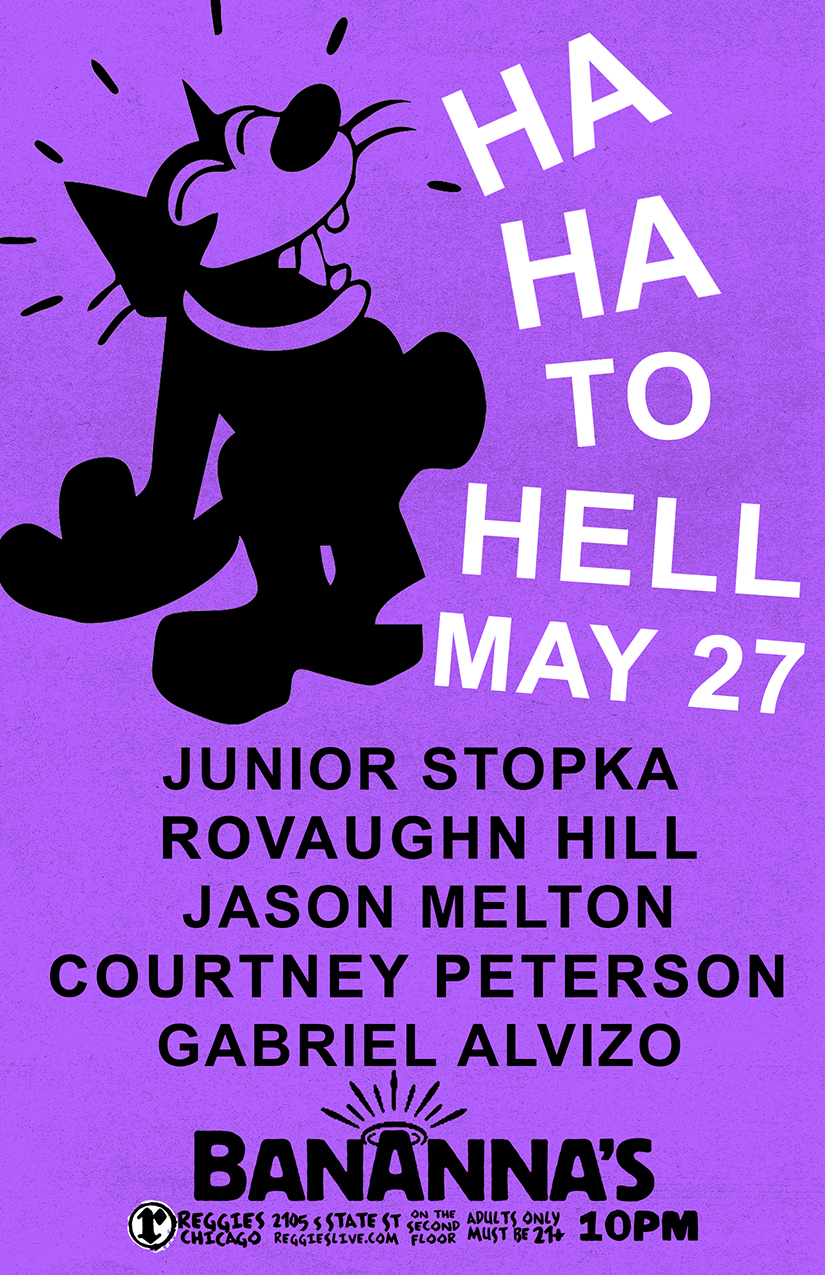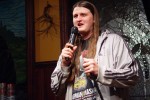 JUNIOR STOPKA
Comedy Central, Last Comic Standing,. Comedian, bad at everything, worse at life.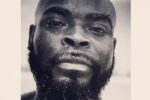 ROVAUGHN HILL
Bio???! I'm the baddest muthafucka walking the face of the earth. What more do you need to know???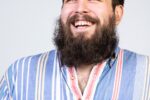 JASON MELTON
Jason Melton is a Chicago-based comedian that performs at clubs and bars all over the country. His comedy has been described as charming and funny. Check out his sketch show Cocaine Murder Jam or the Bad Comedy Podcast.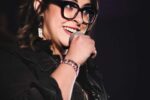 COURTNEY PETERSON
Courtney is a local Chicago Comedian and the newest host for Chicago's longest running open mic: Power Hour! Her highlights include opening for Maria Bamford and Andrew Santino.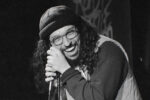 GABRIEL ALVIZO
Gabriel Alvizo is a Chicago based Stand-Up Comic. Known for his quick wit and sharp humor. He has performed in comedy clubs all over the country including; The World Famous Comedy Store in Hollywood. He's made a name for himself in the roast battle world, battling and performing in multiple leagues in some of the most iconic comedy venues in the country. His years of stand up and roasting make for a high energy performance.
ASS TO ASS
Jason, Silius and Matthew Doyle Perez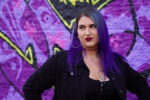 TINA YOUKHANA
Tina Youkhana is a Chicago based comedian. She started her stand up comedy journey in 2019. She has performed all over Chicago, NYC, and Austin. She was recently featured on the Kill Tony show, and was mentioned on the Joe Rogan Experience. She touches on topics such as growing up biracial, differences in cultures, traveling, partying, and sex.